This Diwali, Bagbazar at noisy worst
The city's average noise level on Diwali was 66dB between 10pm and midnight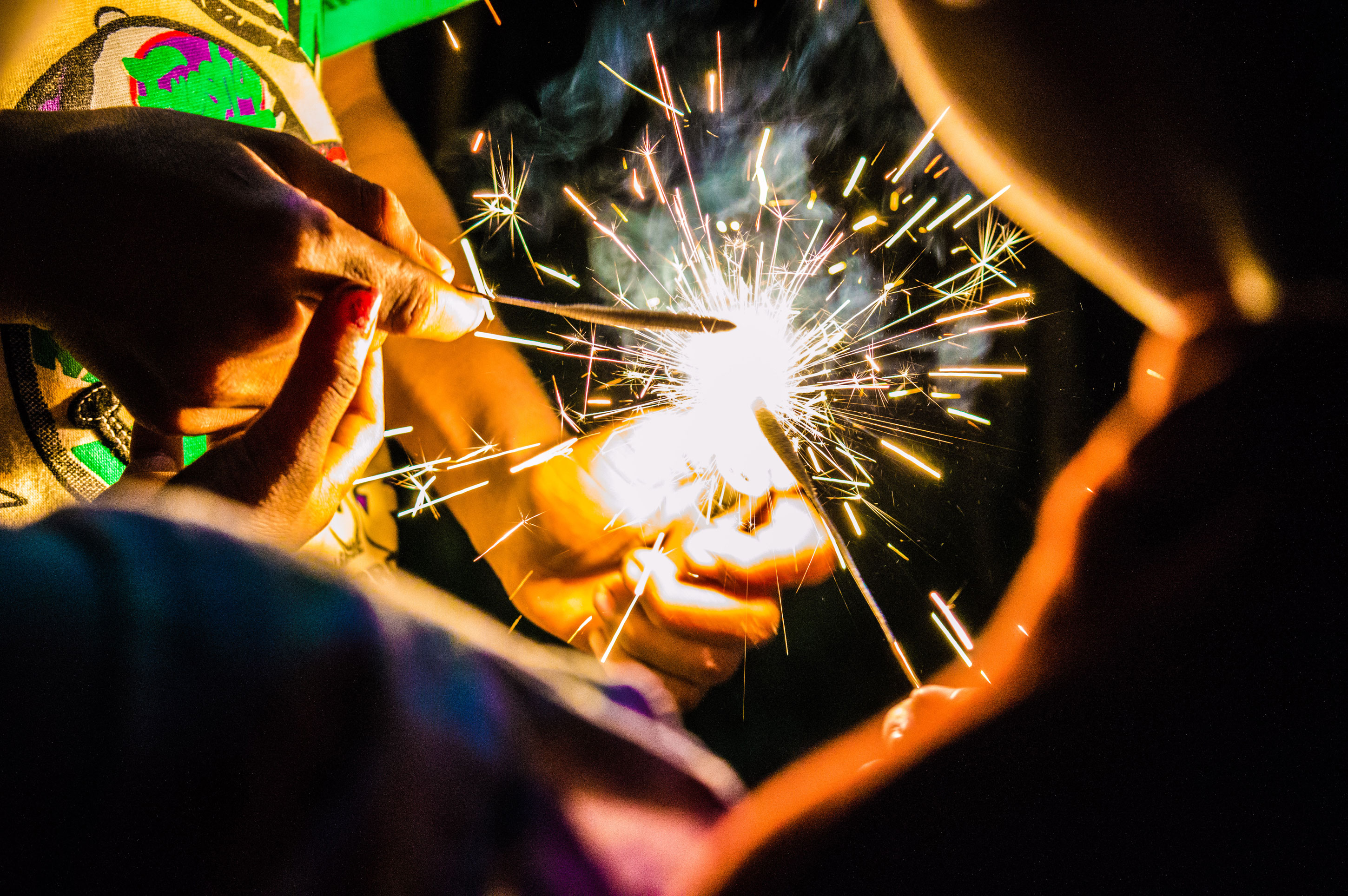 ---
|
Calcutta
|
Published 31.10.19, 09:06 PM
---
Noise pollution on Diwali night was bad in several residential areas and hospitals but Bagbazar was by far the worst, according to the data generated by the automatic noise pollution measuring stations run by the Central Pollution Control Board in the city.
The city's average noise level on Diwali was 66dB (decibel) between 10pm and midnight. It was 21 decibels more than the national permissible limit of 45dB for residential areas. The data also vindicated complaints that most violations occurred after 10pm, the cut-off hour set by the Supreme Court for bursting fireworks on Diwali night.
"We found that the city's average noise level had peaked between 10pm and midnight to reach 66dB," Kalyan Rudra, chairman of state pollution control board, said. Rudra pointed out that last year the peak was 70dB.
CPCB data shows that Bagbazar was the worst among the 10 monitoring stations in the city with an average noise level of above 83dB from 8pm to 2am the next day. Average noise level in Birati also peaked to 75dB between 8pm and midnight. Tollygunge was a close third at 70dB. All three are residential areas.
The RG Kar Medical College and Hospital, a silence zone, recorded a noise level of 75dB between 10pm and midnight.
This was clearly an impact of bursting crackers as the noise level at the hospital was lower by 13dB in the late afternoon hours when fireworks were not being burst.
"It's very consistent with our on-ground finding as we found crackers bursting all around at about 9pm when a team from green platform Sabuj Mancha visited the hospital," said Dulal Bose, ENT physician and former sheriff of Calcutta.
SSKM Hospital also registered a noise level of 71dB between 10pm and midnight.
Incidentally, most complaints received by the PCB and Sabuj Mancha came after 10pm, which is consistent with the finding. The air quality of the city also dipped close to midnight on Diwali.
"It's a fact that there have been violations, mainly in hot spots identified earlier, during Kali Puja and Diwali despite the PCB taking action. We will try to target the manufacturers of illegal crackers from next year," said environment minister Soumen Mahapatra on Wednesday.
Mahapatra admitted that even hospitals were affected by high noise level despite being silent areas.
"Every 3dB increase means the power of the noise sources has doubled," said PCB chief scientist Ujjal Mukherjee. On the whole, Calcutta recorded a 3dB rise in the noise level on Diwali night compared with the afternoon hours, but the increase ranged from 4dB to 15dB in some residential areas and hospitals.