Tenzing Norgay Sherpa Bharat Ratna plea
Bengal tourism minister Gautam Deb and Darjeeling BJP MP Raju Bista on Friday raised the demand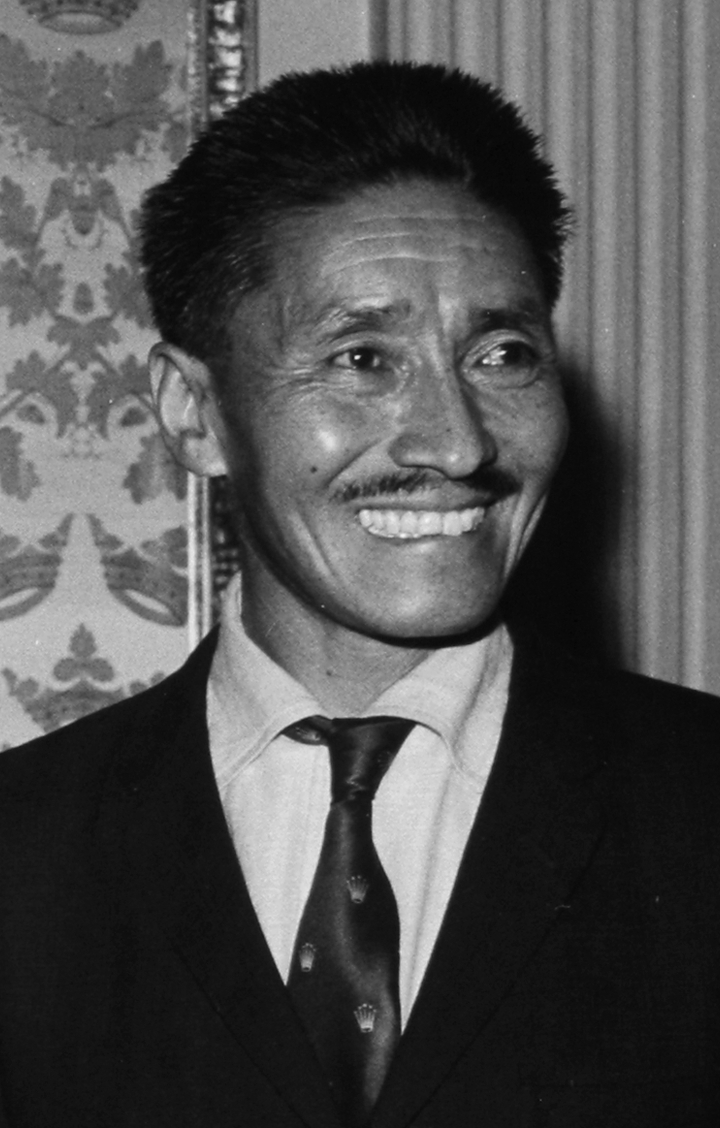 Tenzing Norgay Sherpa
(Wikipedia)
---
Darjeeling
|
Published 29.05.20, 11:41 PM
|
---
The demand to confer India's highest civilian award of Bharat Ratna on Tenzing Norgay Sherpa gathered steam on Everest Day.
On May 29, 1953, Tenzing, along with Sir Edmund Hillary, had conquered Mount Everest for the first time. To commemorate the event, Everest Day is celebrated on May 29.
Both Bengal tourism minister Gautam Deb and Darjeeling BJP MP Raju Bista on Friday raised the demand to award Bharat Ratna to Tenzing.
The Bharat Ratna demand had been there since 2012 after the Centre had extended the ambit of the award to "recognise excellence in any field of human endeavour". Earlier, the award was restricted to exceptional achievements in art, literature, science and public service.
Deb said Bista should take up the demand with Union ministries of home and sports and youth affairs. "The Darjeeling MP should write to the Union minister of state for home, sports and youth affairs Kiren Rijiju so that Bharat Ratna is conferred posthumously on Tenzing Norgay. The MP should also take up the issue with the Union home minister," Deb said at an event on the occasion of Everest Day in Siliguri.
Former Darjeeling MP S.S. Ahluwalia had promised to look into the demand while campaigning for the 2014 Lok Sabha elections.
"It is unfortunate that we have to raise the demand time and again before the central government," Deb said on Friday.
Bista, who had raised the demand in Parliament on March 12, 2020, was quick to counter Deb.
The MP said he had "been doing so much before he (Deb) shared his concern with me" and sought all communication between the state government and the Centre on the issue.
"I also request him (Deb) to send all the documents and communication that WB Govt has sent to the Union Govt in this regards, as they will further strengthen my efforts to bringing due recognition to one of the world's greatest inspirations — our Gorkha great Tenzing Norgay Sherpa ji," Bista said in a written statement.
Tenzing received a host of medals from Britain, Iran, Nepal, Soviet Union, France and Italy. He was awarded the Padma Bhushan in 1959 and a posthumous Padma Vibhushan in 2008, some 22 years after his death at the age of 71.
In 2015, a mountain region in Pluto was named after Tenzing by the International Astronomical Union, a recognised authority that names celestial bodies and their surface features, after the same was recommended by NASA.