Teen flees marriage in Kuktali, alerts school
Police, the headmaster of her school who had received her call, and officials from the BDO's office visited the girl's house and met her parents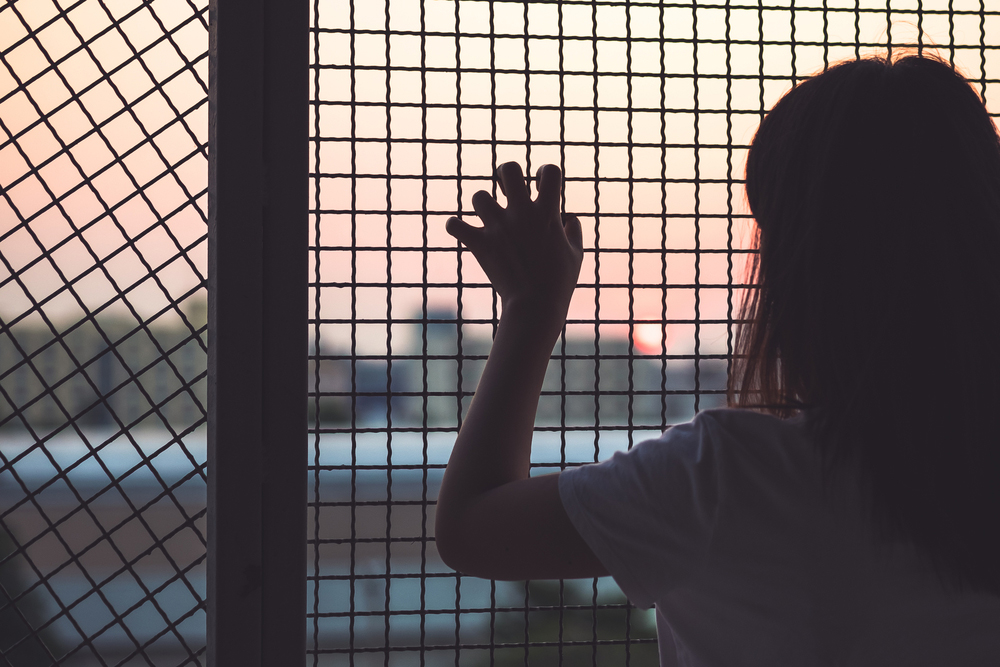 Rhe girl was one of the beneficiaries of the state government's Kanyashree scheme, aimed at helping economically backward families with money so that girls are not married off before 18 for want of money
Shutterstock
---
Published 14.11.18, 06:08 AM
|
---
A Class XI student in Kultali, South 24-Parganas, alerted her school that her parents were trying to marry her off before landing up at the police station on Tuesday.

Cops took the girl to the block development officer in Kultali where she narrated her plight.
Police, the headmaster of her school who had received her call, and officials from the BDO's office visited the girl's house and met her parents.
"The girl's father did not regret his decision to arrange his minor daughter's marriage against her will," Shantanu Ghoshal, the headmaster, said.
"The teenager, accompanied by women cops, was taken back to the police station. She will be handed over to city officials of CHILDLINE India Foundation."
In her village, the girl was one of the beneficiaries of the state government's Kanyashree scheme, aimed at helping economically backward families with money so that girls are not married off before 18 for want of money.
A girl aged between 13 and 18 gets Rs 1,000 a year under the scheme. She also gets Rs 25,000 on reaching 18 if she continues with her education.
Ghoshal said the school office was functioning when the teenager called on Tuesday.
"After speaking to her, I alerted the BDO and reached Kultali police station. Minutes later, the girl, who had been kept at a relative's house, came to the police station and told cops that she had fled," Ghoshal said.
The girl told the cops that her father had thrashed her for opposing the marriage. "Her mother, too, was against the marriage and he thrashed her as well," Ghoshal said.
The police, however, said the girl's mother hadn't filed any complaint against her husband.
Ghoshal said the girl was the eldest of three siblings. "She is keen on continuing with her studies and that is very important," he said.
Bipratim Basak, the BDO, said CHILDLINE officials spoke with the girl at the police station.
"The girl will not be sent back home immediately. She will be sent to a state-run home for children and CHILDLINE officials will speak with her parents and other family members," Basak said.
Bengal reported 3,579 trafficking cases, the highest in the country, in 2016, according to the National Crime Records Bureau.
Most of the trafficked children are from South 24-Parganas.
Molestation
The manager of a hostel near Chingrighata was arrested on Tuesday on charges of molesting the hostel's cook. The woman alleged Mehboob Daw, 30, molested her when she asked for her salary.
Theft arrest
A private security agency employee was arrested in Salt Lake on charges of stealing his employer's bag containing Rs 2.5 lakh. Prasenjit Das, 30, is originally from Durgapur.
Accident
A motorcycle collided with a car on Elliot Road on Tuesday. John Sujoy Rozario, 42, and pillion rider Philomenia Tisa Rozario, 16, a Class X student, were injured and treated at a hospital, police said.