Sikkim student demand on campus
The 2020 session of the college, which was established in 2010, began last month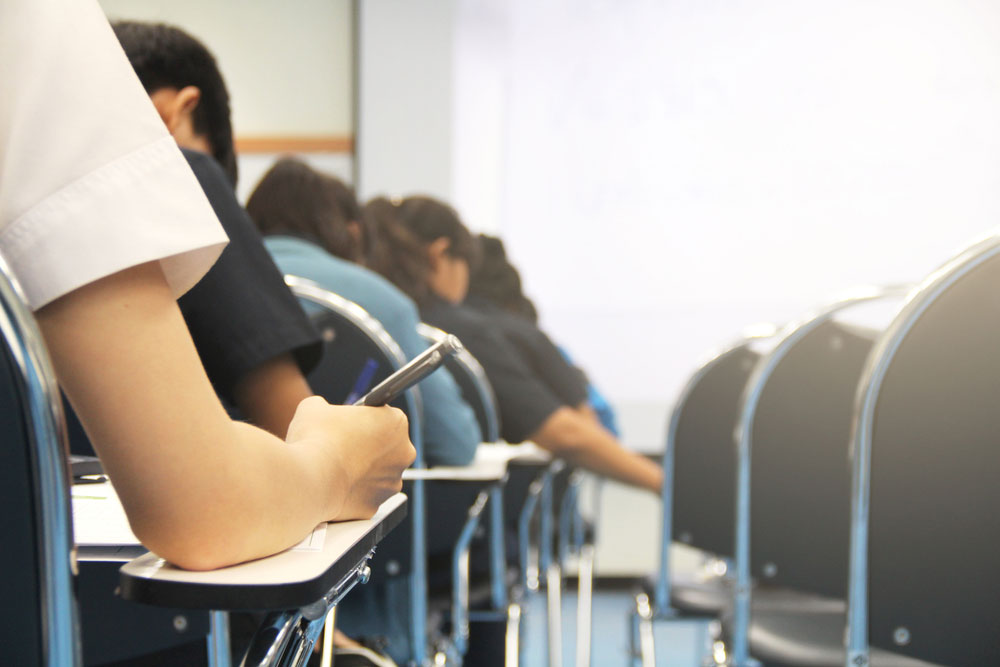 ---
|
Gangtok
|
Published 15.03.20, 09:35 PM
---
Students of Sikkim Government College at Gyalshing in West Sikkim have demanded the immediate construction of the academic building of the 10-year-old institution.
Sanjay Hang Limboo, the president of the college's Student Representative Council (SRC), claimed that Sikkim human resources development minister Kunga Nima Lepcha had on November 6 last year promised the beginning of the construction of the academic building by the start of the new academic session this year, but not a brick had been moved so far.
The 2020 session of the college, which was established in 2010, began last month. "We want the construction to start by the end of this month and the building must be completed within a year. We also want the authorities to provide us with progress report of the work every two months," said Limboo.
The students said even though the college had been sanctioned in 2009 and started functioning from 2010, only 25 per cent of the infrastructure had been completed. "All work on the construction of the college should have been completed by 2015, but even after five years of the deadline, not even the academic building has been made ready," Limboo said.
He said short of meeting chief minister P. S. Tamang (Golay) with their grievances, the students had explored all other options but nothing positive had emerged from them.
"We have sought an appointment with the chief minister, but have not been granted one. If the construction doesn't start by this month, we will have to adopt other democratic means to get our job done," he said without spelling out what the other options were.
A senior official in the education department said the government was aware of the problems facing Gyalshing College and efforts were on to address them.
"There were some difficulties in so far construction was concerned in the past. The plan is to complete all construction work at the earliest," said the official.
The SKM government, which is barely into its ten month, has had to deal with other education-related issues in the recent days. The students of Sikkim State University went public with their grievances, including lack adequate faculty and staff, and the 173 language teachers are up in arms over the last minute cancellation of the selection process.
In fact, a delegation of language teachers met the chief minister on Sunday and sought his intervention to solve their problem. "The chief minister assured us of a positive outcome very soon," said Sonam Bhutia, one of the language teachers.