Signage key to safe drive
A majority of road accidents in the city can be attributed to factors beyond the control of a driver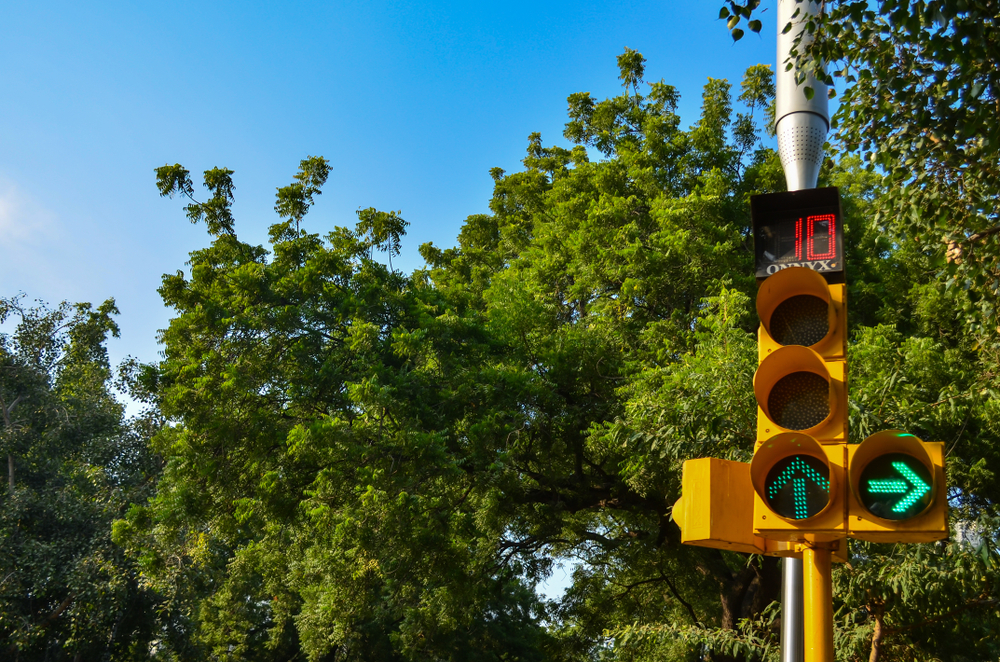 Lack of signage and erratic pedestrian behaviour also play a part in the accidents
Shutterstock
---
Calcutta
|
Published 29.08.19, 09:31 PM
|
---
A majority of road accidents in the city can be attributed to factors beyond the control of a driver.
Speaking at a traffic sensitisation workshop organised by the state transport department as part of the road safety week on Thursday, Bengal chief secretary Malay De flagged a number of issues, including wrong placement of signage and vehicles parked illegally along highways, that make our roads unsafe.
Lack of signage and erratic pedestrian behaviour also play a part in the accidents, a survey conducted by Delhi-based Institute of Road Traffic Education (IRTE) has found.
Thursday's workshop highlighted factors that make city roads unsafe. Metro brings a lowdown on the findings
Placement of signage
The chief secretary pointed out that most signboards were placed along the roads.
"To spot and read them the driver has to take his eyes off the road. In most countries, signboards are placed above the roads so that drivers can look straight ahead and read them. We must follow this technique," De said.
Lack of signage
A 212km-long stretch of the national highway that connects Asansol to Calcutta had only 28 signboards to remind drivers about specified speed limits, the survey found.
Rohit Baluja, the IRTE chief, said the stretch should have had more than 250 signs asking motorists to stay within specified speed limits.
He, however, said that setting realistic speed limits was crucial as having better roads meant enabling people to reach their destinations faster.
Construction zones
The survey stated that most construction sites were not marked out clearly to caution drivers. The situation worsens at night because of the absence of reflectors and debris on the road. Reflective signage to warn motorists about construction zones should be placed at regular intervals starting at least 500m before the obstacle, said Baluja. In Calcutta, construction of the elevated viaducts of the East-West Metro and the Airport-Garia line are examples at hand.
Pedestrian behaviour
Pedestrians who don't use designated crossover points and run across roads at will pose a serious threat not only to themselves but also to other road users. The survey found that in Bengal people risked their lives by cutting open medians, bending railings or climbing over dividers to cross roads.
De advocated more underpasses for pedestrian safety.
Speed breakers
The police often place traffic barriers to slow down traffic, but Baluja said they were not standardised and they posed a risk to motorists, who were often taken by surprise.