Scrap law: Birbhum tribal group in PM plea
The group of wage labourers, students and homemakers deals with social problems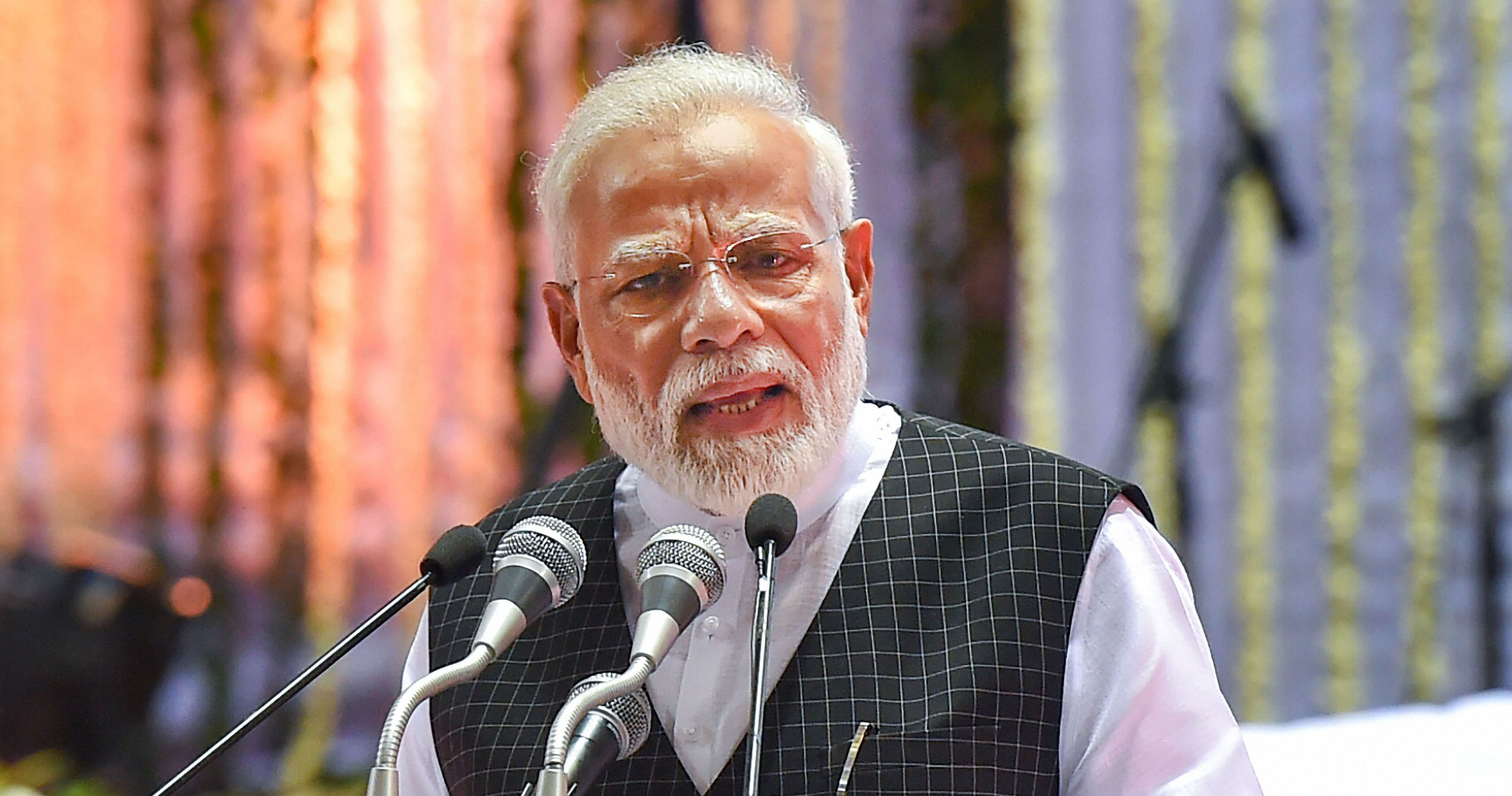 ---
|
Suri
|
Published 15.12.19, 09:28 PM
---
A group of 15 tribal youths from Mohammedbazar in Birbhum are collecting signatures for a petition they intend to send to Prime Minister Narendra Modi urging him to withdraw the amended citizenship law.
The group — consisting of wage labourers, students and homemakers — are part of a local advocacy that deals with social problems, including child marriage and torture of women. Sources said the youths had visited three Mohammedbazar villages — Haraipur, Baganpara and Palashbuni — and were aiming for 1,000 signatures soon.
"We want a peaceful environment where nobody is harassed on the basis of their religion. That is why we will petition the Prime Minister to rethink and withdraw the CAA," an organiser said.
Kiran Murmu, an 18-year-old member of the group, said on Sunday that besides their personal misgivings, they were galvanised into action by the negative repercussions of the CAA in their area earlier this week.
"Since Thursday we have been hearing about various divisive rallies taking place in Birbhum under the name of the CAA. In Mohammedbazar we have always believed in brotherhood. Hindus, Muslims and Christians take part in each other's festivals. We condemn violence," he said.
"We — the people of all religions — live here peacefully. We invite our friends from other religions to our festivals like Badna or Baha, and simultaneously we take part in Id and Durga Puja. We don't want to see a section of our friends being harassed through the CAA or the NRC," the petition, in Bengali, reads.
"In our community, people have panicked after hearing that they will need to show old land documents. So we request the Prime Minister to think about these people," said Menoka Hansda, a 35-year-old widow and team member who works as a wage labourer.