Rajbanshi Muslims set terms to support TMC
'We want to make it clear that if the state forms a development board for us ahead of the polls, we will support Mamata Banerjee'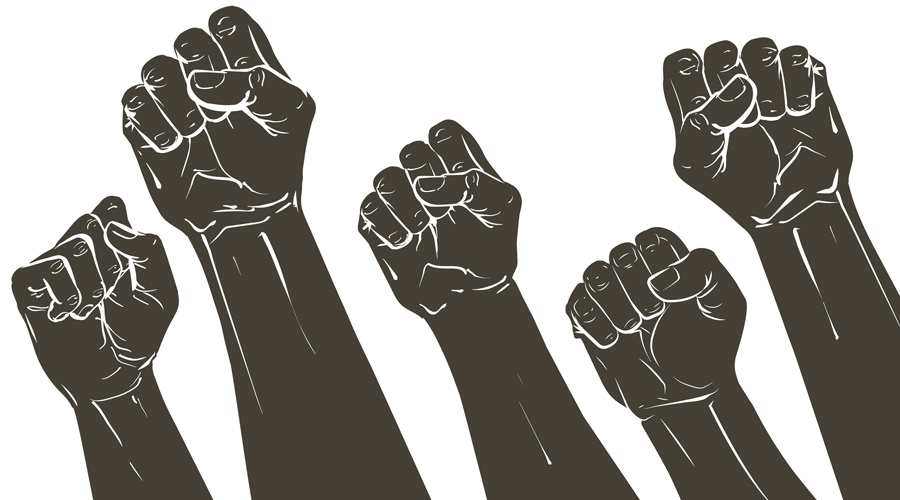 ---
---
Senior leaders of the Nasya Sheikh Unnayan Parishad, an apex body of Rajbanshi Muslims, have asserted that they would support Mamata Banerjee and her party Trinamul in the Bengal elections only if the state forms a separate development board for the community.
At a public meeting in Paharpur on Jalpaiguri outskirts, Parishad's central committee secretary Aminal Haque said: "In north Bengal, around 42 lakh people belong to the Nasya Sheikh community. We want to make it clear that if the state forms a development board for us ahead of the polls, we will support Mamata Banerjee. If the chief minister does not meet our demand, we will not support her."
The assertion comes within a couple of days after state Trinamul leader Omprakash Mishra sought their support.
Farid Akhtar Ghazi, the Jalpaiguri district secretary of the Parishad, said the state government should also take initiative to recognise Rajbanshi Muslims as sons of the soil.
"This is because BJP leaders have hinted that the Citizenship Amendment Act would be implemented in Bengal. We are also apprehensive that the NRC (National Register of Citizens) may also be taken up here. Many people in our community are worried about probable consequences. We want the state to provide us a protective cover by recognising us as sons of the soil so that none of us faces any problem over our nationality," Ghazi said.
They also sought 30 per cent reservation for the community at the new Narayani battalion of the state police to be headquartered in Cooch Behar.
The demand for a development board, an observer said, is an attempt to mount pressure on Trinamul ahead of the crucial state polls. In the 2019 Lok Sabha polls, many Rajbanshi votes had gone to the BJP.
The Parishad, leaders said, will continue to press their demands. "We will have a public meeting in Cooch Behar on January 21. Meetings have been planned in both Dinajpurs (North and South) too where we will elaborate on our demands," said a member.