Plan to keep Asok at helm of Siliguri
Left veteran to be appointed soon as head of the board to run civic body for now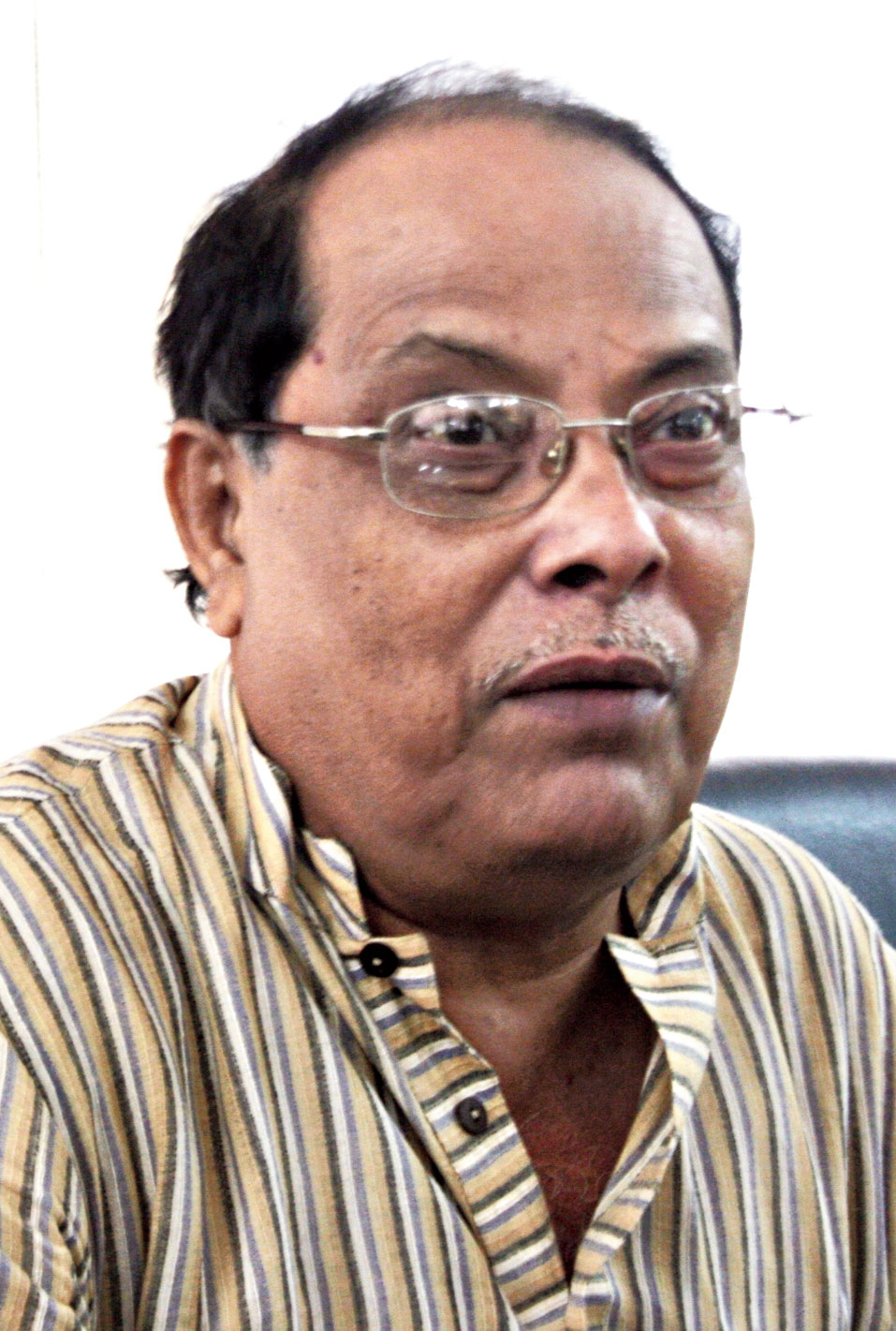 ---
|
Siliguri
|
Published 12.05.20, 11:01 PM
---
The Mamata Banerjee government is likely to appoint mayor Asok Bhattacharya as the chairman of a board of administrators (BoA) that will run the Siliguri Municipal Corporation after its five-year term ends on May 17, said sources.
The SMC is the only civic body run by the Left Front in Bengal.
Sources said the municipal affairs department would issue an order within two-three days appointing Bhattacharya as the head of the BoA that would run the SMC until civic elections were held.
Earlier, the state had appointed Firhad Hakim as the chairman of the BoA to run the Calcutta Municipal Corporation after its term ended. "Like Hakim, who was the mayor of Calcutta, the government wants to keep Bhattacharya at the helm of the SMC though he belongs to the CPM," said a source.
Told about the plan, Bhattacharya said he had not yet received any communication.
"Also, I need to get the approval of my party. All I can say is there was some confusion when the state had appointed the mayor of the CMC as the head of its BoA. But such provisions are there in the West Bengal Municipal Corporation Act, 2006, for other civic boards," he said.
Sources said some Siliguri Trinamul councillors would be included on the BoA.
State tourism minister and Trinamul leader Gautam Deb said: "I have heard that the mayor is likely to become the head of the BoA. If such a decision is taken, it only proves that the chief minister has no political prejudice."
Sources in the CPM revealed that state party leaders had been apprised of the matter.
They said the issue had already been discussed in the Darjeeling district Left Front circles.