Officials survey Birbhum mining site
Deocha-Pachami coal block, located in Birbhum's Mohammedbazar, spreads over 11,222 acres with coal reserves of around 2.2 billion tonnes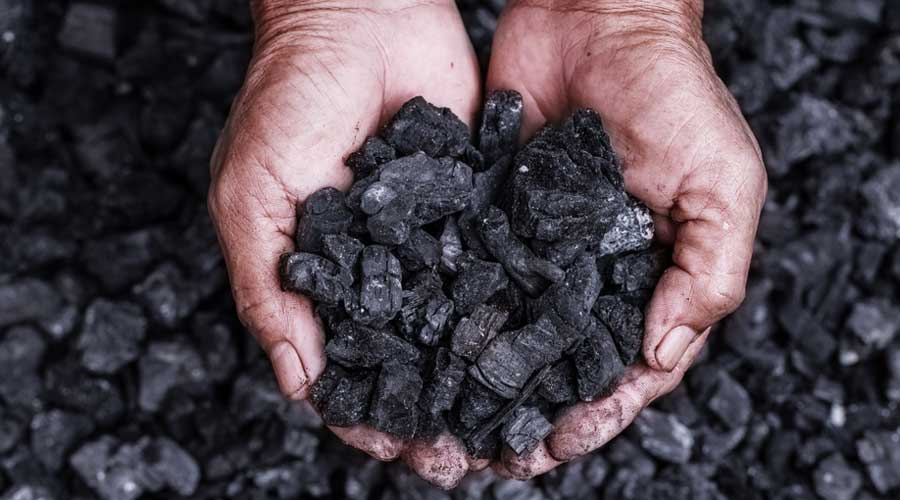 ---
Bolpur(Birbhum)
|
Published 28.08.20, 02:39 AM
|
---
A team of senior Birbhum district administration and police officials headed by Birbhum district magistrate Moumita Godara Basu and police chief Shyam Singh visited Chanda of Mohammedbazar on Thursday to identify 40 acres of government land where work on the Deocha-Pachami mining project would start.
"We visited the area to make a ground report on the site. We have marked a stretch of 40 acres from where mining can start. The approach road to the plot will be ready soon," Basu said.
Sources said the visit came after chief minister Mamata Banerjee had referred to the project at the district review meeting.
Deocha-Pachami coal block, located in Birbhum's Mohammedbazar, spreads over 11,222 acres with coal reserves of around 2.2 billion tonnes. The coal block is so vast that it can generate jobs for at least 1.5 lakh people, said sources.
Senior officials said the state government was keen to start the mining project before the 2021 Assembly polls to showcase it as an engine of economic growth in south Bengal.
Sources have said the state government doesn't want to go in for any confrontation with the local people to purchase land as was assured by chief secretary Rajiva Sinha during a meeting with landowners and other stakeholders in Deocha on July 9.
"If we could start the project on government land, there would be no burden of acquisition or purchasing at all. As soon as the project will start, we will start talking to local people about compensation and other issues," said an official.