Offer to run 3 tea gardens on lease
Move seen as Mamata's attempt to reconsolidate support in north Bengal's tea belt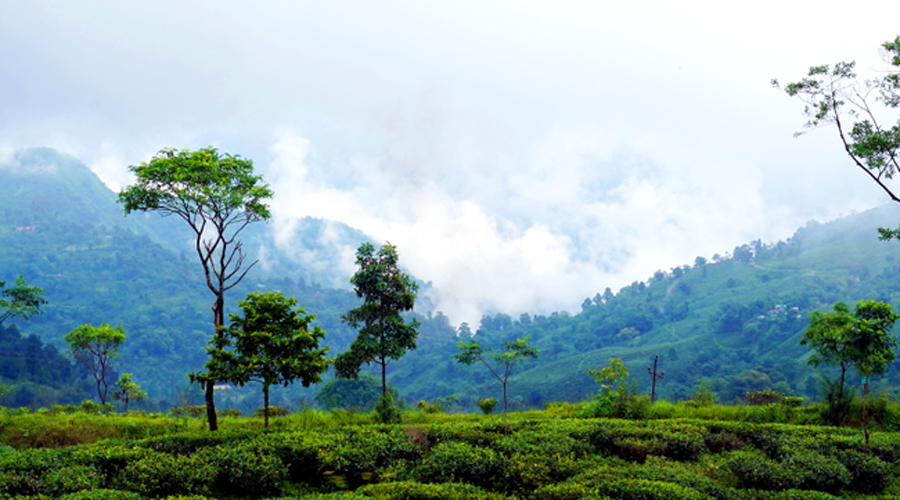 ---
|
Siliguri
|
Published 01.07.20, 03:53 AM
---
The Mamata Banerjee government, for the first time, decided to offer three closed tea gardens on lease to prospective investors.
Last week, the state department of land and land reforms, refugee rehabilitation and relief has issued separate RFPs (request for proposals) stating private entrepreneurs/ companies interested to take over the gardens Bundapani, Madhu and Surendranagar could submit their bids.
Coming a year before the Bengal Assembly elections, the proposal to offer the three tea gardens on lease to investors is being seen by many as Mamata's attempt to try and reconsolidate support in north Bengal's tea belt.
In this region, there are around 13 Assembly seats where votes of the tea population decide the fate of the candidates. At the Lok Sabha elections held last year, the BJP had managed to secure a lead in almost all these Assembly segments.
According to records with various government departments, around 2,400 people work in these three gardens of Bundapani, Madhu and Surendranagar. These are among the five tea estates whose land leases were earlier cancelled by the state.
A senior official in the state land and land reforms department said the state was offering the land on lease for management and operations of the tea gardens.
"We want to rejuvenate the tea industry and this is one
of the key ways by which closed gardens can be revived. Allotment will be done through a competitive and open bidding process in compliance with all laws of the state and central governments," he said.
In the RFPs, the state government has mentioned the area in hectares, the assets and liabilities of each of these tea gardens. An investor who is interested to take over any of these gardens will have to pay a lease premium at the rate of Rs 4,500/hectare, with a yearly rent that the state will fix from time to time.
"All liabilities and debts of the tea estate, including the claims of employees, statutory authorities and tax authorities will be borne by the selected bidder who will also have to employ the existing workforce," added the official.
The decision evoked a mixed response. While Trinamul-backed trade union leaders appreciated the move, others said they would prefer to wait and watch. "Let's see. We believe the Centre also has a role to play here," said Ziaur Alam, convener of Joint Forum, an apex body of tea trade unions.
Rs 9 wage hike
The associations of small tea growers in north Bengal jointly announced a Rs 9 hike in the daily wage of workers in their plantations. From July 1, around 50,000 workers in small tea plantations will receive Rs 159 instead of Rs 150 per day.
Additional reporting by our Jalpaiguri and Alipurduar correspondents