Norms put consent fetters on VCs
VCs of all state-run universities have to seek the chief minister's consent to go abroad 'for any reasons whatsoever'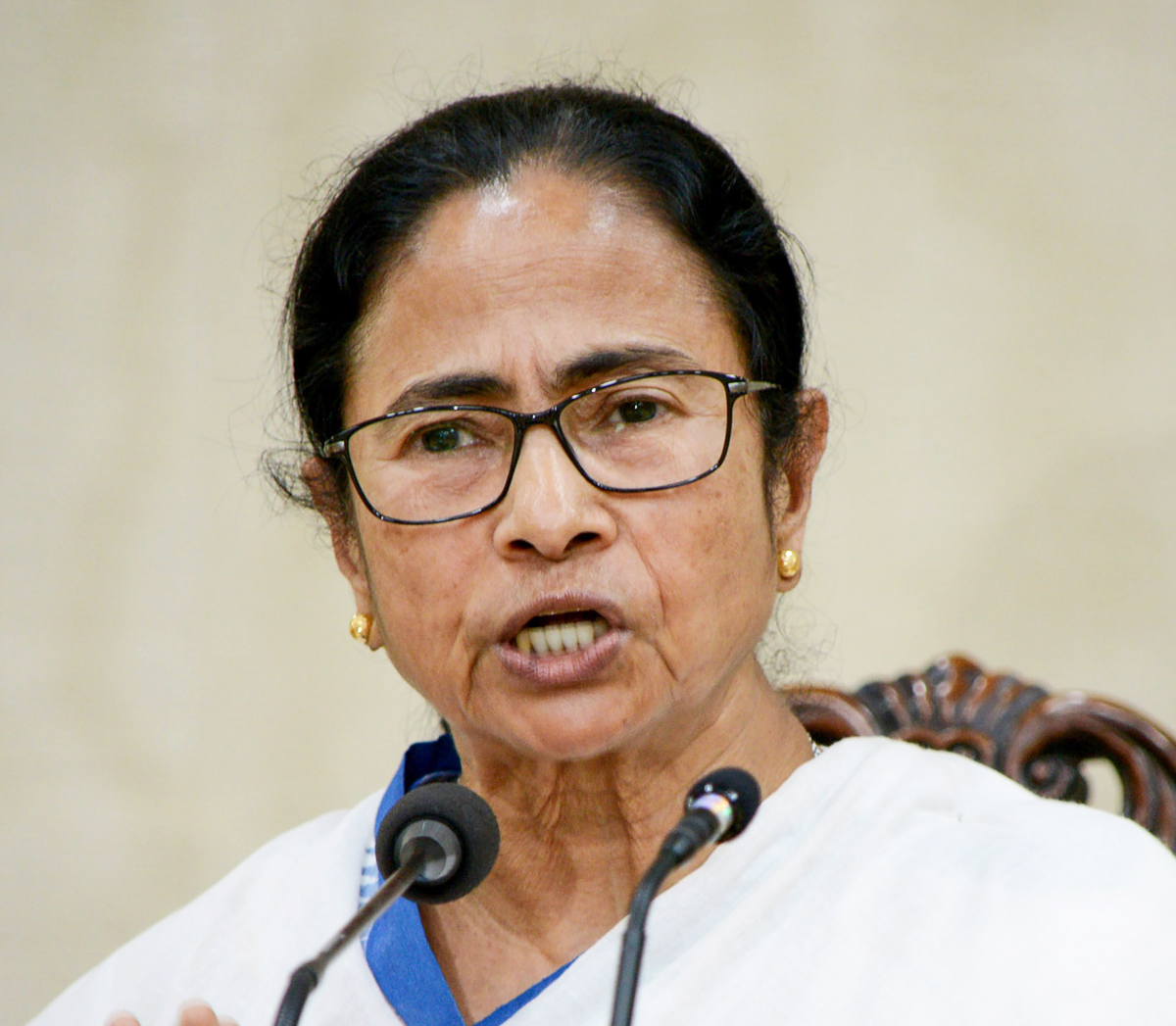 ---
---
The vice-chancellors of Bengal's state-run universities will have to take the chief minister's permission before going on a foreign tour, according to rules introduced by the state government on Monday.
The rules also state that the VCs will have to seek the higher education department's nod for signing any memorandum of understanding (MoU) or any other agreement.
The new rules, framed in accordance with the West Bengal Universities and Colleges (Administration and Regulation) Act 2017, have not only curbed the chancellor's powers but have also increased the government's control over the institutions.
The rules state that the VCs of all state-run universities — such as Calcutta, Presidency and Jadavpur universities — have to seek the chief minister's consent to go abroad "for any reasons whatsoever".
A vice-chancellor who did not wish to be named said so far they had to take permission from the governor, who is chancellor of all state-run universities, to go abroad.
"Over the past two years we have also been informing the ministry of external affairs before going abroad. We did not have to keep the chief minister posted about this. From now we have to do so" the VC said.
Some VCs this newspaper spoke to said the new requirement, mentioned in a clause under the subheading "Obligations of the vice-chancellor", was an encroachment on their independence.
The rules prevent the vice-chancellor or any other official of a state-run university from signing an MoU or any other agreement with any person or institute "without prior approval of the (higher education) department".
"A vice-chancellor was only required to inform the university's executive council or syndicate about the signing of an MoU or some other agreement. The rule will increase the government's interference in universities," an official of a state-run university said.
In the new system, a VC visiting an Indian or a foreign university or any other institute of learning for an academic or administrative purpose "shall submit a detailed report to the department with a copy to the minister immediately after his return".
"The VCs were so far required to submit a report to the university's highest decision making body," said a pro-VC.
Repeated calls to education minister Partha Chatterjee went unanswered.
An education department official said as the state government bears the expenditure of the state-run universities, it has every right to seek accountability from the universities.