Newborn dies, dad blames nurses
The health workers accused of not responding to the mother's cries for help for over 30 minutes during labour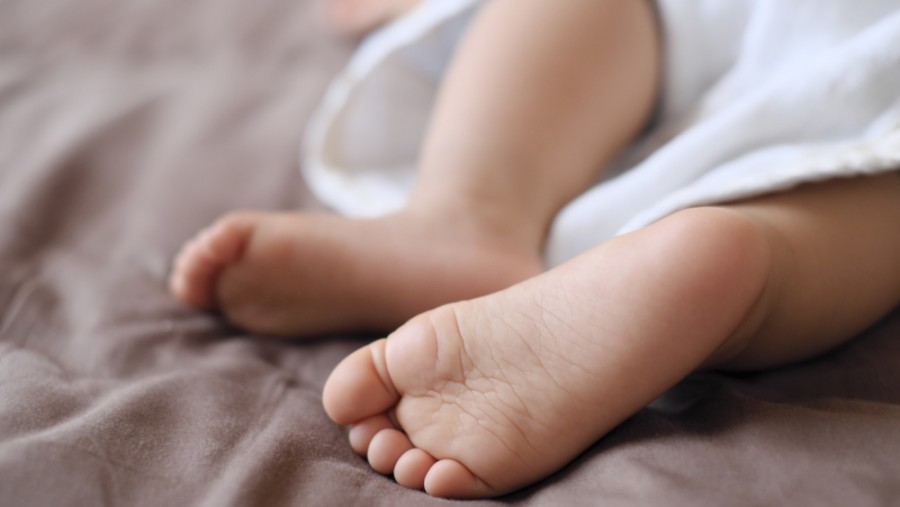 ---
|
Jangipur
|
Published 02.10.20, 01:00 AM
---
A newborn at Murshidabad's Jangipur Superspecialty Hospital was declared dead by doctors within minutes of the delivery on Wednesday night, leading the father to lodge complaint of culpable homicide against nurses on duty for allegedly not responding to the mother's cries for help for over 30 minutes during labour.
Sources said mother Chumki Khatun, 26, was rushed to the hospital around 5pm on Wednesday and told by doctors to wait in the maternity ward as "a normal childbirth" was imminent later in the day.
"My wife and mother-in-law were in the ward for at least four hours before my wife went into labour. During my wife's labour, my mother-in-law called out repeatedly for the nurses but she was asked to wait till dinner time was over," alleged Jahid Hossain, 30, Chumki's husband and a farmer from Suti's Debipur, on Thursday.
Jahid said that his wife eventually delivered a boy around 11.30pm, more than 30 minutes after going into labour, in the presence of her mother.
However, the nurses did not come till the last moment, and only after the baby was delivered did the doctor arrive, he alleged.
"The doctors declared my baby dead within minutes of birth. This happened because of the negligence of the nurses," said Jahid.
Jahid filed a formal complaint with hospital superintendent Sayan Das on Thursday morning demanding charges of culpable homicide against the nurses on duty on Wednesday night.
Hospital superintendent Sayan Das said he received the farmer's complaint.
"I will launch a formal inquiry into the incident on Friday and if required refer the matter to Behrampore's chief medical officer," superintendent Das said.