Nasa telescope orbits asteroid 6481 Tenzing
The James Webb Space Telescope (JWST), largest space-based observatory, recently completed the first tests to track a moving object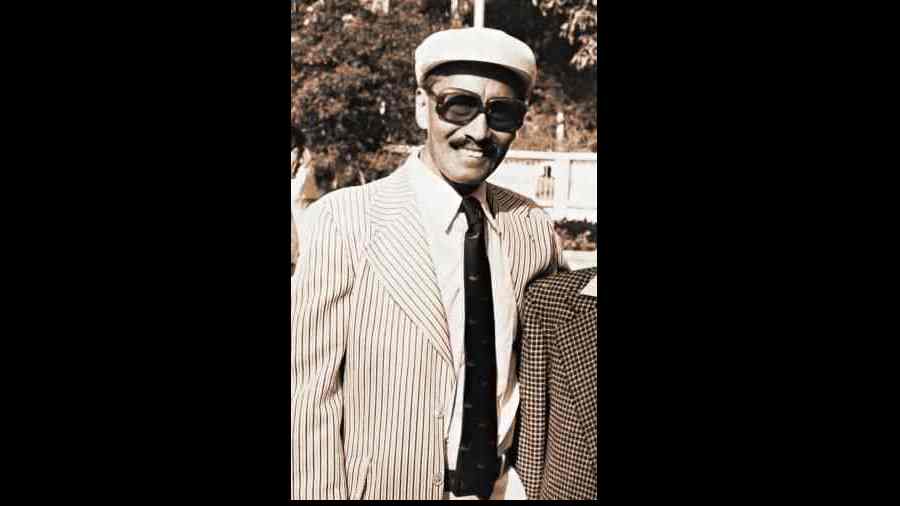 ---
Darjeeling
|
Published 23.05.22, 01:35 AM
|
---
Tenzing Norgay Sherpa, the first man to climb the highest point on the earth, along with Sir Edmund Hillary, continues to create records in the space, too.
The James Webb Space Telescope (JWST), the world's largest and most powerful space-based observatory which is currently orbiting the Sun about 1 million miles from the earth, recently completed the first tests to track a moving object.
The object was an asteroid named after Tenzing.
The twitter handle of NASA Webb Telescope has posted a write-up where Heidi Hammel, Webb interdisciplinary scientist for solar system observations, has confirmed the test.
"The Webb team has already used an asteroid within our solar system to run engineering tests of the 'moving target' (MT) capability. The engineering team tested this capability on a small asteroid in the Main Belt: 6481 Tenzing, named after Tenzing Norgay, the famous Tibetan mountain guide who was one of the first people to reach the summit of Mount Everest…" Hammel has said.
Tenzing and Hillary had reached the summit of Mt Everest in 1953.
Some of the famous personalities to have an asteroid named after them are astronomer Nicolaus Copernicus, scientists Isaac Newton and Stephen Hawking, novelists Jane Austen and Charles Dickens and musicians Stevie Wonder and Freddie Mercury.
The latest space telescope was launched on December 25, 2021, from French Guiana and is currently undergoing testing and alignment and is expected to be fully operational by June 2022.
The JWST is intended to succeed the famous Hubble Telescope as NASA's flagship mission in astrophysics to find the first galaxies that formed in the early universe and to see stars forming planetary systems.
Jamling Tenzing Norgay, son of the legendary climber, expressed his happiness over the news.
"Feel privileged and honoured that this has been done recognizing my father for his achievement amongst billions of people," Jamling said in a text message sent to The Telegraph from the Himalayas in Nepal where he is currently climbing.
This isn't, however, the first time that Tenzing and even Hillary have made news in the space.
In 2015, the US space agency, NASA, had named peaks on the Pluto as Norgay Montes (mountains) and Hillary Montes and had released a photograph and a simulated animation flyover of the region using images from New Horizons, a spacecraft that flew past the Pluto that year after a nine-year journey.
Tenzing has been recognised globally at various events but demands by the Sherpa community in Darjeeling to confer Bharat Ratna on him and name the Bagdogra airport after the Everester have fallen on deaf ears.
Tenzing received a host of medals from Britain, Iran, Nepal, the Soviet Union, France and Italy. In India, he was awarded the Padma Bhushan in 1959 and the Padma Vibhushan posthumously in 2008, some 22 years after his death at the age of 71 in 1986.