NDITA website relaunched
We believe service should be taken to you and that you should not have to come to us to avail of the service: NDITA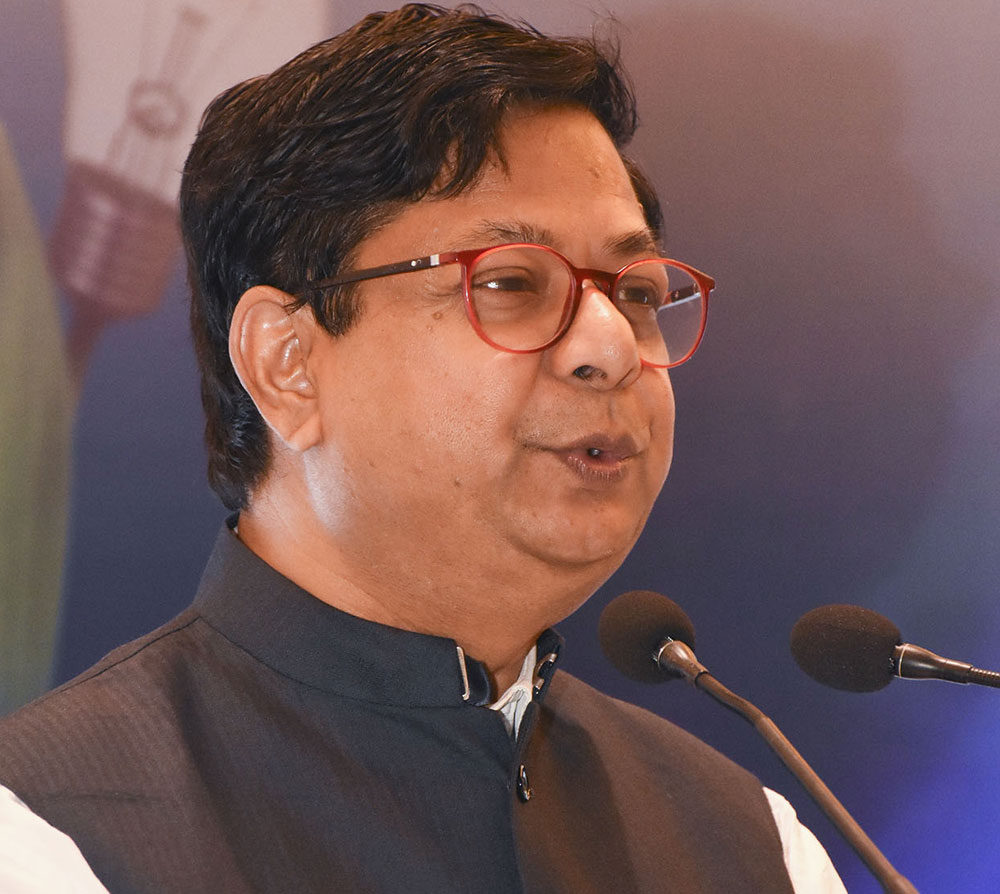 ---
---
The Sector V authorities have renovated their website with components that promise to help companies, employees and even visitors to the tech hub.
Debashis Sen, chairman, Nabadiganta Industrial Township Authority (NDITA) inaugurated the renovated site www.ndita.org. His address on the site informs visitors about steps taken to upgrade the township such as moving overhead cables into underground ducts, providing Wi-Fi on streets, solid waste segregation, new roads, green spaces etc.
"The old site only had information but that was not enough. We believe service should be taken to you and that you should not have to come to us to avail of the service. Our site should live up to the reputation of our tech hub," said NDITA governing body member, Kalyan Kar.
So for starters, they have taken several services online. "Previously someone seeking a trade licence would have to physically come to us to pick up forms, deposit documents and make payments and collect the licence once ready. With the shift online, these three steps can be performed without a single trip to our office," said Kar. "Some elements are up and some are work-in-progress but the site is a definite improvement."
Tenders, mutation forms, advertisement forms, application forms for permission to construct and alter buildings are all available online now. NDITA's annual budgets are getting uploaded as well as the Nabadiganta Industrial Township Authority Rules 2006, West Bengal Municipal Corporation Act 2006 etc. Area, number of plots, population etc are also mentioned. "We have a scanned map up but are planning a digital map soon with information on matters such as one-way roads," said Kar.
Great emphasis has been laid on collecting suggestions and feedback from visitors to the site. The feedback section narrows down your input by asking you to choose from among car parking, water shortage, street light-related topics or others. "For instance someone may be unable to find car parking space near his office and ask us where he can park. He may also inform us if he has an issue with the parking agency over-charging or harassing him. All complaints will be addressed and complainants will be able to track our response," said Kar.
The gallery has pictures of beautification projects, there are information and future plans regarding street lights and solid waste management besides land line numbers of office bearers. The office phone number and email address are placed prominently on the home page.