Murder, not accident: Calcutta police
App cab knocked down victim after tiff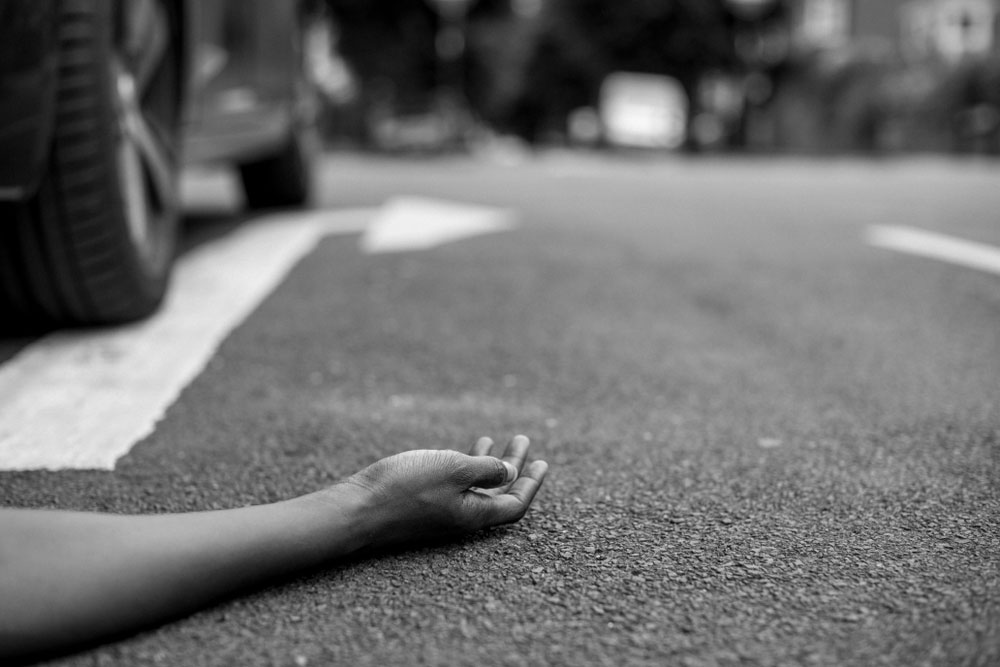 ---
|
Calcutta
|
Published 27.07.19, 07:34 PM
---
A motorcyclist who was found dead on Remount Road in Taratala last Sunday and was presumed to be a victim of a road accident was actually murdered by an app cab driver with whom he had picked a fight at an eatery, police said.
The accused, Dilip Ram, has been arrested.
Sanjay Haldar, 31, a resident of Karl Marx Sarani in Kidderpore, was fatally knocked down by a car around 11.05pm on July 21. The police had initially started a case under a section of the Indian Penal Code related to causing death due to negligence.
While investigating the death, officers of the fatal squad of the traffic department came to know that Haldar, who worked in a transport company, had gone to an eatery before the "accident".
"We got certain leads at the eatery. The victim was involved in an altercation with an app cab driver, Dilip Ram, over a trivial issue at the eatery beside the City of Joy fuel pump in the Taratala area. The driver left threatening Haldar with dire consequences," an officer of the fatal squad said.
The sleuths learnt the last four digits of the app cab's registration number from someone who had noted it down after the altercation. With the four digits, the police tracked down the owner of the vehicle and then the driver.
The charge was subsequently amended and changed to murder.
"It emerged during the investigation that the driver was waiting for Haldar outside the eatery. Ram tailed Halder in the car for over 500m before knocking him down. It looked like a case of hit and run," an officer at Lalbazar said.
Ram has apparently told the police that a few minutes after knocking down Halder, he had returned to the spot to find out whether the person was dead. A crowd had by then gathered around the victim.
"Ram got the vehicle repaired and started driving another car of the same make and colour to avert suspicion," the officer said.
A day after the murder, he had gone back to the eatery. A resident of the area who had seen him fight with Haldar the previous night confronted Ram and told him that he had murdered the man.
Ram denied the allegations. He showed the woman his car and asked her to point out any mark suggesting that it was involved in any accident. "It was not the car Ram was driving the previous night," the officer said.