Man gets death sentence in museum murder
Saju Sheikh, 52, a resident of Murshidabad's Khoshbagh, received the sentence from the fourth additional and sessions judge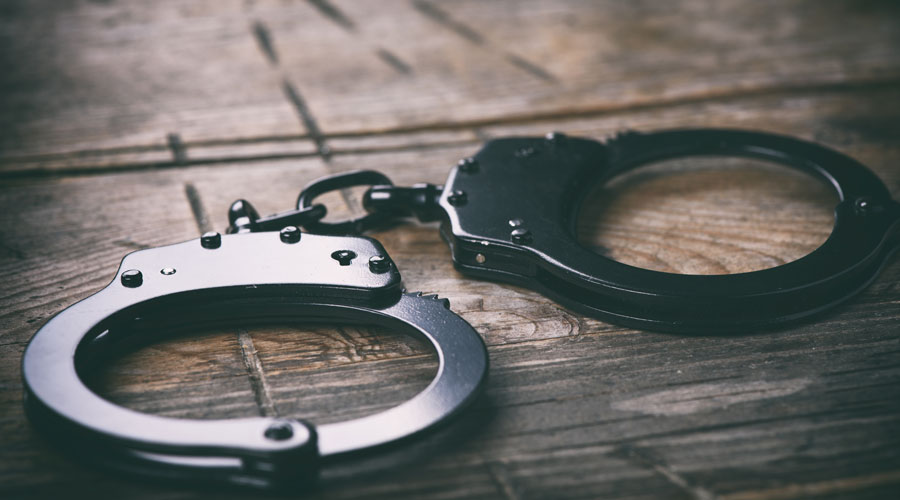 ---
Behrampore
|
Published 22.01.21, 02:50 AM
|
---
The fourth additional and sessions judge's court in Murshidabad's Berhampore on Thursday awarded death sentence to a man who worked as a casual labourer in the historic Hazar Duari museum for killing in rage the head clerk on July 9, 2002.
Saju Sheikh, 52, a resident of Murshidabad's Khoshbagh, received the sentence from the fourth additional and sessions judge, Mahananda Das, after being pronounced guilty on Tuesday. His accomplice Alauddin Sheikh, a fellow labourer who assisted him in fleeing the scene, received five years in jail in the same ruling.
On the afternoon of July 9, 2002, Saju had approached head clerk Prabir Kumar Saha, then 31, and alleged he had not been given commensurate amount of work in comparison to the other casual labourers.
In the ensuing argument, Saju attacked Saha with a sharp gardening tool in the presence of 13 eyewitnesses and fled with Alauddin's help.
Rushed to Lalbagh subdivisional hospital, Saha succumbed on the way.
"Saju Sheikh mercilessly killed the head clerk of the Hazar Duari museum office in full view of others and that is why he received death sentence," said government lawyer Prasanta Kumar Datta.
He added that conclusive evidence had been deliberated upon earlier this week after talks with all eyewitnesses. Saju and Alauddin had been out on bail until Wednesday, when they were arrested after being convicted of their role in the murder.