Coal FDI protest
Policy contradicts the very essence of Atmanirbhar Bharat: Mamata to Modi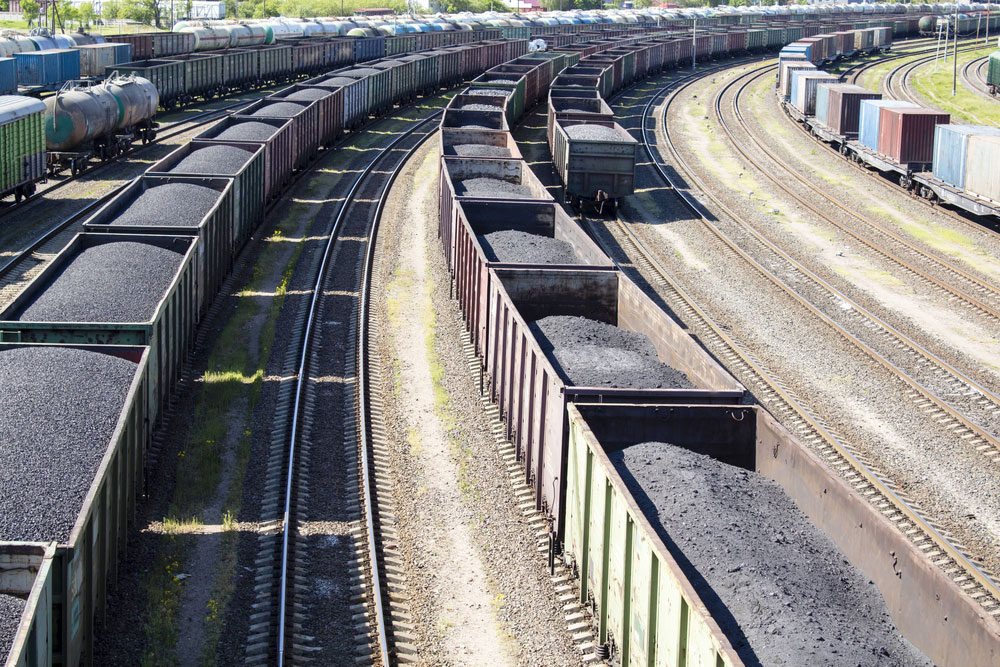 ---
|
Calcutta
|
Published 27.06.20, 04:19 AM
---
Mamata Banerjee on Friday wrote to Prime Minister Narendra Modi, registering her protest against the Centre's policy to allow 100 per cent Foreign Direct Investment (FDI) in the coal mining sector.
In her letter, the Bengal chief minister said the decision would neither bring FDI nor new technologies to the country and requested Modi to reconsider the decision.
While mentioning coal is the country's pride, the chief minister pointed out that Coal India Limited (CIL), the world's largest coal mining company, had made a profit of Rs 27,000 crore in 2018-19 and held a reserve of Rs 31,000 crore.
Mamata stressed that the FDI decision would demean the company's capability.
The chief minister also mentioned that allowing cent percent FDI in coal mining would send a wrong message at a time the Prime Minister was focusing on building a self-reliant India or "Atmanirbhar Bharat".
"Moreover, allowing 100% FDI in Coal for MNCs will carry a wrong message as it would contradict the very essence of Atmanirbhar Bharat and would also kill the vision of self-reliant policy that we have been following since beginning," reads the letter of the chief minister.
Sources close to Mamata said the chief minister had raised the issue as she believed that allowing 100 per cent FDI in coal sector would not help the country draw foreign investment as more than 100 globally significant financial institutes had divested from coal trade over the past few years.
"It would not help the country bring FDI but it can destabilise the public sector dealing with the trade for years. This is why the chief minister is worried," said a source.
The government's move to open up the coal sector, the source added, has not borne fruit so far as local players have evinced little interest.
The chief minister also opposed the decision of shifting desk offices of four subsidiary companies of CIL from Calcutta to their respective headquarters and urged Prime Minister to reconsider the decision.
"The recent abrupt decision to shift the desk offices of four of its subsidiary companies namely Bharat Coking Coal Ltd (BCCL), Central Coalfields Ltd (CCL), South Eastern Coalfields Ltd (SECL) and Mahanadi Coalfields Ltd (MCL) from Kolkata to their respective headquarters in other areas will be extremely detrimental to the interests of all stakeholders of Coal sector including employees," the chief minister wrote.