Language-lab call to upgrade English skills
Mahua Das was critical of teachers who didn't upgrade their skills to teach students the use of modern tools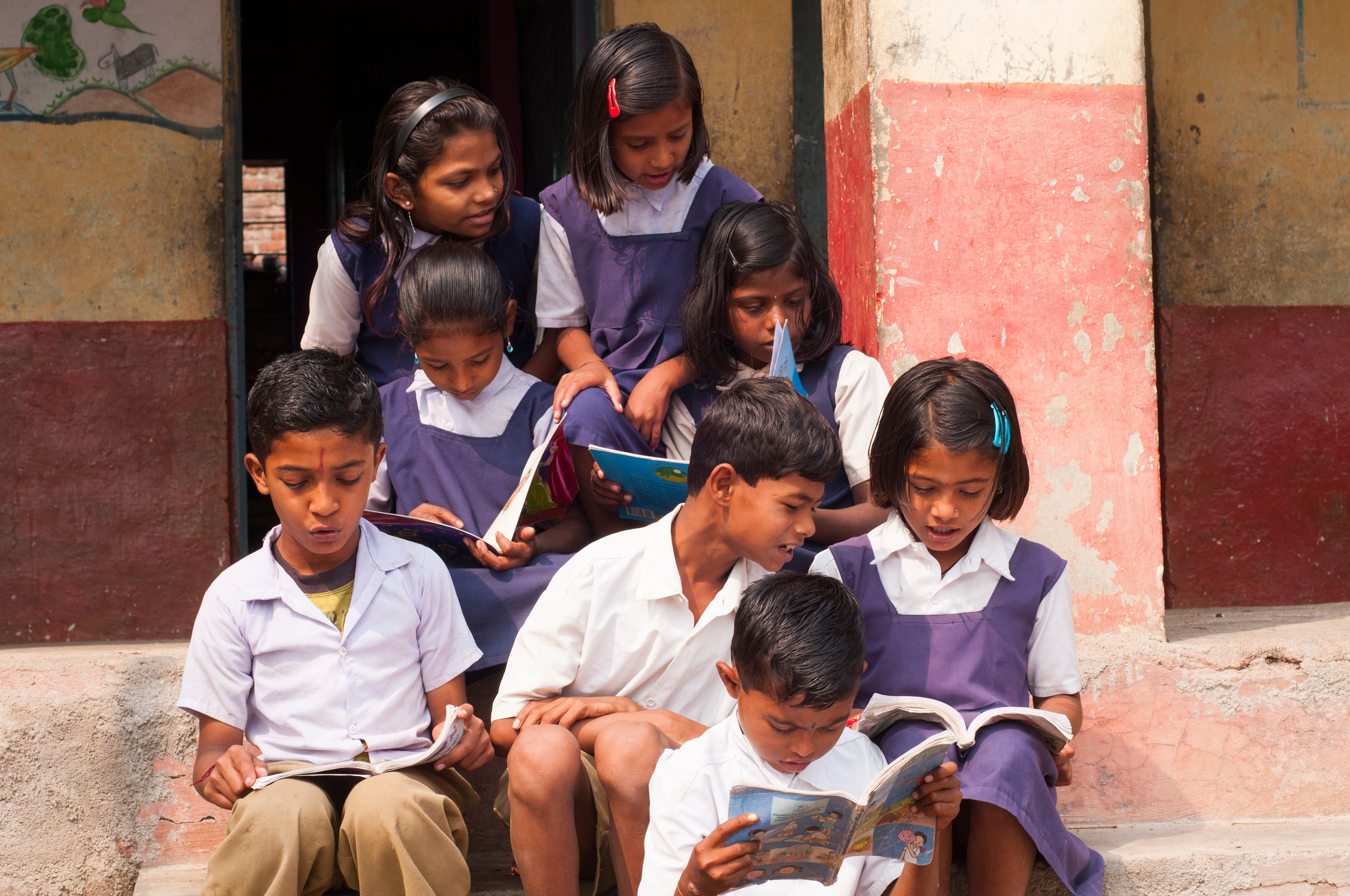 Students from Bengal are lagging behind their counterparts in other states in some important national competitive exams, an official said
Representational picture from Shutterstock
---
Calcutta
|
Published 23.11.19, 06:48 PM
|
---
Government schools need language labs because they are producing good students with poor language skills, the president of Bengal's higher secondary council said on Saturday.
"Every school must have language laboratories. Not all schools are English-medium institutions, many are Hindi and Bengali-medium, too. These students (from Hindi and Bengal-medium schools) fail to succeed despite their good knowledge of the subjects," said Mahua Das, the president of West Bengal Council of Higher Secondary Education.
Das cited two recent instances where two students supposedly took their lives because they were unable to follow lectures in English. One of them was a nursing student at a medical college and the other a first-year student of physics at a college in Calcutta.
"These two incidents show why language laboratory is very important. Language cannot be a barrier to a student's desired goal," said Das, while speaking at the 5th Confederation of Indian Industry (CII)-organised School Excellence Conclave. "Because of their weakness in language to express themselves, either in writing or speaking, the students lag behind and that is very pathetic," she added.
Teachers from science and technology institutes in Bengal echoed Das. A teacher at Jadavpur University said a common complaint from recruiters was that although most students from Bengal excelled in academics, their skills in communicating in English were not up to the mark. As a result, they often lose out on jobs in top companies.
"These students have the potential to be placed in big companies. But they often let us down in campus interviews. Fresh engineering graduates must be fluent in English and they should possess good communication skills," he said.
Students from Bengal are also lagging behind their counterparts in other states in some important national competitive exams, an official of the higher education department said. "Lack of proficiency in English is one of the reasons behind the failure. Language labs in schools will address the problem to an extent," he said.
The HS council president was also critical of some teachers who, she said, didn't upgrade their skills to teach students the use of modern tools.
Additional reporting by Mita Mukherjee