Jadavpur University dengue clean-up
JU has written to a state PCB vendor to remove junked machinery and computers that pose a dengue threat from the campus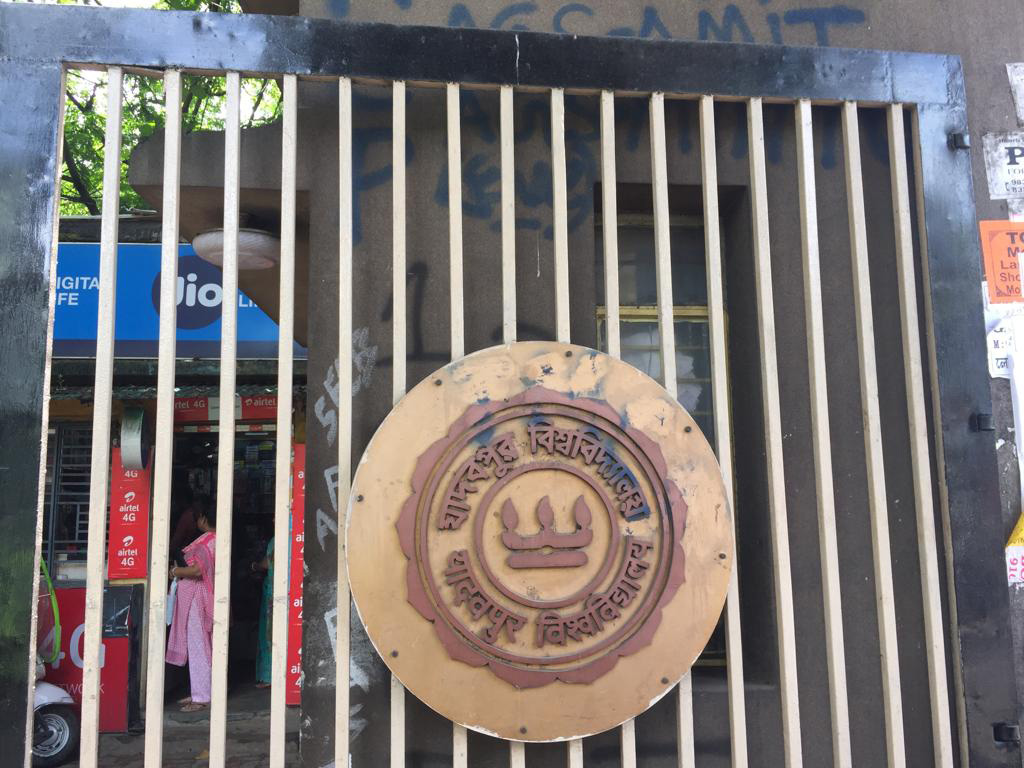 ---
|
Calcutta
|
Published 12.09.19, 08:47 PM
---
Jadavpur University has written to a state pollution control board vendor to remove junked machinery and computers that pose a dengue threat from the campus.
Metro had reported on September 7 that the university was finding it difficult to remove them.
Junked machinery and wooden cartons can be found dumped behind the central library. Rainwater accumulating in these can act as breeding grounds for the Aedes aegypti mosquito, which causes dengue, a university official said on Wednesday.
Registrar Snehamanju Basu said the university had written to the vendor that has experience in holding e-auctions of discarded machinery and computers. This way the campus will be rid of garbage, Basu said.
"We are in the process of issuing a work order so that the vendor can hold e-auctions at the earliest. Whoever wins the bid will send their people to remove the garbage," he said. "It is not possible for the university to remove garbage with the help of its sweepers."
At least 400 junked computer sets, copy machines, inverters and batteries, typewriters, phone and TV sets, fridges, pumps, AC units, pipes, ovens, cylinders, fans, lights, switches, and laboratory instruments have been catalogued, a university official said.
"Some of the junked objects are so heavy that you need mini cranes to remove and load them on vehicles. The university does not have the devices to do the job. It's good that the university has thought of an alternative step," a teacher said.
After Metro had reported about the mounting garbage on the campus on September 3, the university authorities deployed sweepers. They have cleared some pockets of cups and saucers and coconut shells. But the real challenge is moving the heavy objects, registrar Basu said.
"On Monday, the education department sent us a letter asking about the steps we have taken so far to prevent dengue," he said. "We have been given seven days. We have taken a slew of steps as part of preventive measures. Holding an e-auction to remove junk objects is one of them."
The education department has forwarded an advisory from the state health department to JU and similar letters are being issued to other institutes as well, a department official said.
A civic team had on June 14 visited the JU campus and told registrar Basu that garbage was piling up and showed him pictures they had clicked.
Accumulation of garbage has taken such an alarming proportion that the university has written to the Calcutta Municipal Corporation for the installation of a compactor machine on the campus.
There have been several dengue cases on the campus in the past couple of years.