Three of family found dead
The insurance agent seemed to be facing some financial problems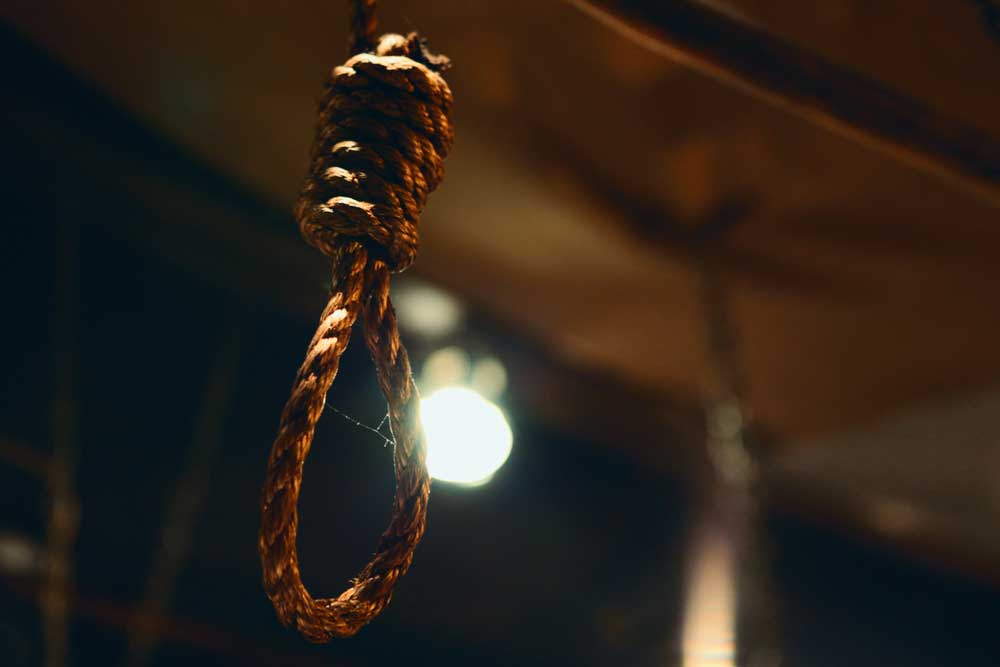 ---
---
An insurance agent here is suspected to have killed his wife and son and then committed suicide on Tuesday late evening. Biswajit Bose, 46, lived in ward 2 of the town with his wife Shelly, 38 and son Birat, 15.
On Tuesday, some of their relatives had been calling them since afternoon but did not get any response.
Later in the evening, some of the relatives went to the rented accommodation of Biswajit and found that the main door was locked from inside.
As they could not get any response, they informed police who shortly reached the spot.
The police broke the door opened and found Biswajit hanging. His wife and son were lying on the floor with blood oozing from their mouths.
The police found a note suspected to have been written by Biswajit, mentioning he could no longer take the stress and hence he was taking such a step.
"We suspect the man has killed his wife and son by strangulating or poisoning and then hanged himself. It seems he was facing some financial problems. We are waiting for post-mortem reports and also exploring other possibilities," said a senior police officer.