In hills, high on bloopers
The Telegraph draws up a checklist of slip-ups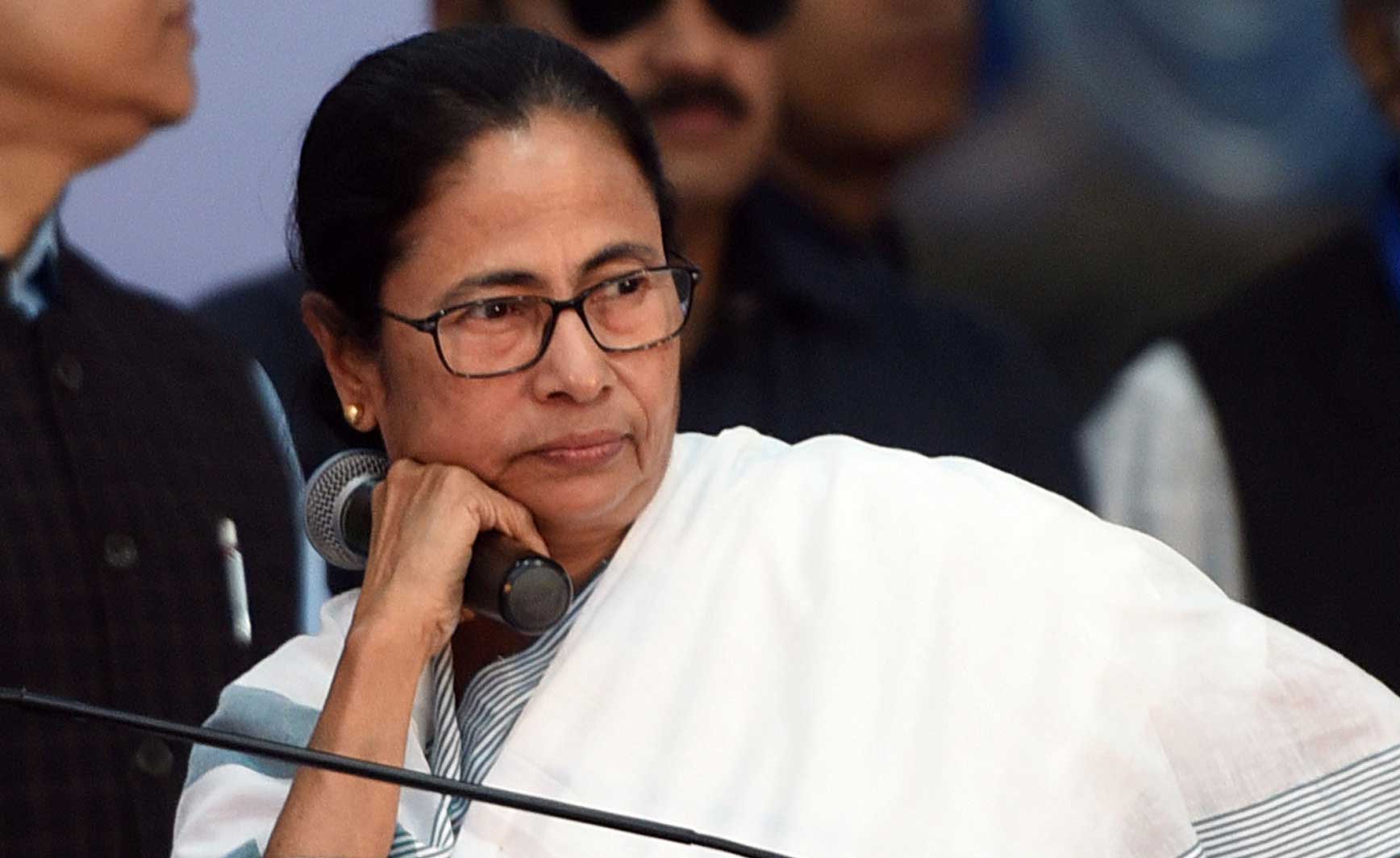 ---
---
Call it a Freudian slip or a gaffe or plain insensitiveness, bloopers have followed leaders and candidates campaigning in the intensely contested Darjeeling Lok Sabha seat this election season.
Mamata Banerjee (Picture above)
Place: Monteviot Ground, Kurseong
In her opening remarks, chief minister Mamata Banerjee said: "Our GTA chairman and leader of this place, who is from the GJM, Bimal Gurungji…"
By then, an amused crowd started chanting "Binay Tamang, Binay Tamang". Minister Aroop Biswas rushed towards Mamata, who then responded: "Binay Tamang, yes, I said Tamang." Tamang also whispered to Mamata.
"Oh, no, no. Sorry, Sorry! No, earlier we used to work together (with Bimal Gurung). Had tried to help but what (Gurung) did to Darjeeling... has done really wrong. I am talking of Binay Tamang, leader of the GJM."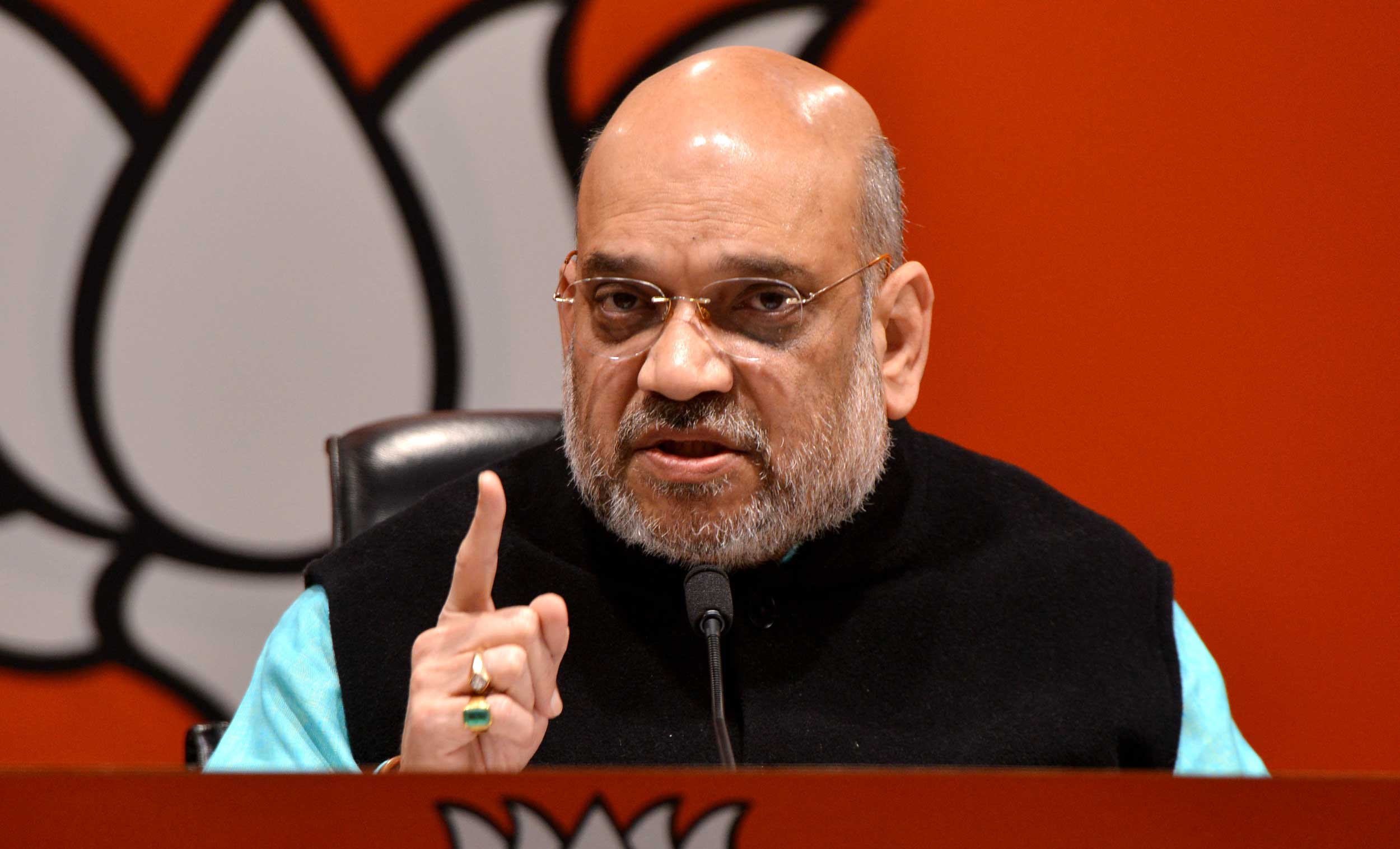 Amit Shah
Venue: Ronaldshay Park, Kalimpong
In his first speech in the hills, BJP national president Shah said: "Refugees, whether from Bangladesh, be it Gorkha or Hindu or Sikh or those who have come from Nepal, the Citizenship (Amendment) Bill will give them citizenship.
Many felt Shah was not aware of the hills as the people here want an identity distinct from the citizens of Nepal. They don't like the idea of granting citizenship to those from Nepal.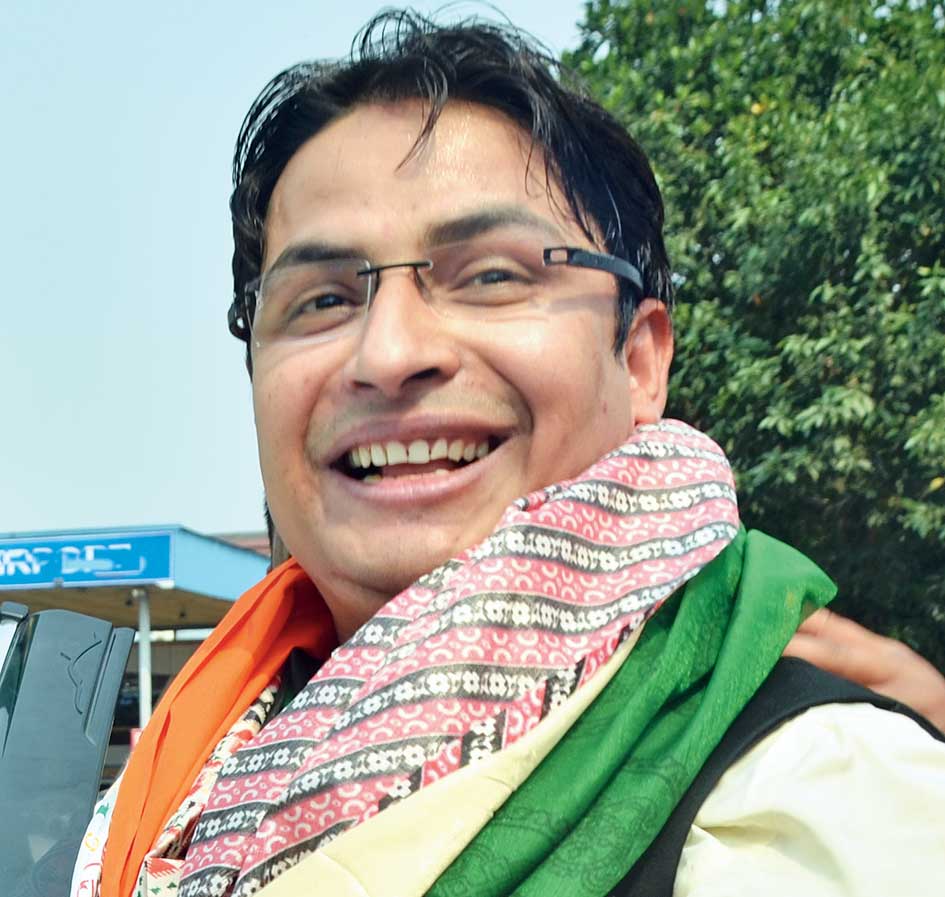 Raju Bista
Place: Bagdogra airport, Siliguri
Moments after landing at Bagdogra and in his first media interaction, Darjeeling BJP candidate Raju Bista said: "It is our president's (BJP president, Amit Shah) dream that this time we will win more than 50 seats in Bengal and looking at the crowd and the enthusiasm, I am confident we can do it this time around."
Bista was referring to Shah's claim of winning half of the 42 Lok Sabha seats in Bengal.
The same day, during his second interaction with the media in Siliguri, Bista seemed to have corrected himself: "We will win 50 per cent of the seats in Bengal."
Venue: Happy Valley Tea Garden, Darjeeling
Addressing tea garden workers, Bista said: "Look at neighbouring Assam, there they get minimum wages. If Assam can give, why not Bengal?" Minimum tea wages have not yet not been finalised in Assam.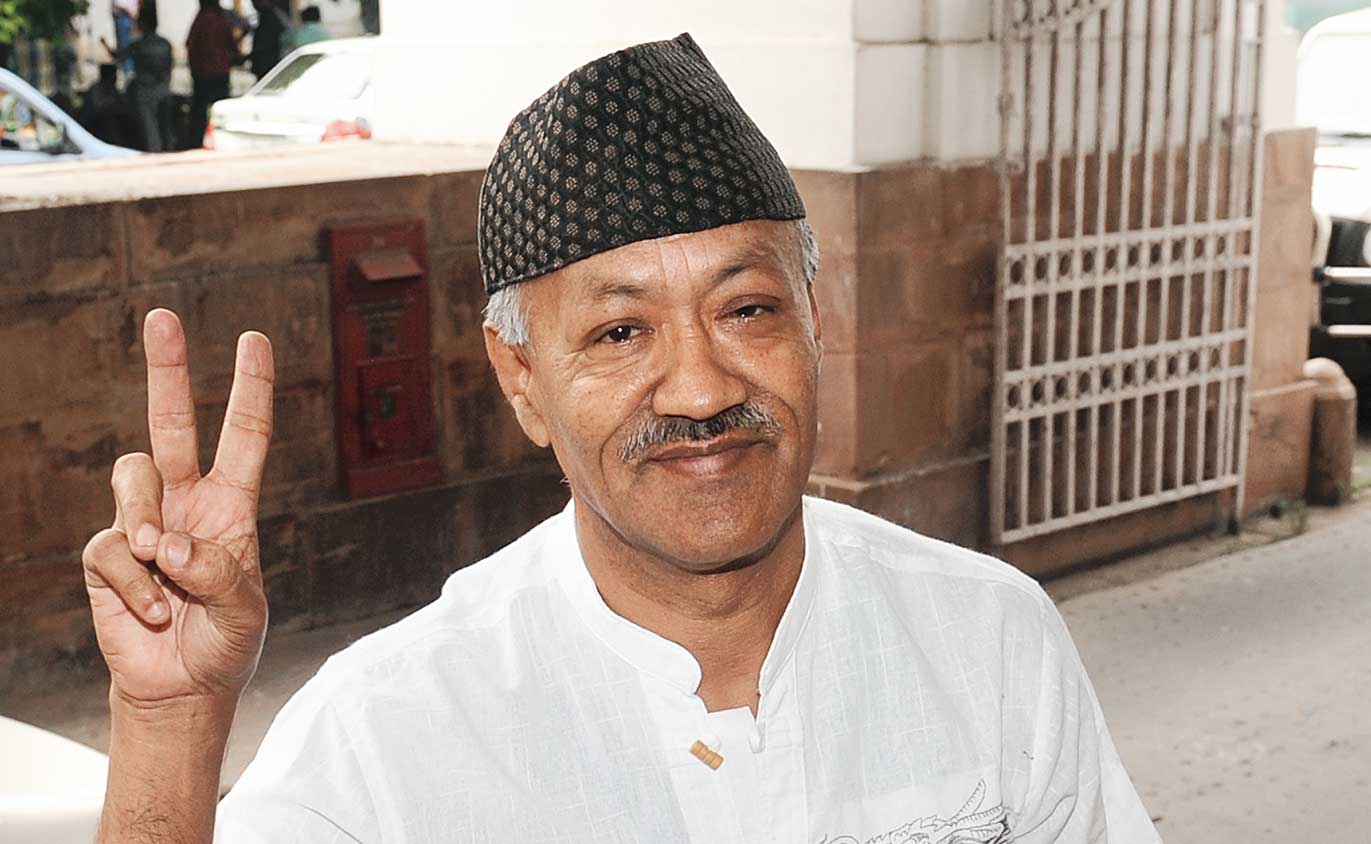 Harka Bahadur Chhetri
Venue: Gorubathan, Kalimpong
Jana Andolan Party president and candidate Harka Bahadur Chhetri tried to convince people that it is time to stand on their own feet and stop supporting candidates who were not from the region: "You are welcoming (Bista) with claps now and after one year (when he is not seen in the constituency), you will again be clapping to protest his absence. So, Gorkhas are only born to clap for others?"
Then came the blooper: "So if you really want to clap, change your sex, and clap this way (with a gesture)… one can clap even this way. Who claps this way? Yes, Gorkhas have become such."
Soon after the remarks went viral on social media, many users criticised Harka for being "insensitive" towards a certain section of society.