ICAI says CA exam system robust
Seizure of the 500 answer scripts had led to a confusion over the fate of the results of the all-India examinations that had ended on June 13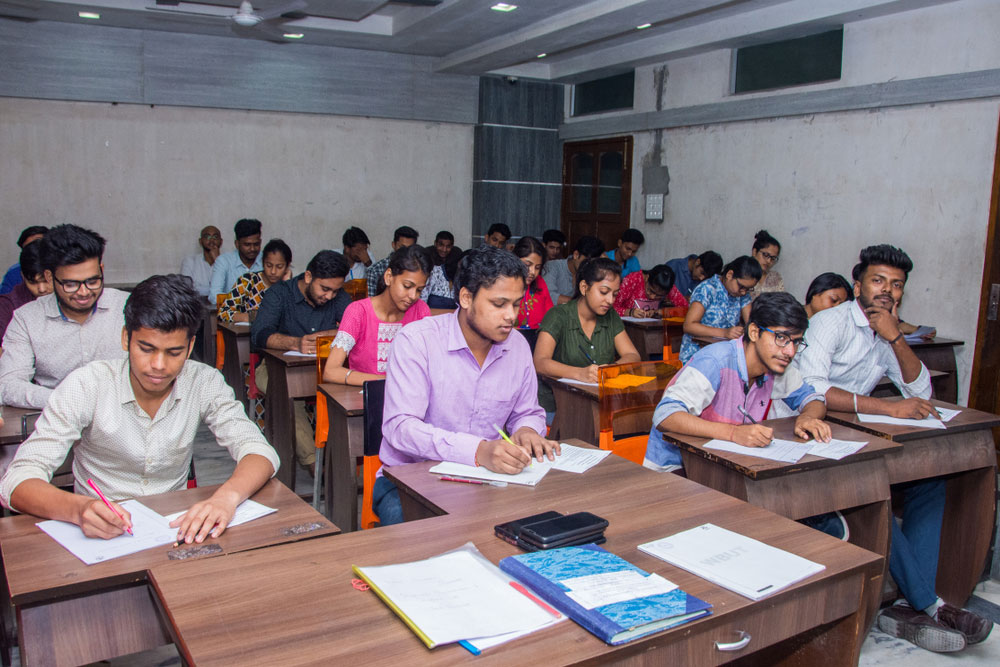 ---
|
Calcutta
|
Published 27.07.19, 07:33 PM
---
The Institute of Chartered Accountants of India said on Saturday that the ICAI examination system was "totally robust" and the incident of a chartered accountant allegedly handing over CA examination answer scripts to an unauthorised person was an "aberration".
The reaction came two days after Calcutta police seized 240 answer scripts from the unauthorised possession of a man named Pabitra Roy at his Radha Madhav Goswami Lane house in north Calcutta.
Roy's purported statement before the police had led them to chartered accountant Surajit Dutta at his Narendrapur home from where he was arrested. From Dutta's home, police said they seized 260 more answer scripts.
In the official release, the ICAI said: "The Institute has already initiated steps to proceed against the delinquent examiner and person in illegal possession of the answer books. It is clarified that ICAI examination system is totally robust and this instance is an aberration. The system runs through codified numbers and it is not possible to ascertain the identity of examinee or examination centre by any examiner or anyone else."
Nearly 10 lakh examinees usually write the examinations in both rounds of the tests. In order to become a chartered accountant, a candidate requires to clear three levels of examinations: the foundation, intermediate and final.
The seizure of the 500 answer scripts had led to a confusion over the fate of the results of the all-India examinations that had ended on June 13.
The city police have written to the institute that they wanted to return the answer scripts in question as it would affect lakhs of students who took the examinations.
Calcutta police had started a suo motu case against Roy and Dutta under the Indian Penal Code sections related to cheating, criminal breach of trust and criminal conspiracy. The ICAI did not file any complaint but had started an internal inquiry.
Waste compactors
The Calcutta Municipal Corporation will build two waste compactor stations in Borough XII, which covers parts of Kasba and Jadavpur. The project would cost over Rs 56 lakh and take over two months.