Home stench bares skulls in Siliguri
Police is trying to trace the house owner to inquire about the items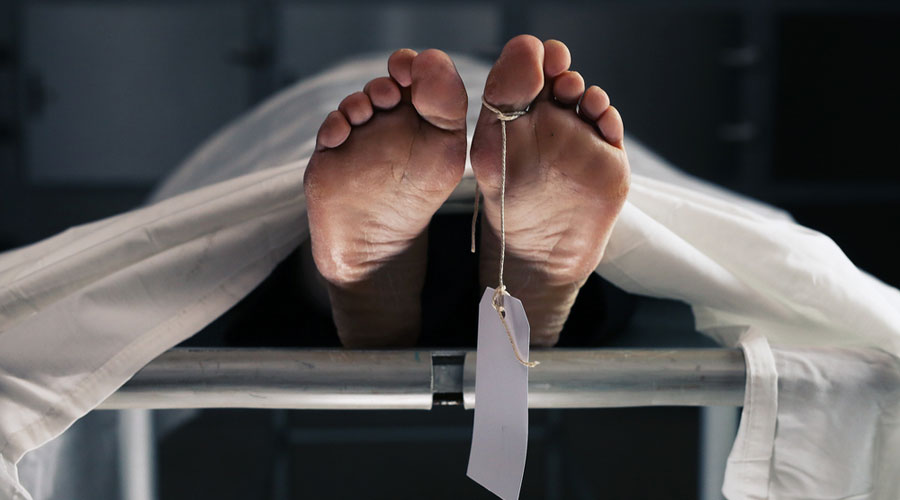 ---
|
Siliguri
|
Published 30.07.20, 04:25 AM
---
Two human skulls and some bones, also suspected to be human, were recovered from a house in upscale Subhashpally of Siliguri on Wednesday, triggering sensation in the area.
Subhashpally happens to be a prominent residential area of the city. It falls under ward 18 of Siliguri Municipal Corporation.
Nikhil Sahani, the former ward councillor, told the media that some residents called him up on Tuesday and informed him about a foul smell emanating from the house of Victor Chakraborty for the past few days.
"Initially, we thought that some garbage had been dumped in the house which was the reason for the strong stench. I asked a group of conservancy workers of the civic body to visit the house and clear the dirt. When the team (of civic workers) went to Subhashpally on Wednesday morning and entered the house, they spotted the skulls and the bones," said Sahani.
Alarmed residents then contacted Sahani, who is the now the ward coordinator, and informed him about the recovery of the skulls and bones.
Chakraborty, the middle-aged owner, was not found in the one-storey house that was under lock and key.
One of the residents of the area who declined to be named said Chakraborty's parents had died some years ago and since then the man stayed alone in the house.
"We have heard that he (Chakraborty) is associated with some private security agency. He is a bachelor and stays aloof (from neighbours). He often stays away from home," said the resident.
Sahani informed the police about the discovery.
A team from Siliguri police station went to the house.
The police team recovered the skulls and bones and said these would be sent for an examination.
"The house owner could not be found. We are trying to trace him so that we could inquire from him how the skulls and bones came to be in the house," a police officer said. "If he had brought these items in his house, we also need to know from where he had obtained them and why."