GTA worker union pen-down
Unit to protest from Tuesday demanding the regularisation of more than 4,000 casual employees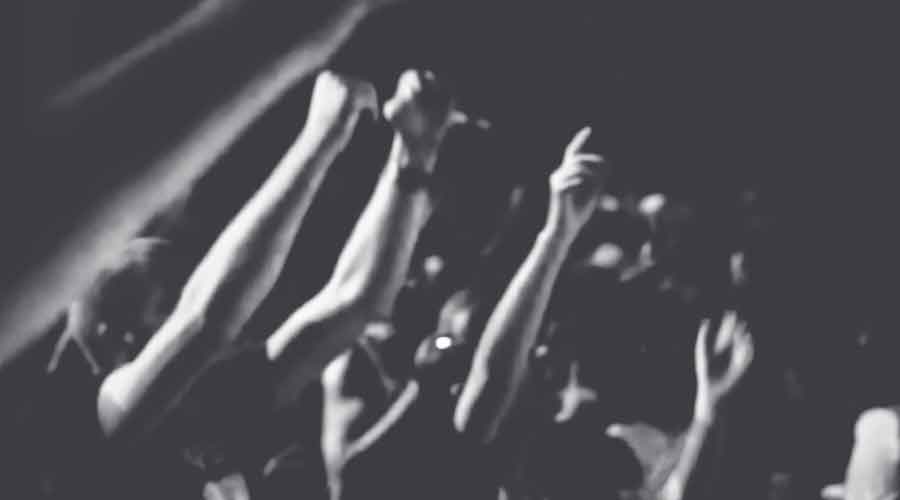 These employees, who form over 90 percent of the GTA workforce, will continue the pen-down till September 10
Shutterstock
---
Siliguri
|
Published 31.08.20, 02:14 AM
|
---
The United Employees' Union of Gorkhaland Territorial Administration (GTA) has decided to start a pen-down strike from Tuesday to demand the regularisation of more than 4,000 casual employees, a decades-long issue.
These employees, who form over 90 percent of the GTA workforce, will continue the pen-down till September 10. "If we don't get a favourable response, we will announce another round of agitation," said Anil Rai, president, UEU (GTA).
Many of these employees were hired on contract when the Darjeeling Gorkha Hill Council (DGHC) was formed in 1988. Since then many have served under Bimal Gurung's GTA, and under Binay Tamang, the former GTA head now replaced by Anit Thapa.
During the pen-down, employees will report to work at 10am and stay in office till 4.30pm, but won't work. "We have exempted health and PHE departments (from the strike)," said Rai.
Over the years, the status of the GTA employees changed from "contractual" to "pay band" workers. Salaries start from Rs 10,000 for Group D staff and Rs 22,000 for Group A employees like engineers.
The present employees' union was formed in 2017, replacing the Janmukti Astai Karmachari Sangatan (JAKS) affiliated to Bimal Gurung-led Morcha. The UEU initially said it would remain "apolitical" but soon aligned with the Tamang camp maintaining only political will could solve their problems. On a couple of occasions, it seemed their demand had been accepted, but it was not.
On September 17, 2009, following a hunger strike by the JAKS, the state government had given a written assurance to the JAKS to regularise 3,472 employees. The fast lifted, but the government said the promise was given under duress.  
On May 14, 2015, Calcutta High Court directed the state government to convene a meeting with the GTA in four months on how to set in motion the process of absorbing these employees in permanent posts, but not much progress was made.
When the GTA was formed in 2012, there was a provision for a Subordination Service Selection Board to fill up Group D, C and B posts in GTA following financial approval from the state government. The board has not yet been formed.