Glare on Sikkim citizen bill 'silence'
Bhaichung Bhutia pointed out that many north-eastern states had openly opposed the bill in meetings with Shah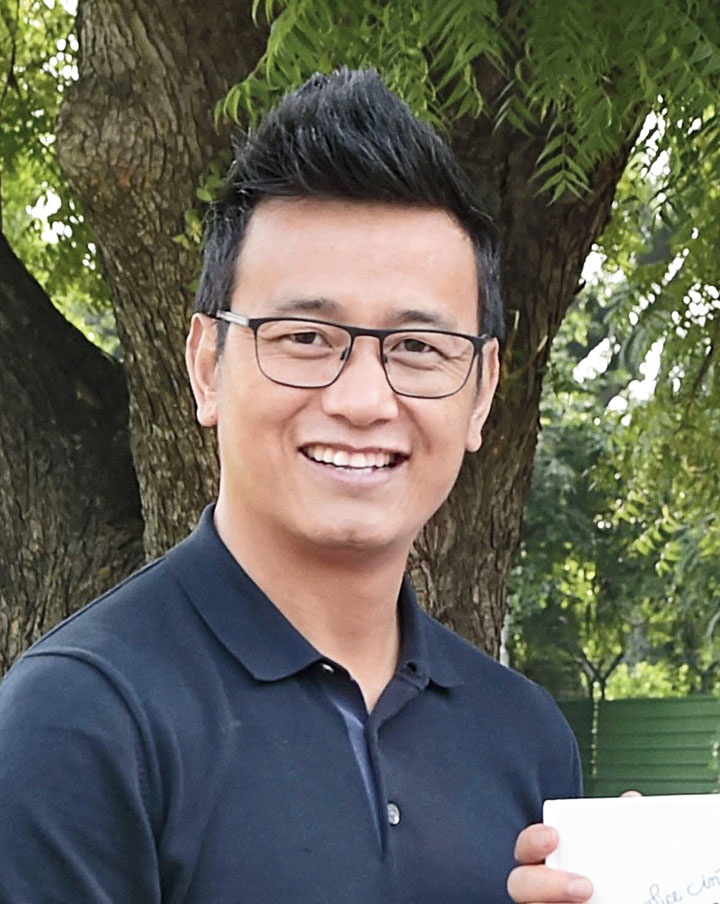 ---
|
Gangtok
|
Published 05.12.19, 08:44 PM
---
Sikkim's Opposition parties have accused the
Sikkim Krantikari Morcha (SKM) government of remaining silent in public on the Citizenship Amendment Bill (CAB) and warned the legislation will undermine the state's unique status.
Bhaichung Bhutia, leader of the Hamro Sikkim Party (HSP), said the government led by the SKM — a BJP ally — should oppose the bill.
Bhutia pointed out that many north-eastern states had openly opposed the bill in meetings with the Union home minister Amit Shah a few days before the Union cabinet approved it on Wednesday.
"Because of Sikkim's proximity to Bangladesh, people from there will pose a threat to our state. We have already seen how they have entered places in Bengal, Assam and Meghalaya," Bhutia said.
K.B. Rai, president of the Sikkim Republican Party, said the state would not be spared the burden of accommodating none-Muslim refugees from Pakistan, Afghanistan and Bangladesh once the law allowing such persons to become Indian citizens comes into force. "…The local people will be politically decimated," Rai said.
Those against the bill pointed out that Sikkim can easily be exempted by virtue of Article 371F of the Constitution, which provides it special status. The proposed law will not apply in areas of the northeast under the Constitution's Sixth Schedule that gives greater autonomy to certain regions, and in states that have inner-line permit (ILP) systems.
There is no Sixth Schedule area in Sikkim but ILP — which requires Indians from other states to seek prior permission for visits — is applicable to some places of the state.
MP objects
SKM leader Indra Hang Subba, the lone Lok Sabha member from Sikkim, said he met Shah on Thursday and submitted a letter urging him to exempt Sikkim from the citizenship bill.
"As a young state of the Indian Union, Sikkim and its people aspire to stay protected in terms of culture, tradition and natural resources," a release said quoting from Subba's letter.
Passang Sherpa of Iam371F, a pressure group, welcomed Subba's initiative. "I have also been told that the chief minister, too, has written to the Union home minister seeking exemption. We welcome the steps of the SKM government."