Seven foxes, a bull electrocuted to death at North Dinajpur village
Owners of the plot Suman and Bhadra Roy had cultivated wheat in their farm and laid illegal energised fences to keep animals away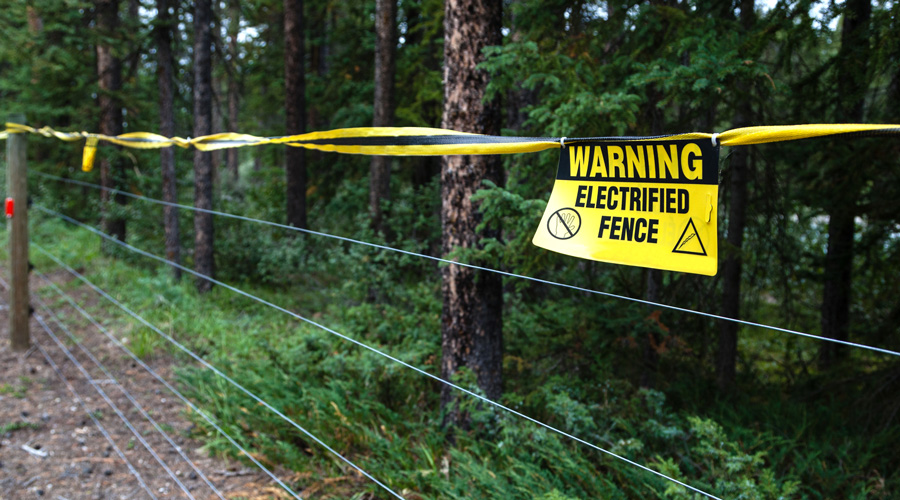 Representational picture by Shutterstock
---
Raiganj
|
Published 26.02.21, 01:17 AM
|
---
Seven foxes and a bull were allegedly electrocuted to death at a village in North Dinajpur on Wednesday night after they came in touch with illegal live wire laid around a farm.
Owners of the plot, brothers Suman and Bhadra Roy, who had tried to hush up the deaths by digging a trench for the dead animals on Thursday, absconded when villagers came to know about it. An organisation working for animal welfare has filed a complaint with the police against the duo and investigations have started.
Sources said Suman and Bhadra, both residents of Durgapur-Jharpara village under Kaliaganj police station of the district, had cultivated wheat in their farm and laid illegal energised fences to keep animals away.
Police said this was illegal. "On Wednesday night, seven foxes came in touch with the livewire and died instantly. A bull roaming the area followed suit. We want appropriate legal steps against the owners of the plot as they are responsible for the animal deaths. It was an inhuman act," said a representative of Uttar Dinajpur Peoples' for Animals which filed the case.
According to the villagers, early on Thursday, Suman and Bhadra noticed the carcasses in the field and dug a trench to bury the animals.
"However, as more and more people started gathering at the spot, they fled," said a villager.
As news spread, a police team from Kaliaganj police station inspected the area, sent the carcasses to the veterinary hospital in Raiganj for post-mortem and spoke to residents. The police also found the illegal energised fence at the spot.
Also, a team of Uttar Dinajpur Peoples' for Animals reached the village and filed a complaint with Kaliaganj police against the owners.
"We are waiting for post-mortem reports to know the exact cause of deaths of these animals. Our officers are working to arrest the duo," said a police officer.