Firhad Hakim sees KMRC negligence
He urged railway minister Piyush Goyal to "wake up from slumber" and demanded that he take stock of the situation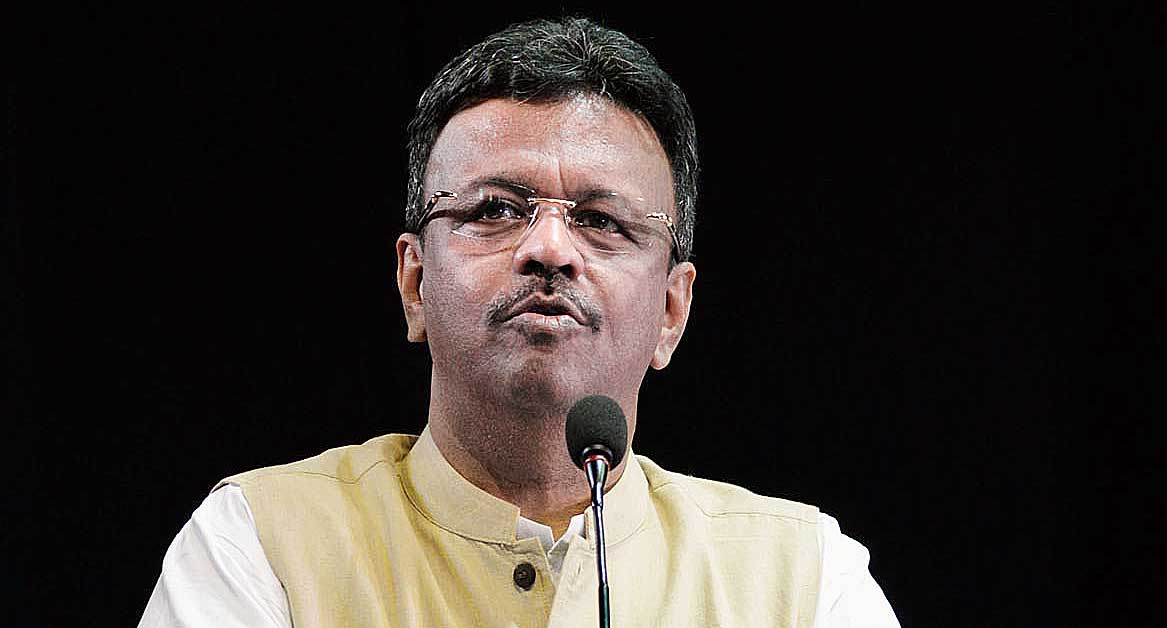 ---
|
Calcutta
|
Published 05.09.19, 09:37 PM
---
Mayor Firhad Hakim said on Thursday that a "big negligence" on the part of the East-West Metro authorities led to the water seepage into the tunnel in Bowbazar, resulting in displacement of a large number of people.
Hakim, also urban development and municipal affairs minister, urged railway minister Piyush Goyal to "wake up from slumber" and demanded that he visit the city to take stock of the situation.
"KMRC (Kolkata Metro Rail Corporation, the implementing agency of East-West Metro) has committed a khub boro bhul (a big mistake). It is a big negligence. Otherwise, this would not have happened," Hakim said.
"I had initially thought water was leaking from a small place. But the affected area is so huge. The entire Bowbazar seems to be under threat."
Hakim became the first member of the Bengal government to blame the KMRC for the Bowbazar fiasco. Chief minister Mamata Banerjee has so far refrained from blaming anyone for the mishap.
Hakim took a dig at the railway minister, saying: "The situation is such that the railway minister should wake up from slumber and come here."
He said that after knowing the scale of damage, he felt the situation had gone beyond the control of KMRC officials. "I think they have to call other experts," he said.
Metro reported on Thursday that engineers involved in digging the East-West Metro tunnel between Esplanade and Sealdah — the stretch on which Bowbazar falls — had been aware of the presence of a giant aquifer before the boring machine ran into it, triggering the water seepage.
An official of ITD-ITD CEM, which is building the tunnel, said they were unaware of the size of the aquifer.
The aquifer is roughly 600 metres in length. It starts 5 metres below the surface and continues till 24 metres.
Till now all the buildings that have been evacuated are in Durga Pituri Lane and Syakrapara Lane. Calcutta Municipal Corporation (CMC) officials said 20 more buildings may need to be evacuated.
Some of these buildings are in Gour Dey Lane, which is adjacent to Syakrapara Lane.
CMC engineers said the number of affected buildings was increasing by the day. "As long as subsidence continues, more and more houses will develop cracks. Cracks are appearing because subsidence is unequal — more on one side than the other," an engineer said.