Firhad Hakim bats for public nursing rooms in Calcutta
There is currently no provision in the Calcutta Municipal Corporation Building Rules that make it mandatory for malls or markets to have nursing rooms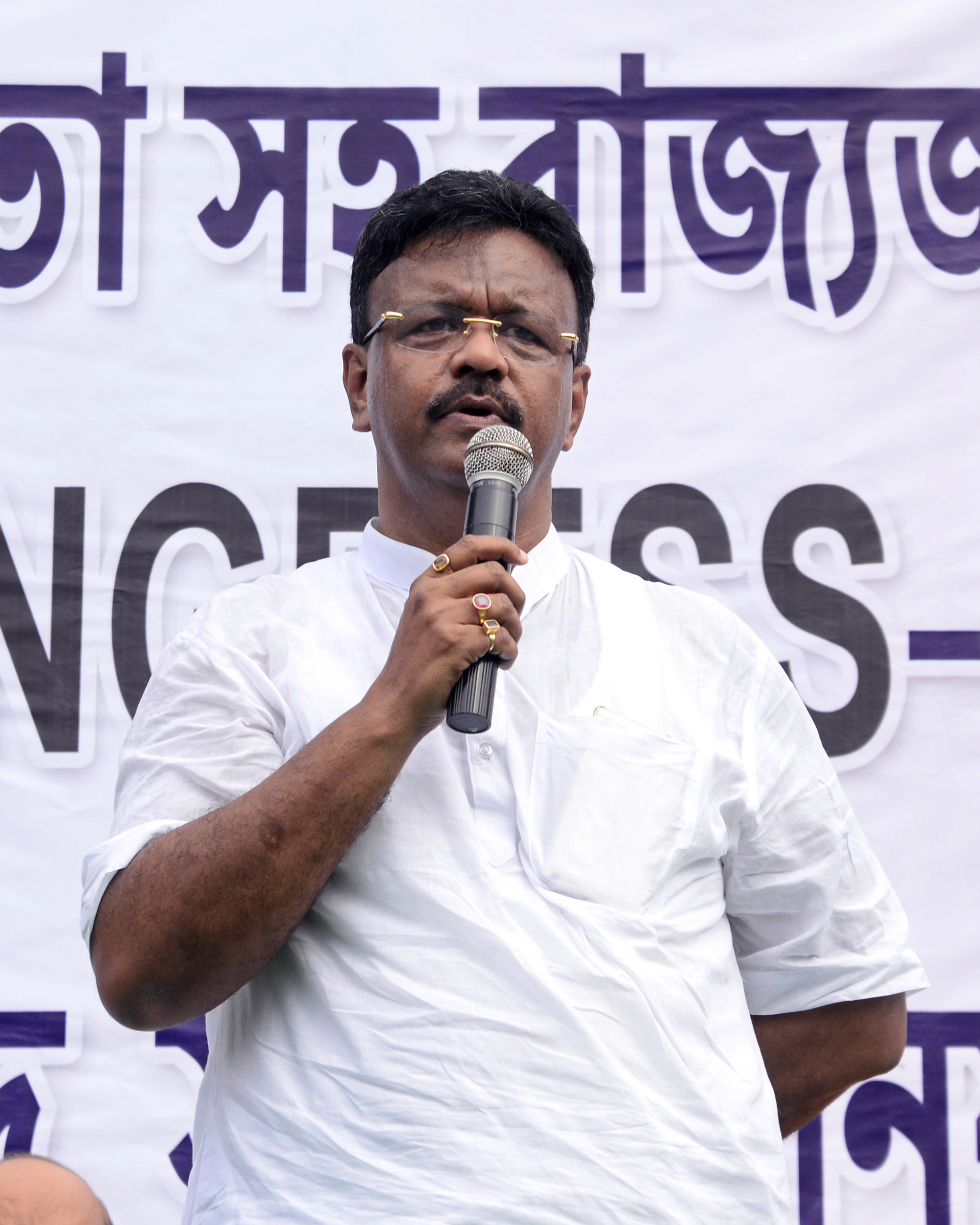 ---
|
Calcutta
|
Published 01.12.18, 08:28 PM
---
The clamour for nursing rooms in public places on Saturday found an advocate in mayor-designate Firhad Hakim, who promised to "do something about it" after being elected mayor since his daughter had faced the same problem that a young mother did while visiting South City Mall a week ago.
"I support this demand to have nursing rooms in public spaces," Hakim, a father of three daughters, told Metro. "If I am elected mayor, I will do something about it so that the CMC building rules have a provision under which markets and malls have to keep a nursing room."
Hakim said his support of the demand for nursing rooms is meant to encourage women to venture out and not be daunted by the challenge of taking their babies along.
There is currently no provision in the Calcutta Municipal Corporation Building Rules that make it mandatory for malls or markets to have nursing rooms.
A 29-year-old speech therapist who had gone shopping at South City Mall with her seven-month-old daughter on November 25 was allegedly made to go from floor to floor in search of a place to breastfeed her little one and later insulted and ridiculed on the property's official Facebook page for lodging a complaint.
The woman said the trial room of a garments store provided her the privacy to feed her daughter and change a diaper after she had spent around half an hour going around asking mall staff where she could find a room.
Hakim, who is the minister for urban development, said his eldest daughter had faced the problem twice while visiting malls. "She was lucky because on both occasions, the staff gave her private space. But there was no nursing room. I think there should be a separate space where mothers can nurse their children."
His election as mayor is seen to be a formality since Trinamul has 122 councillors in the 144-member civic body. The election is scheduled for Monday.