Dad killed in mishap on daughter's wedding day
The man was headed towards a fish market in Bethuadahari to shop for the evening ceremony when a bus hit the rear of his motorcycle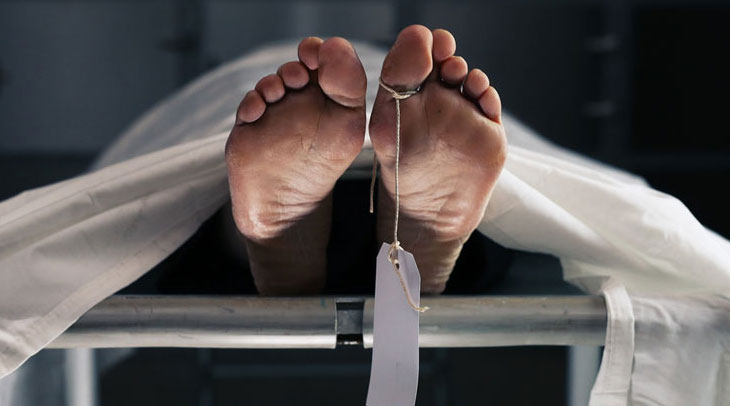 Thrown off and fatally injured, Parimal Roy died shortly after reaching the Bethuadahari block hospital.
Shutterstock
---
Bethuadahari
|
Published 13.07.20, 03:05 AM
|
---
A 56-year-old man in Nadia's Nakashipara was killed on NH12 on Sunday morning, when a Tarapith-bound private bus hit the motorcycle he was riding pillion on, barely a few hours before his daughter's wedding.
Parimal Roy was headed towards a fish market in Bethuadahari to shop for the evening ceremony when the bus hit the rear of the motorcycle.
Thrown off and fatally injured, Roy died shortly after reaching the Bethuadahari block hospital. His nephew Madan, who was riding the motorcycle, survived and is stable. "It was a happy day for us, my cousin was getting married, but all I remember is a sudden force...The next thing I knew I was awake in a hospital," Madan said in the evening.
Police said the driver of the bus, originating from Krishnagar, has been arrested.
Roy's extended family and neighbours decided to go ahead with the wedding function despite the tragedy without informing the immediate family.
A relative said they took the decision so that the bride did not suffer. "We kept the news of the demise a secret. We told the (immediate) family that Parimal was injured but stable. This wedding was called off earlier because of the lockdown. The girl's family had suffered a big financial loss then. This time, tragedy struck. But we don't want the girl to suffer even more (with the wedding getting called off for the second time)," the relative said, adding that the groom was a Bengal police employee.