Curb indoor pollution to prevent flu: Doctors
In Bengal, 1,000 people were infected till June 2 and 25 died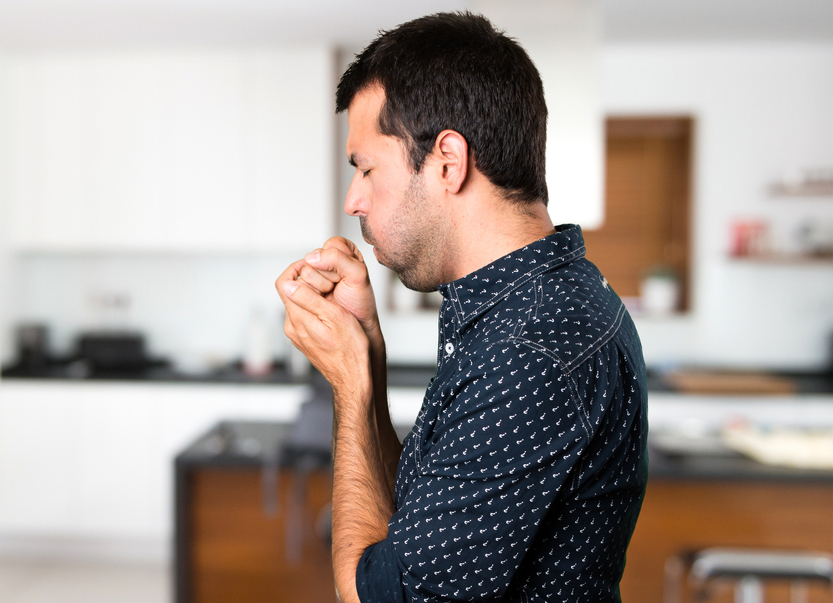 ---
|
Calcutta
|
Published 28.07.19, 08:41 PM
---
Indoor pollution is a major factor that triggers influenza, doctors and public health specialists said during an interaction on Saturday.
Vaccination can prevent influenza but the focus should also be on curbing indoor pollution, such as smoking, which creates suitable conditions for the viruses to grow.
Doctors said smoking inside a room or a smoky room made the respiratory system susceptible to any kind of infection.
"The particles in the smoke make the respiratory tract sensitive to infection. A smoky environment creates the suitable condition for the viruses to thrive," said Jaydeep Choudhury, a paediatrician and professor at the Institute of Child Health.
According to records available with the National Centre for Disease Control (NCDC), 26,716 people were infected with influenza viruses till July 19 across the country, of whom 1,103 died.
In Bengal, 1,000 people were infected till June 2 and 25 died.
"Vaccination is a key tool to combat influenza. It is a proven way to prevent the disease. But reducing indoor pollution can also bring down chances of influenza infections," said Choudhury.
The website of the World Health Organisation (WHO), too, says the "most effective way to prevent the disease is vaccination".
Amitava Chakraborty, a paediatrician with the Calcutta Municipal Corporation, said anyone below nine had to take two doses in the first year and one every subsequent year.
Those above nine has to take one dose every year from the first year. "There is no harm in taking the vaccine every year," he said.
Children below five years, pregnant mothers, elderly people aged 65 or more, people with chronic medical conditions and health-care workers are among the most vulnerable, doctors said.
Vaccination, though effective, is not foolproof. "Eating nutritious food, maintaining proper hygiene like washing hands before eating or covering mouth and nose while coughing and sneezing go a long way in preventing the disease," said Choudhury.
The WHO website says "seasonal influenza spreads easily, with rapid transmission in crowded areas including schools and nursing homes". It adds that when "an infected person coughs or sneezes, droplets containing viruses (infectious droplets) are dispersed into the air and can spread up to one meter, and infect persons in close proximity who breathe these droplets in".
Srirupa Das, the medical affairs director of pharmaceutical company Abbott India, said there had been a five-fold increase in the number of cases from 2012 to 2019. "The five-fold increase has to be combated and vaccination seems to be a good tool," she said.