Covid positive murder convict escapes while being taken to hospital
Bhim Rai told ambulance driver Amit Gurung that he wanted to go for 'short' and 'long' only to disappear in the jungle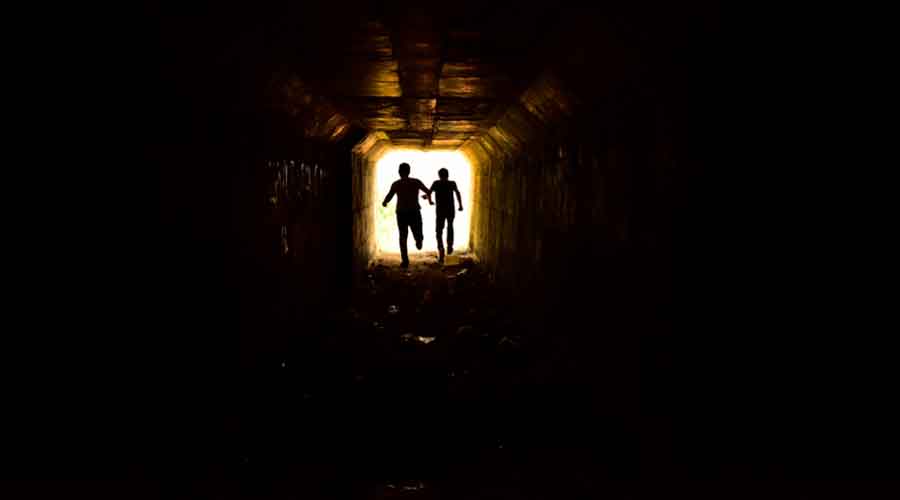 ---
---
Bhim Rai, a murder convict who tested positive for Covid-19, managed to flee on Sunday while being taken from Rimbick in Darjeeling to a Covid hospital in Triveni, Kalimpong.
Rai, convicted for life for killing his wife in 2011, told ambulance driver Amit Gurung that he wanted to go for "short" and "long" only to disappear in the jungle.
In local parlance "short" means to pee and "long" to defecate.
Gurung said Rai looked "innocent". "After 'short', he complained of a tummy upset and said he had to stop for 'long', and wanted privacy," said the driver. "Two-three minutes later, he vanished."
Rahul Pandey, Darjeeling DSP (town), said efforts were on to nab Rai.