36 die as Bengal Covid numbers rise
The state also recorded highest number of cases at 2,278, recoveries at 1,344, and tests at 13,471, on Sunday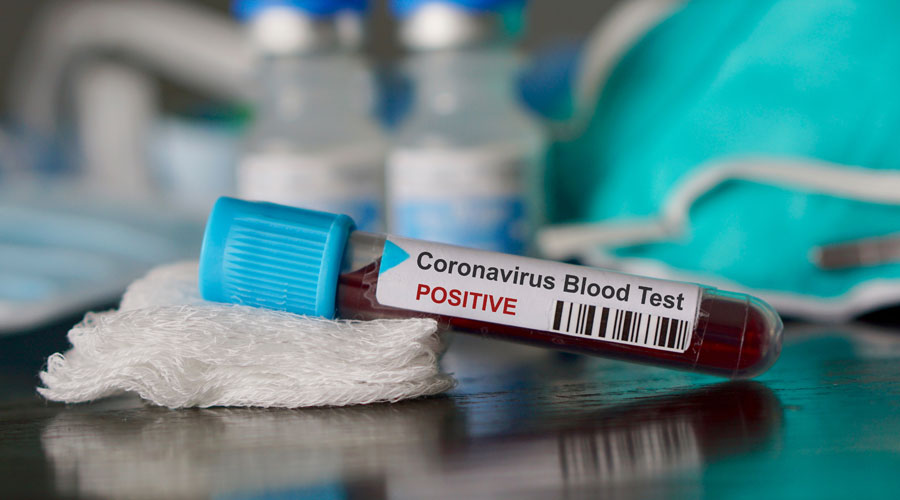 The previous highest cases at 2,198, recoveries at 1,286 and tests at 13,465, had all been reported on Saturday.
Shutterstock
---
Calcutta
|
Published 20.07.20, 12:38 AM
|
---
Bengal reported 36 deaths from Covid-19 on Sunday, the highest in a day in the state so far. On July 9, 27 people had died of the disease.
The state also recorded highest number of cases at 2,278, recoveries at 1,344, and tests at 13,471, on Sunday. This was in line with the forecasts by the Mamata Banerjee government.
On Saturday, the state had logged 27 deaths. The previous highest cases at 2,198, recoveries at 1,286 and tests at 13,465, had all been reported on Saturday. "Total Covid-19 cases today went past 42,000, total recoveries almost touched 25,000 and active cases crossed 16,000. So much increase — both in bad parameters and the good — in barely three weeks," said a Bengal minister.
"The total tests crossed the 7 lakh milestone, 71 days after achieving the first lakh on May 19 and covering the latest lakh in just eight days. In another landmark achievement, the last of the Shramik Special returnees (stranded migrant workers) successfully completed quarantine and all 2.76 lakh in institutional quarantine are out. There were lakhs of others in home quarantine. All are through."
In just seven days, Bengal logged 12,474 new cases. In 24 days since June 26, when this ongoing spell of rise began, the state has had 26,839 new cases.
The state's recovery rate has fallen from the July 4 high of 66.72 to 58.56 per cent. The national rate is now 62.5.
Of the 2,278 new cases, nearly three-fourths were reported from Calcutta and four surrounding districts, which all have high population density. The city alone logged an unprecedented number of 662 cases, while North 24-Parganas reported 544.
"These five districts added 20,926 new cases since June 26. Getting a grip on the outbreak in this cluster is the main focus of the administration now," said the minister.
The state's total test count is now 7,03,284, with 7,814 tests per million. The authorities estimate the total will pass the 8 lakh milestone by July 26.
"We started testing in the first week of February and took over three-and-a-half months to get past 1 lakh, on May 19," said the minister.
"After that, we crossed 2 lakh in 12 days (on May 31), 3 lakh in 11 days (on June 11), 4 lakh in 10 days (on June 21), 5 lakh in 11 days (on July 2), 6 lakh in nine days (on July 11)."
"Now, we are past 7 lakh in just eight days… the fastest lakh. This pace will only keep rising now," he added.
Owing to the sharp spike in new cases, the positive confirmation rate — the percentage of people found infected among those tested — deteriorated drastically since June 26, from 3.56 to 6.04 per cent.
Of the total 1,112 deaths reported, Calcutta alone accounted for 576, with 15 till 9am. North 24-Parganas reported a total of 213 deaths, nine of them on Sunday.
Out of the 1,112 deaths, the state government reported 924 or 83.1 per cent as those with comorbidity "present".
Bengal's overall mortality rate improved to 2.61, from 3.87 per cent on June 26. Calcutta's mortality rate is 4.31 now. The national rate now is 2.46 per cent.