Campus call for varsity students
Health screening for returnees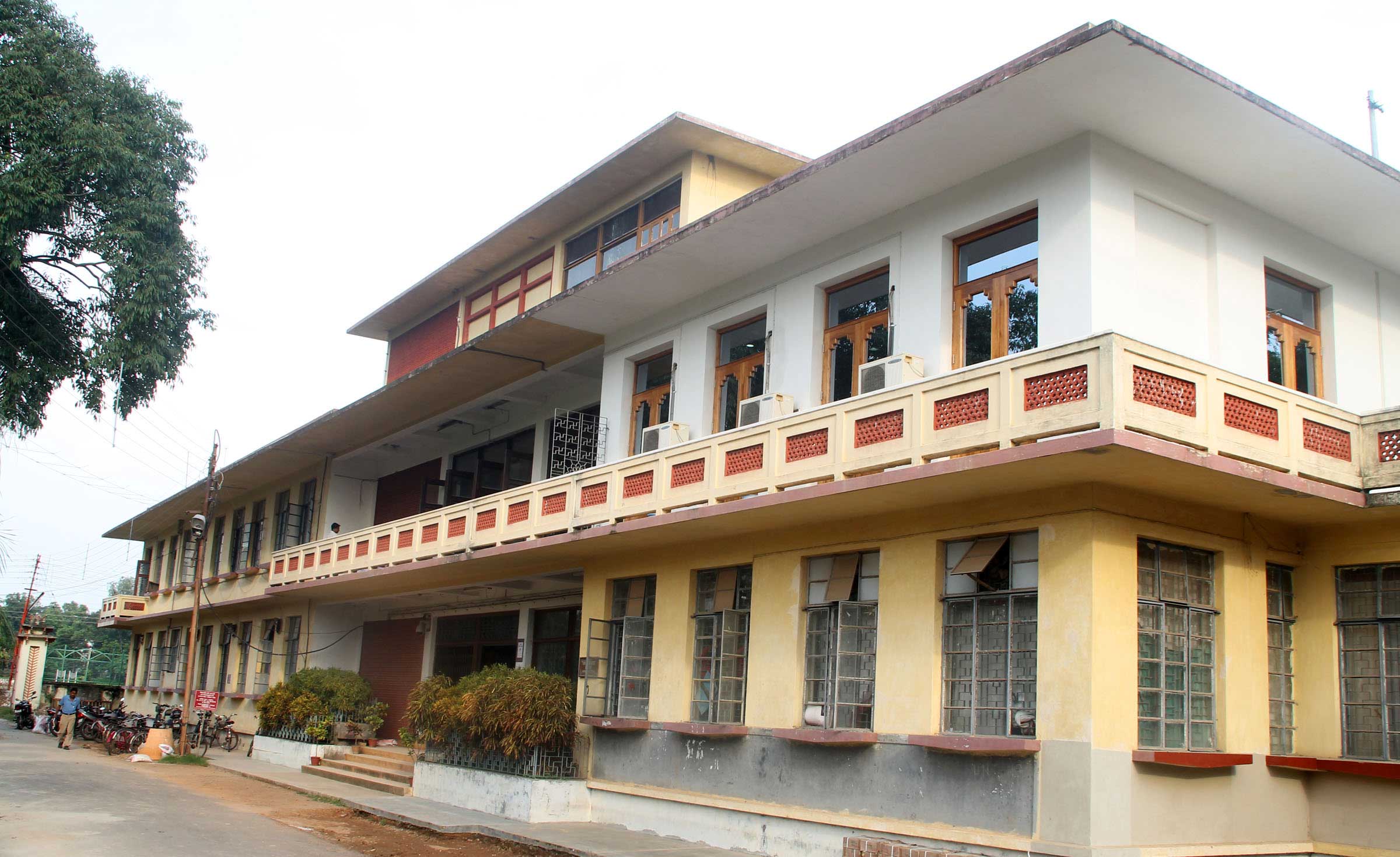 ---
---
Visva-Bharati has asked its final semester undergraduate and postgraduate students to reach the campus starting June 28, two days before the Centre's lockdown in containment zones end, as the varsity plans to resume classes from July 2.
The notice issued by officiating registrar Ashok Mahato on Tuesday said final semester exams would begin from July 22. Class X students have been asked to reach campus by July 1 as the school certificate exam will be held from July 10.
Around 1,500 final-semester students are in a fix as they live in various districts, states and countries. "Many students are from abroad, many live in containment zones. The varsity did not think about them before issuing the notice," said Somnath Sow, an SFI leader.
Some varsity officials are unsure if classrooms, exam halls and hostels could be sanitised before June 28.
"There could be termites or even snakes inside. In view of such concerns, the notice says the schedule may be changed," a senior official said.
"We need to check the status of foreign students and those who live in other states. The schedule would work only if all examinees return. Those unwilling to attend classes might come a day before the exams," he added.
A varsity official said they had decided to conduct health screening for returning students.
Visva-Bharati University Faculty Association wrote to the Chancellor and Prime Minister, Narendra Modi, and President and Visitor to the varsity Ram Nath Kovind, accusing the authorities and vice-chancellor Bidyut Chakrabarty of holding meetings requiring personal attendance, transferring an employee to Calcutta during the lockdown and opening a fever centre without proper protective gear for the staff. The association alleged that the varsity authorities had violated Covid-19 guidelines issued by the Centre.
Varsity officials claimed that the guidelines had been followed. However, Visva-Bharati's officiating public relations officer Anirban Sircar did not take calls from The Telegraph.