Official and wife held for lockdown violation
The police said they were trying to humanely deal with lockdown violators keeping in mind the CM's advice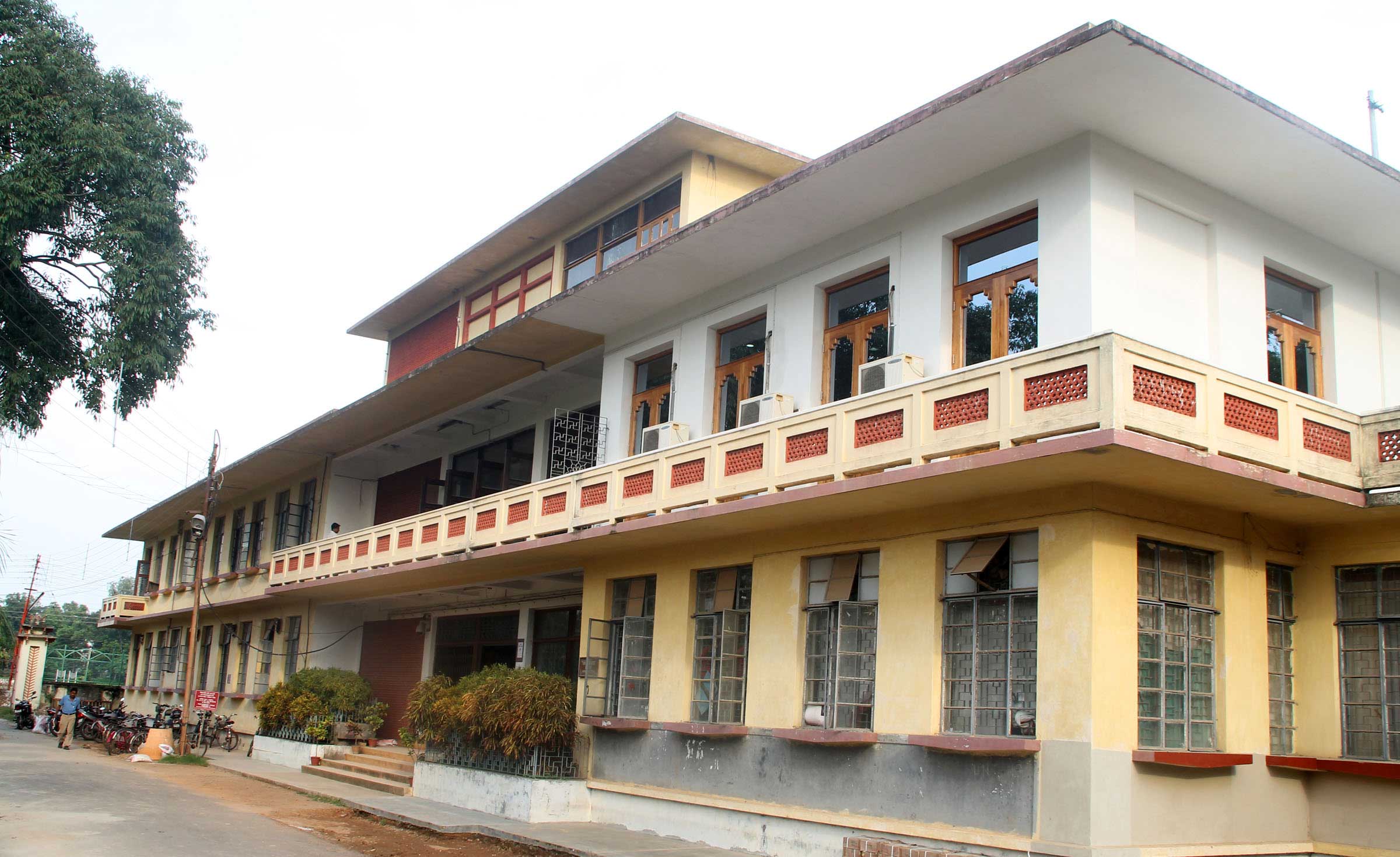 ---
---
A Visva-Bharati employee and his wife have been arrested and booked under the Disaster Management Act for allegedly violating the lockdown and preventing police from carrying out their duty.
Sumantra Pal, office assistant in Visva-Bharati's accounts department, and his wife Kakali Pal were produced in a Bolpur court on Sunday and remanded in police custody for four days.
Sources said Sumantra and Kakali had been travelling in a car when the police had stopped them late on Saturday evening. "They got off the car and started an argument with the police. The husband was abusive and even pushed a police officer," said a source.
"We have arrested the duo for violating lockdown norms. We made similar arrests in the district. We are taking strict actions and holding awareness campaign," said Birbhum police chief Shyam Singh.
Police sources said the Pal couple had been booked for using criminal force to deter a public servant from discharging his duty and under section 51(b) of the Disaster Management Act.
The police said they were trying to humanely deal with lockdown violators keeping in mind the chief minister's advice of "korakori, kintu barabari noy (strict but without any excesses)".
In the districts of East Burdwan, Hooghly, North 24-Parganas and Nadia also, police started taking strict action against lockdown violators.
In Burdwan, 32 persons have been arrested on various charges since Saturday evening. The police said they had started arresting "regular offenders". "We are arresting people who are moving around without any reason, opening shops violating the lockdown and forming crowds," a police officer said.
Some south Bengal districts are using drones to locate the areas where people are gathering or violating the lockdown. "We are using drones to spot areas where people are violating lockdown regularly. We have arrested around 20 persons since Saturday," said a police officer in Hooghly's Arambagh.
Tathagata Basu, the Hooghly rural district police chief, said: "We are arresting people under sections of the IPC and the Disaster Management Act."
At few places in the Nadia district, the police are making lockdown violators hold their own ears and squat. Four youths were arrested while roaming on motorbikes in Santipur.
Additional reporting by Subhasish Chaudhuri.