HC raps child marriages
Many of such weddings can be prevented by members of district legal aid services and police: Judges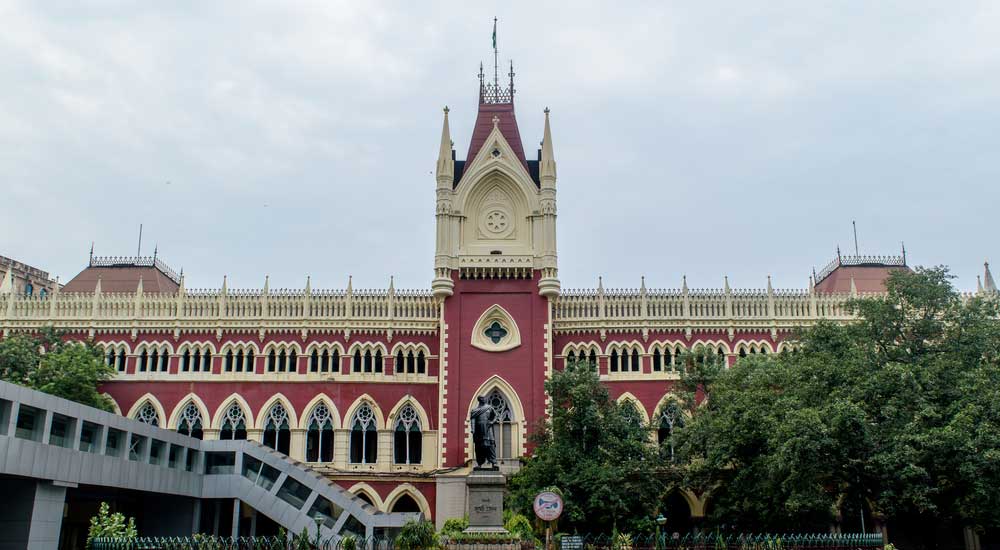 ---
|
Calcutta
|
Published 29.06.20, 04:18 AM
---
A Calcutta High Court division bench on Saturday expressed concern over the "alarming rise" in child marriages in Bengal during the Covid-19-induced lockdown.
Justice Harish Tandon and Justice Soumen Sen directed the police chiefs of all districts to take serious measures and legal action in such cases.
In response to an earlier order, state home secretary Alapan Bandyopadhyay had filed a report before the court with district-wise details of cases of child rights violations in all forms till June 5, 2020.
Going through the report, the division bench of Justices Tandon and Sen found out that according to the police, while incidents of child trafficking did not occur, there was a rampant rise in child marriages during lockdown.
"This alarming rise of child marriages during this lockdown period has given us a strong impression that these child marriages may be in the garb of child trafficking, and we, accordingly, direct the superintendent of police of every district to investigate into the cases...find out if such child marriages are for economic consideration or under the garb of child trafficking," the order states. "It is needless to mention that perpetrators of child marriages should be dealt with in accordance with the law and cases should be registered against them without delay."
The Telegraph on Sunday reported how a 15-year-old girl from East Midnapore informed the police about her impending wedding so that it could be called off. Her father, a mason, had fixed her marriage after being reduced to poverty in the lockdown.
The division bench also expressed dissatisfaction at investigating officers for delay in producing victims of child marriages before Pocso courts to record of their statements. This must be done within 48 hours, the bench said. The SPs must ensure there is no delay in investigation of child rights cases, it said.
All delays attributable to the prosecution should be immediately addressed and all attempts should made that the progress of the trial takes place without any delay," the order reads.
The bench also stated that going through various reports on the child marriage, it got the impression that many of these could be prevented by the members of district legal aid services and local police.
In the same order, the bench expressed its concern that there was no proper infrastructure in the offices of principal magistrates of juvenile justice boards in various districts and asked the secretary of the state family welfare department to issue an order in this regard.