Cops rescue women, find them jobs
Both women were headed to Dubai with an 'agent', suspected to be a trafficker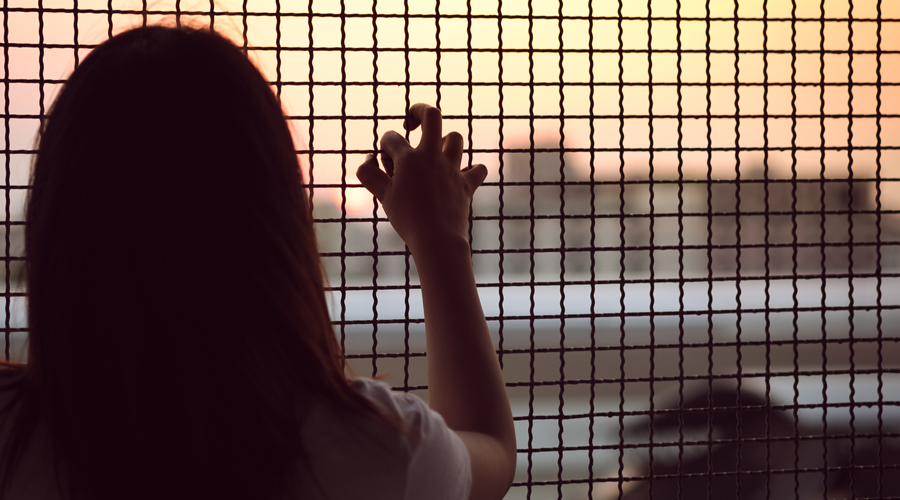 ---
Alipurduar
|
Published 16.01.21, 12:54 AM
|
---
A group of police officers here went beyond the call of duty and arranged jobs for two women who hail from a closed tea estate of the district and were headed to Dubai with an "agent", suspected to be a trafficker, who had promised them jobs.
This police initiative, taken at a time when the Mamata Banerjee government is trying to prove that there are job opportunities in Bengal and that people need not to migrate to other places, has earned appreciation from many.
Sources said a police officer had received information on January 12 that the two women, both in their 20s and school dropouts, had contacted an agent who assured them of jobs in Dubai with hefty salaries.
"Acting swiftly, the officer started gathering information on the situation. He learnt that the women would take a train, accompanied by the agent, for New Delhi from the neighbouring Jalpaiguri district on January 12 itself. He reached there with a team and rescued both the women. Milan Tamang, the agent who is suspected to be a trafficker, was arrested," said a senior police officer.
When the police personnel spoke to the duo, they admitted that they had been heading for Dubai where Tamang had promised them some jobs.
"We realised that both the women are from very poor homes and were desperate to make some earnings for their families," the officer added.
Probe over, the police team could have withdrawn from the case. Instead, they immediately started scouting for possible jobs in the district for these two women so that they did not fall in similar traps in the future.
Soon, the police team came to know of jobs at a private resort in the Alipurduar district. They contacted the resort owner who agreed to provide jobs to the women for a monthly salary of Rs 6,000 each.
On Friday, both the women joined their new jobs as trainees in the hospitality sector.
"We have heard their story and have decided to engage them. Both of them will be trained in hospitality management. They have also been provided with accommodation. We hope they will prove themselves in their new role," said a resort representative.
The proactive efforts of the police to help these women drew appreciation from the girls' families and also from people in the area.
"We want to stop human trafficking and will encourage private entrepreneurs of the region to reach out to the local population to offer them suitable employment," said a senior police officer. "We are there to extend any possible help to them," he added.