Cops double as weekend teachers for slum kids
Twice a week, 30 to 35 children walk up to Railway Police Investigation Centre under Dalkhola GRP station to attend classes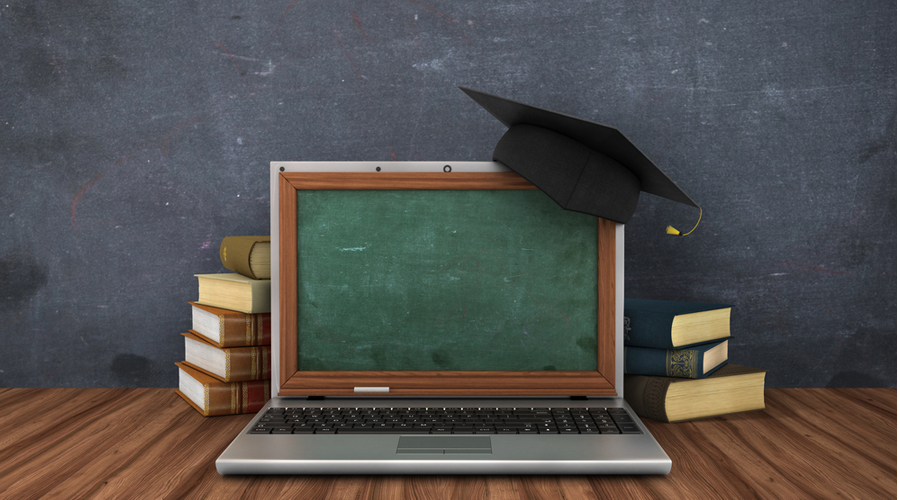 Representational image
File picture
---
Raiganj
|
Published 19.03.23, 04:40 AM
|
---
A group of cops posted at the outpost of the Government Railway Police in Raiganj railway station are providing free tuition to poor students of primary and upper-primary classes for almost a year now.
Twice a week, 30 to 35 children walk up to the Railway Police Investigation Centre (RPIC) under the Dalkhola GRP station to attend the classes.    
"They are from economically weaker families and their parents cannot afford tuition. We introduced the facility about a year ago and the classes are continuing till now. Police personnel who are posted here teach them on Saturdays and Sundays. We assign classes to them on the basis of our duties," said Chittaranjan Pathak, the second officer posted at the RPIC.
Named Winners' Education Classes, the coaching centre has earned appreciation from students and their parents.
"We come here regularly. The policemen who teach us here are sincere and we love the classes. Many of us who were weak in some subjects have improved," said Akash Bansfore, a Class V student.
Shravan Rajak, another student, said policemen also taught them about healthy habits and told them stories.  
"Along with our studies, they also tell stories and speak about healthy habits and practices. In fact, many of us like these weekend classes more than our schools," said the boy.
Here, children also get food, stationery and clothes.
"We have created a fund on our own and provide food, copies, pencils and other stationery to children. During winter, woollens are distributed among the kids. We intend to continue this endeavour. Teaching gives us pleasure as it is different from our usual duties," said a policeman.
Most students live in slums near the railway station. As they need to cross three pairs of railway tracks to reach the RPIC, policemen escort them to and fro every weekend to ensure they use the foot overbridge. "Two constables reach a point on the other side of the over-bridge where the children assemble. They walk up to the station using the bridge to attend the classes, which continue for at least two hours. After the classes, the constables  take them to the same point and there the children safely leave for their homes," said Pathak.
HS examinees clash
Two groups of HS examinees clashed over seating arrangements at a centre in Malda on Saturday. Three students suffered injuries before the police arrived. 
Sources said as students of Kanua High Madrasah and Chandipur High School reached exam centre Bhingal Uccha Vidyalaya in Harishchandrapur-I block on Saturday, an altercation ensued among them over seating arrangements in a classroom. A Kanua High Madrasah boy accused his counterpart from the other school of beating him. Boys from both schools attacked each other. School authorities called the police who controlled the situation so that the exam could start.