Rental cars too expensive for district JEE aspirants
Around 1.5 lakh students from Bengal are set to sit for the JEE Main and NEET exams this year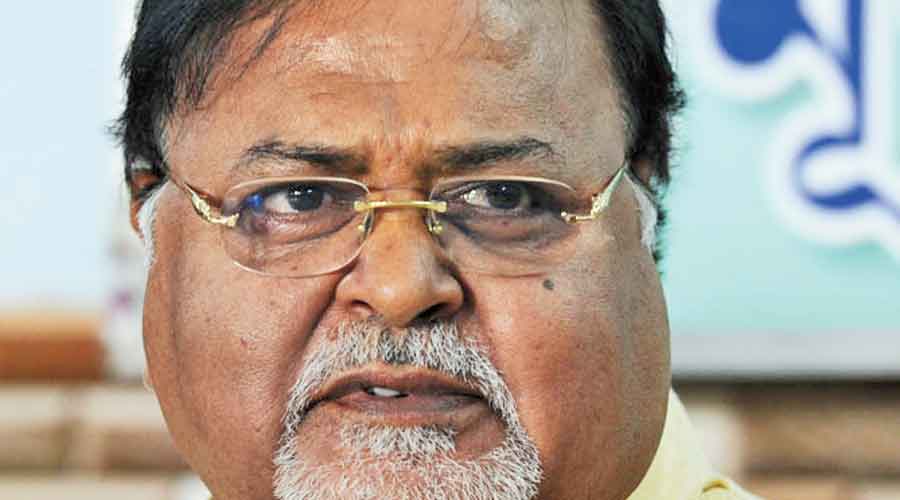 ---
Bolpur(Birbhum)
|
Published 01.09.20, 02:14 AM
|
---
Hundreds of students from Bengal districts will be forced to skip the JEE Main exam scheduled from Tuesday, amid the fear of contracting the novel coronavirus coupled with lack of affordable transport options to respective exam centres. 
The Centre has fixed dates for JEE-Main from September 1 to 6 and the NEET (National Entrance-cum-Eligibility Test) on September 13 amid objections from many state governments, including Bengal, when state education minister Partha Chatterjee asked his Union counterpart Ramesh Pokhriyal Nishank why he wanted to "jeopardise" the future of students by forcing them to write the JEE-Main and NEET exams during the pandemic.
Sources said that around 1.5 lakh students from Bengal are set to sit for the JEE Main and NEET exams this year. But many students in districts are wary of sitting for the JEE Main exam. 
Asif Haque, an engineering aspirant who completed his higher secondary examination from Birbhum Zilla School, said on Monday that he and at least 12 of his friends had decided to skip the JEE Main exam as it was tough to arrange a private car for "hygienic transport" to the exam centre amid the pandemic. "We are afraid...Our exam centre is in Durgapur. Right now, it is tough to arrange a private car from Birbhum to Durgapur. I will try to sit for NEET on September 13," Haque added.
His father Riyajul Haque, a primary schoolteacher and resident of Birbhum's Suri, said: "The government had to think about the future of our children. We had no communication on how the exam would be held till it was too late."
Dolon Mondal, a girl from Bajitpur village of Mayureswar, whose father is an oil mill worker, said she could not take the test as it was beyond her father's means to hire a private car to take her to the exam centre in Asansol. 
"We don't have money to hire a private car to reach Asansol, my examination centre. But I will try to sit for NEET as I have managed to contact a few more friends and we would all pool in the money to pay for the car," said Dolon.
Several students in remote parts of central and south Bengal districts complained that private car owners were asking exorbitant fares to take them to JEE Main examination centres in Calcutta, Burdwan or Durgapur. 
Sushnat Chapadar, an engineering aspirant of Mathurapur in South 24-Parganas, said he knew that his father's earnings had dipped drastically during the lockdown.
"I know what my father is going through. I can't force him to pay Rs 15,000 as car fare to Calcutta so that I can answer my JEE Main," he said.
Chandan Maity, the headmaster of Sushnat's school, the Krishnachandrapur High School, said that at least two dozen students from his school would not be able to take the test as the centres in Calcutta are at least 150km away. 
"It is tough to hire a car to take these youngsters to exam centres for two reasons. One, the pandemic has left many families afraid at a time most parents are facing economic constraints. That's why a large number of students from the districts are skipping the JEE Main exam," he added.