Test shed to expedite rites
Officials said the new rule will be applied to all hospitals, government and private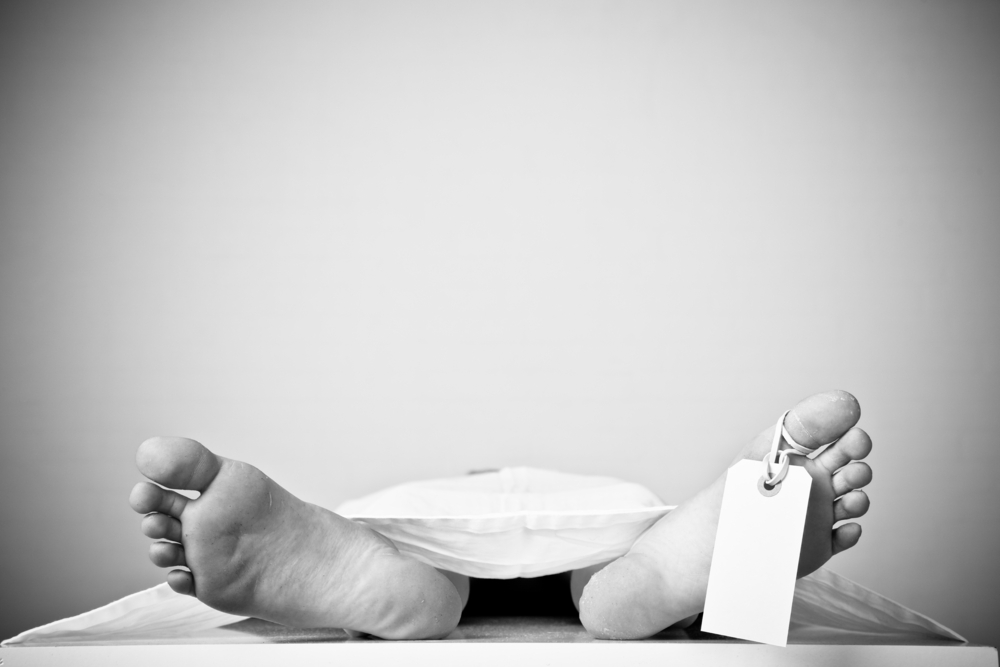 ---
|
Calcutta
|
Published 14.06.20, 09:28 PM
---
Patients with Covid-like symptoms dying in hospitals before they could be tested for the disease will no longer be subjected to the test post-death, the state health department has decided.

Officials said the decision had been taken to cut the delay in disposal of the bodies of such patients, which is leading to piling of bodies at morgues.
The death certificates of such patients will have the words "suspected Covid-19 patient" written on them and the bodies will be handed to relatives following the prescribed safety guidelines, the officials said.
The bodies will be cremated at Dhapa or buried at a burial ground in Bagmari.
The officials said the new rule applied to all hospitals, government and private. "We will need a day or two to work out the final order after routing it through the medico-legal cell," a health department official said.
The NRS Medical College and Hospital switched to the new system on Sunday.
Till now, bodies of patients who showed symptoms similar to that of Covid-19 but could not be tested for the disease would be sent to mortuaries, where they would be kept before samples were collected for the coronavirus test.
Results would usually take between five and six days to come and till then bodies would lie in a heap, sometimes without adequate refrigeration, sources said.
"It usually takes three to four days or even longer for a test result to arrive. By doing away with this test, the waiting time for relatives will reduce," said Santanu Sen, the chairman of the Rogi Kalyan Samity of NRS Medical College and Hospital.
"The move will also help save Covid test kits. Since the body will be handed over in a leak-proof plastic bag, there is no fear of the spread of the virus."
The Centre's guideline states: "The main driver of transmission of COVID-19 is through droplets. There is unlikely to be an increased risk of COVID infection from a dead body to health workers or family members who follow standard precautions while handling body".
Following allegations of bodies rotting at the NRS mortuary, senior doctors from the departments of medicine, microbiology and forensic science discussed the issue with officials of the health department on Saturday.
"A mortuary has a fixed capacity," said a doctor of the forensic medicine department at the Calcutta Medical College and Hospital. "If too many bodies come at a time, preserving them becomes a challenge."
On Saturday, health officials verbally conveyed to all medical colleges the decision to do away with the requirement of Covid tests after death.
The bodies will be handed over in a plastic packet whose exterior will be decontaminated with 1 per cent hypochlorite.