Meeting to review security of senior citizens staying alone in Salt Lake
The police chief urged the residents to keep the nearest police stations informed about their tenants and their background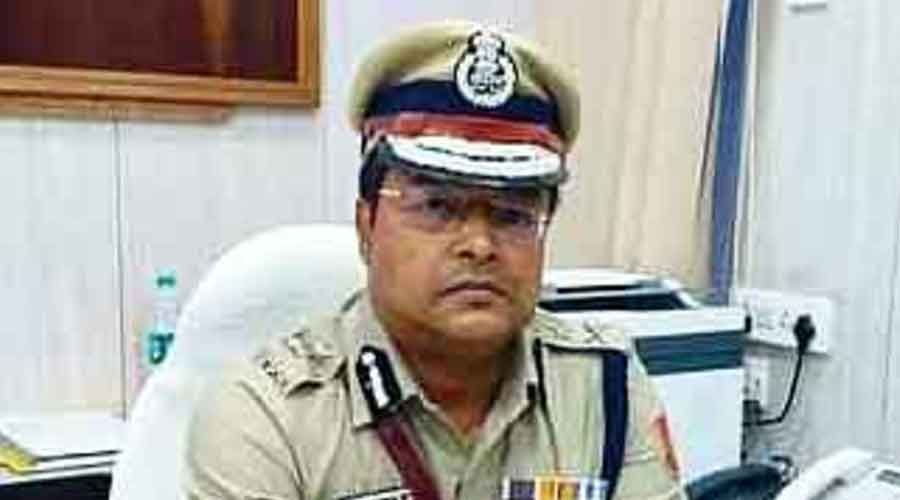 ---
Salt Lake
|
Published 28.06.21, 01:04 AM
|
---
The Bidhannagar commissionerate and the Bidhannagar Municipal Corporation jointly held a meeting with residents of at least a dozen blocks in Salt Lake on Sunday to review the security of senior citizens staying alone.
The Bidhannagar police commissioner, Supratim Sarkar, and the chairperson of the board of administrators of the Bidhannagar Municipal Corporation, Krishna Chakraborty, were among those who attended the meeting, held in the BJ Block community hall near the tank number 9 island.
Sarkar told the residents that the police had stepped up patrolling and surveillance in all three sectors of the township with a special focus on guest houses.
"The two gangsters from Punjab who were killed in a police operation at the Sukhobrishti housing complex in New Town earlier this month had put up at a guest house in Salt Lake for a few days," said Sarkar.
"A probe has revealed that the person who had booked the room at the guest house did not stay there. Instead, the two gangsters did. Those who let out the rooms did not inform us about this," said Sarkar.
The police chief urged the residents to keep the nearest police stations informed about their tenants and their background.
The police asked the block committees to hand them a profile about the block containing details such as the number of houses, contact numbers of the office-bearers and an approximate number of tenants.
The committees also have to send details of private guest houses, paying guest accommodations, and the number of CCTV cameras and their positions.
The police also issued forms to the block committee that residents who let out their houses have to fill in.
"We need information from.you so we could help you," Sarkar said. A section of residents requested the police officers to ensure that "outsiders" were prevented from gathering in the parks of Salt Lake in the evening.
The residents also complained that several pockets plunged into darkness after sundown as street lights did not function. Some drew the officers' attention to untrimmed tree branches and shrubs along roads, which they said were a cause of worry.
"Many outsiders enter Salt Lake every evening. They gather in block parks and create nuisance. We often protest but these youngsters argue with us," said Arun Biswas, the president of the AK Block committee.