Lockdown fight of parents hits kids hard
The commission has been getting complaints on its helpline about children bearing the brunt of domestic violence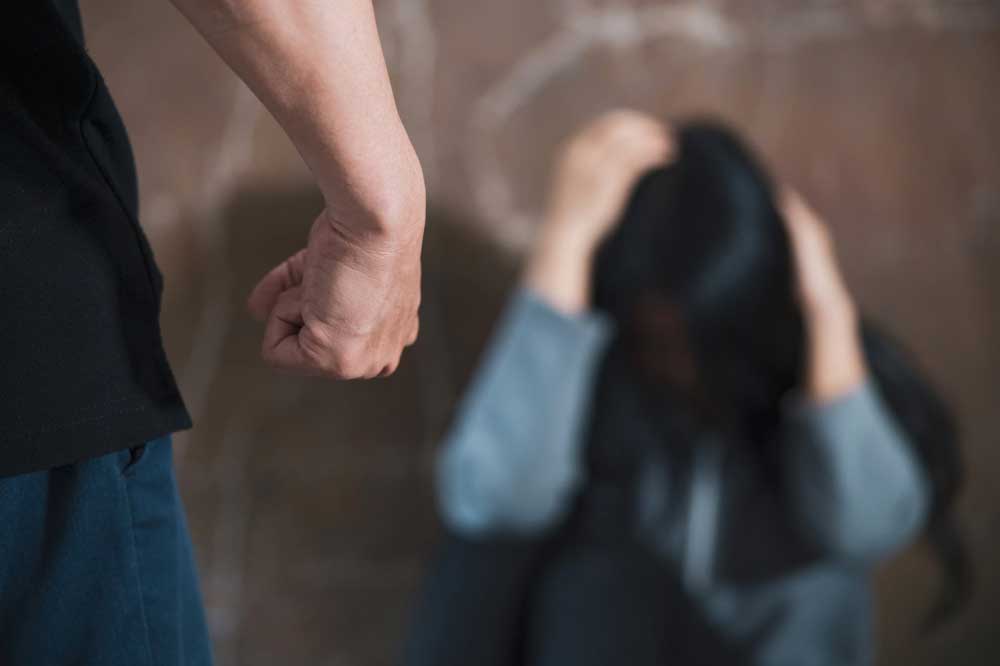 ---
|
Calcutta
|
Published 17.04.20, 09:45 PM
---
Parents confined in homes and bickering over uncertainty in their workplaces is affecting children, the state child rights watchdog has said.
The state commission for protection of child rights has asked police to ensure children are safe and secure from domestic violence during the lockdown.
Last week, the commission issued a notice asking police superintendents in all districts and the commissionerates in Bengal to take necessary steps, commission chairperson Ananya Chatterjee Chakraborti said on Friday.
The commission has been getting complaints on its helpline about children bearing the brunt of domestic violence, she said. "We uploaded our helpline numbers on our website, www.wbcpcr.org, on March 25 for children to call and share their experience of stress. Psychiatrists, psychologists and counsellors are available on these numbers. As they interacted with children, it became clear they were stressed because of the fight between parents, which had peaked during the lockdown."
Chatterjee Chakraborti said the commission had published a study on the impact of domestic violence on children and that the commission was "highly concerned" about children suffering because of such violence at home during the lockdown.
A commission official said parents were getting into fights over the impact of the lockdown on their workplaces. Multiple factors like fear of losing one's job, missing out on appraisal or a promotion can trigger tension. If the man is the sole earning member, he goes through the stress alone and ends up picking fights with his wife, the official said.
"Since children cannot step out of their homes, they witness violence among parents and this puts a pressure on their tender minds. At times, parents hit them at the heat of the moment," the official said.
Chatterjee Chakraborty said the commission's study had shown children exposed to sustained violence had stunted mental growth. "It could lead to anything, like the child faring poorly in exams or suffering from anxiety. The lockdown has only aggravated the situation."
The commission has requested the women and child development and social welfare department to deal with complaints where children are involved.
"The department has protection officials on child development in every district. The department has been requested to take note of complaints and send its officials to an aggrieved child's house to intervene. We are ready to share our data with the department," the commission official said.
Metro had on Monday reported a rise in domestic violence against women during the lockdown and that the state commission for women's rights had launched a helpline for the aggrieved.