Jadavpur University readies phone-and-link plan for students to overcome digital divide
Over 400 students stand to benefit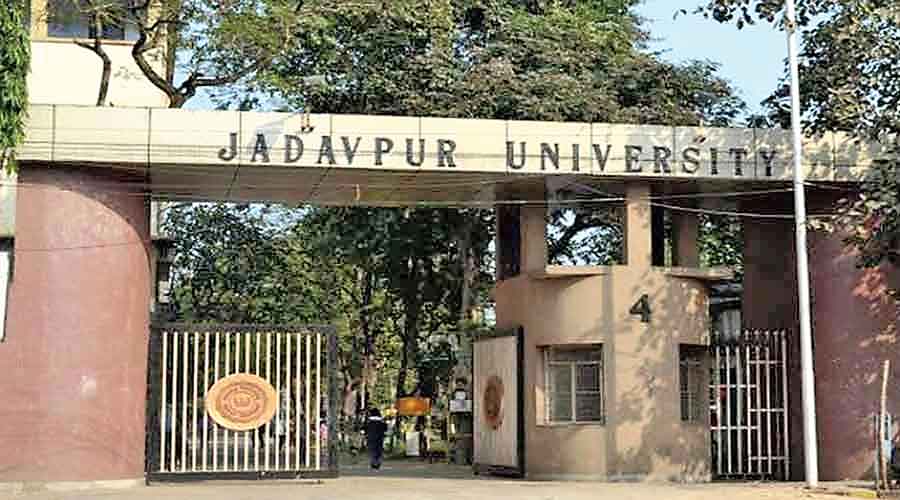 ---
Jadavpur
|
Published 13.09.20, 02:22 AM
|
---
A Jadavpur University committee has decided that 110-odd students will be given smartphones and free Internet connectivity and around 300 more will be provided data packs to ensure that none misses out on digital education and exams, an official said on Saturday.
The committee, having teachers and administrative officials, was formed on September 4 to "help students with digital devices and connectivity". The members met on Thursday and decided to provide close to 500 students, selected through a survey that considered their economic condition and other hindrances, with phones and Net connectivity.
The official, who is a member of the committee, said students have been selected from all three streams — science, arts and engineering.
The smartphones are priced between Rs 5,000 and Rs 6,000 each. "Those who will require connectivity support have been asked to share the details of their network service provider. We will have their packs recharged from the university for three months as of now," said
Gour Krishna Pattanayak, the university's finance officer and a member of the committee.
Another JU official said the period of three months had been stipulated as of now because the new semester, scheduled to begin later this month, would be for that duration. If need be, the arrangement will be continued, he added.
"Since the third week of August, a corpus of over Rs 16 lakh has been raised. It will not be difficult for us to continue providing support," the official said.
"But if a student does not have a smartphone or is hindered by poor connectivity in the absence of a data pack, they will not be able to take part in the distance digital mode education. That's why the support is being provided," said Partha Pratim Roy, the general secretary of the Jadavpur University Teachers' Association and a member of the committee.  
Similar support will be provided to students who are to write the end-semester exams in arts and science that are scheduled to be held between October 1 and 10.
JU vice-chancellor Suranjan Das had in the third week of August requested teachers and other employees to donate a day's salary to help students overcome the digital divide. He had also appealed to alumni, guardians and anyone else who wishes to pitch in for the cause.
The new semester for arts and science students through "distance digital mode" will start from September 14, while that of engineering from September 25.
The official said a section was being created on the JU website where course materials and audios and videos of lectures would be uploaded. Teachers will share with the students the links of the files in Word or PDF format, audio notes and video recordings.