Bus owners seek Gadkari help
The unions have urged him to consider the plight of about 49,000 operators of passenger buses operators and their 250,000 members of staff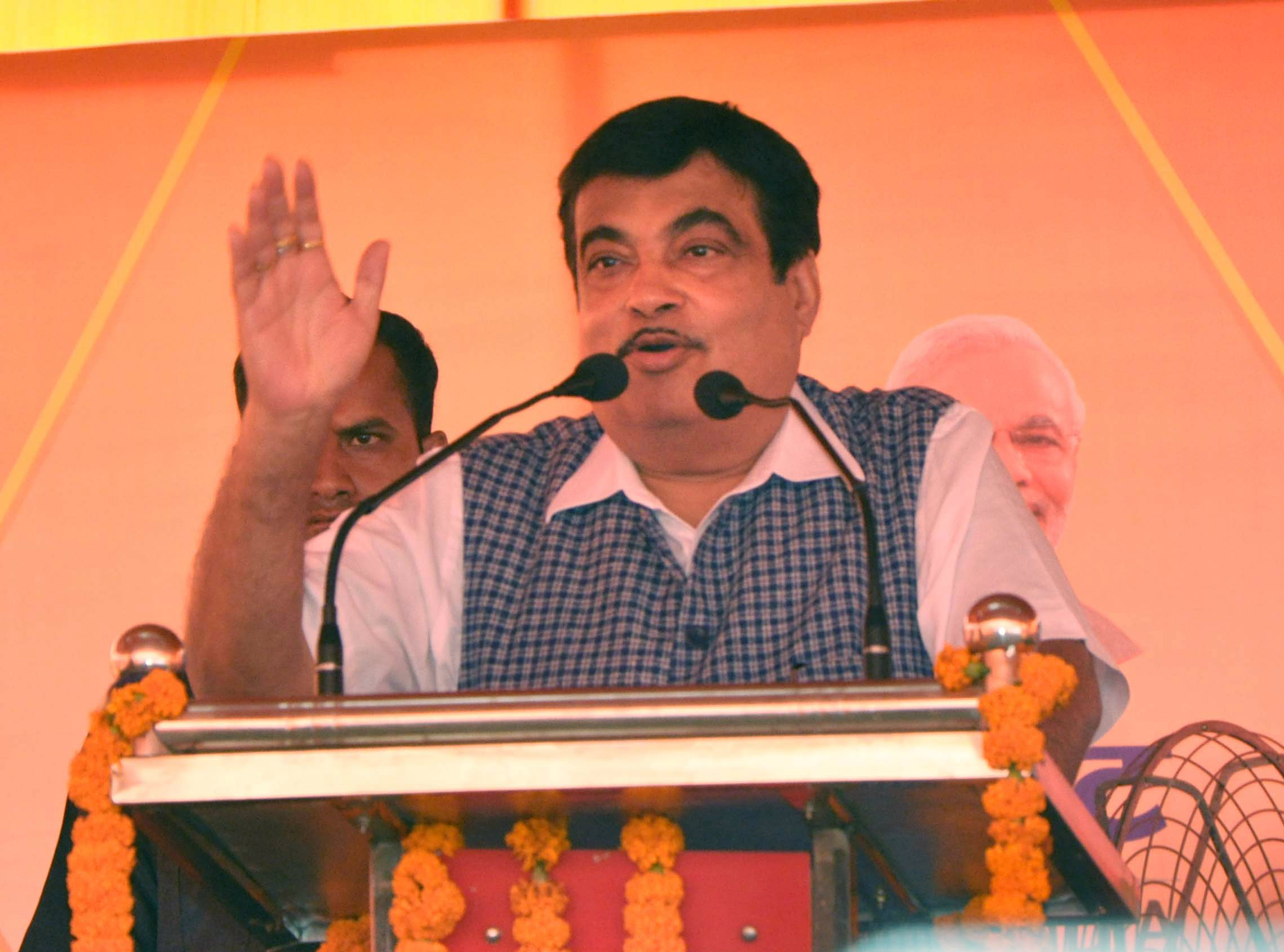 ---
|
Calcutta
|
Published 26.04.20, 09:04 PM
---
Two unions representing close to 49,000 bus owners in Bengal have urged the Union transport minister to consider them as part of micro small and medium enterprises and extend them central help.
In a letter to minister Nitin Gadkari on Sunday, the unions have urged him to consider the plight of about 49,000 operators of passenger buses and their 250,000 members of staff who have been without any income for more than a month now because of the lockdown.
The general secretaries of the Inter and Intra Region Bus Association and the Joint Council of Bus Syndicates have sought a financial package from the minister.
The letter comes in the backdrop of Gadkari declaring on April 24 that the government would set up a Rs 1 lakh crore corpus to repay outstanding payments to micro, small and medium enterprises (MSMEs).
The letters by the unions speak about this fund.
Several bus owners The Telegraph spoke to said a parked bus meant the owner would have to continue paying EMI for the vehicle, along with a host of other charges, including insurance and road tax, even if his/her income was zero.
The blow was "equally severe" for drivers and conductors whose income is dependent on the number of daily trips.
"It is not just about hundreds of buses not plying and remaining parked in garages. There are thousands whose livelihood is directly linked to this," Pallab Majumder, general secretary of the Inter and Intra Region Bus Association, said.
"So why wouldn't this sector be considered as part of the micro, small and medium industry?" he asked.
"A bus owner will have to cough up anything between Rs 28 and Rs 30,000 every month as EMI even when a bus is kept parked. There are other charges as well," Tapan Bandopadhayay, general secretary of the Joint Council of Bus Syndicates, said. "If a bus operator takes a loan, he has to pay 15 per cent interest. When someone from the MSME sector seeks a loan he pays 6.5 per cent. Why is this? Are we not a part of even a micro industry?"
Across Calcutta, where more than 9,000 private buses ply, several operators said maintenance costs would shoot up if buses continued to remain stationary.
"We have been requesting everyone to help us… without some waivers, this industry will simply shut down," a bus owner in Calcutta said.