Calcutta HC stays rustication of Visva-Bharati students
In the interim order, Justice Rajasekhar Mantha also restrained students from holding any kind of agitation on the university campus or in the surroundings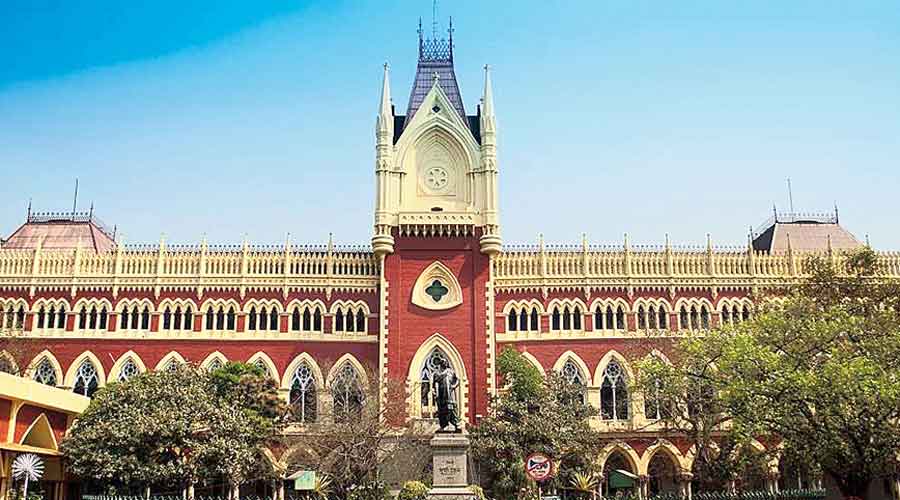 ---
Calcutta
|
Published 09.09.21, 03:06 AM
|
---
Visva-Bharati vice-chancellor Bidyut Chakrabarty suffered a setback on Wednesday when Calcutta High Court issued an interim order staying the operation of the varsity's August 23 decision to rusticate three students for three years on charges of impropriety and terming the university's move as "excessive and disproportionate".
In the interim order, Justice Rajasekhar Mantha also restrained students from holding any kind of agitation on the university campus or in the surroundings.
The judge said in the order: "The court is of the prima facie view that the punishment of rustication for a period of three years is excessive and disproportionate to the charge against the students. The said order of rustication shall be kept in abeyance."
The court allowed the three rusticated students — Somnath Sow, Falguni Pan and Rupa Chakraborty — to participate in academic activities.
Justice Mantha's Wednesday's order comes after the judge had on September 3 banned all kinds of agitation in and around the Visva-Bharati campus. 
The students had been staging a sit-in demonstration demanding the withdrawal of the rustication decision.
In his Wednesday order, Justice Mantha again restrained the students from holding any kind of agitation on the university campus or in the surrounding areas and asked them to withdraw their protest with immediate effect.
The order also stated that agitation "inside or beyond" the university campus should be withdrawn. "All demonstrations, mass-protests, dharna, strikes and/or agitations by students or on their behalf inside or beyond the university campus shall cease forthwith," the order added.
The court said the matter would come up for hearing again on September 15.
After the students had begun their agitation against the rustication order, the Visva-Bharati authorities had declared closure of classes and administrative business. The court on Wednesday asked the authorities to resume classes with immediate effect and allowed the students to join their studies.
The court also referred to the grievances of varsity "professors and teachers" against the "alleged high handedness of the Vice Chancellor of the University".
The order went on to state: "The professors may institute appropriate proceedings challenging the orders of suspension in accordance with law." 
Mukul case
A division bench of Calcutta High Court headed by Acting Chief Justice Rajesh Bindal on Wednesday postponed the hearing of a petition moved by BJP MLA Ambika Roy challenging the decision to appoint Mukul Roy as chairman of Public Accounts Committee. Advocate general Kishore Datta informed that Roy was seriously ill and not in a position to give instructions to lawyers. 
The case will be heard on September 10.