Bypass flyover to be shut on Sunday
The flyover will be closed from 6am to 10pm on December 1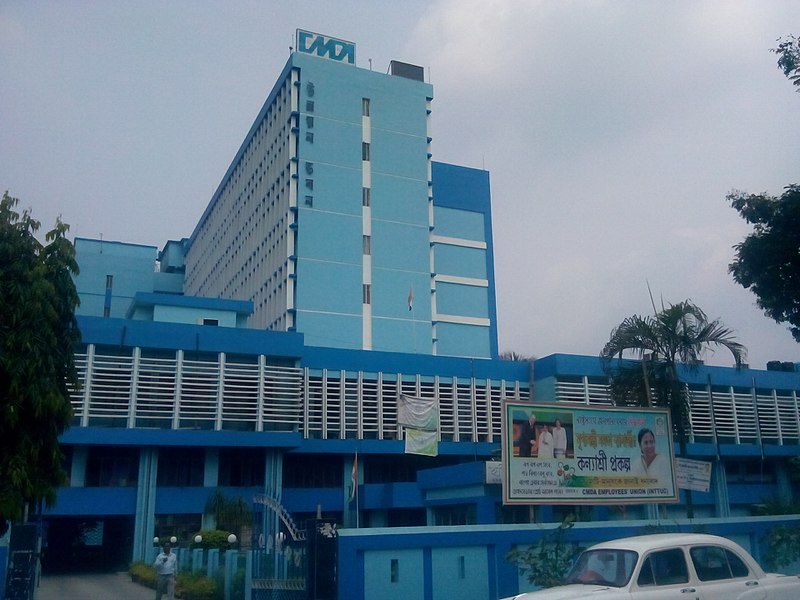 Sources in the urban development agency said engineers engaged by the CMDA for the flyover's upkeep, would mount fully-loaded trucks on each of the flanks to study the "deflection" of the deck
Wikimedia Commons
---
Calcutta
|
Published 28.11.19, 07:52 PM
|
---
The flyover that connects the EM Bypass to VIP Road near Ultadanga will be closed to traffic for most of Sunday to make way for load-bearing test.
"The flyover will be closed from 6am to 10pm on December 1 for engineers to carry out load tests on each of the two flanks of the flyover," said an officer of Calcutta police.
The urban development department had sought time from Lalbazar and sources said police agreed to a day's closure on December 1 for engineers to carry out the load-bearing test of the flyover.
It has been decided that vehicles headed for VIP Road down the flyover will be diverted down the Hudco intersection near Ultadanga and then made to take Durgapur bridge before heading towards Lake Town. Similarly, vehicles will have to travel through Hudco crossing and take a left turn to reach the Bypass.
Built in 2010, the flyover was closed for three days in July after engineers scanning the structure suddenly noticed a few cracks appearing on both sides of the retaining wall of its VIP-bound flank.
While one of the flanks was thrown open after the three-day-closure, the other — that brings vehicles from VIP Road to Ultadanga — was kept shut till October to make way for repairs. It was opened just ahead of the Pujas.
On Sunday, sources in the urban development agency said engineers from an agency, engaged by the CMDA for the flyover's upkeep, would mount fully-loaded trucks on each of the flanks to study the "deflection" of the deck under static load.
"The results will help in assessing the health of the structure," said a senior engineer of the CMDA.
"Since movement of heavy vehicles has been banned on this flyover we expect the load-bearing capacity would be quite high."
Since its inauguration nine years ago the 1.29-kilometre long flyover has been at the centre of various studies by different set of experts from Jadavpur University and Mackintosh Burn, the company that had built the flyover, after a portion of the flyover collapsed.
"After the load-bearing test is completed, we will study the quality of the concrete, the corrosion of iron in the concrete and ultra-sound test of the structure before drawing up final recommendations for overall maintenance of the structure," the engineer said.
"The CMDA would accordingly float a tender and engage an agency to carryout the maintenance."