Burglary at elderly couple's house in Jalpaiguri
The miscreants fled with Rs 4.5 lakh in cash and gold worth around Rs 1.5 lakh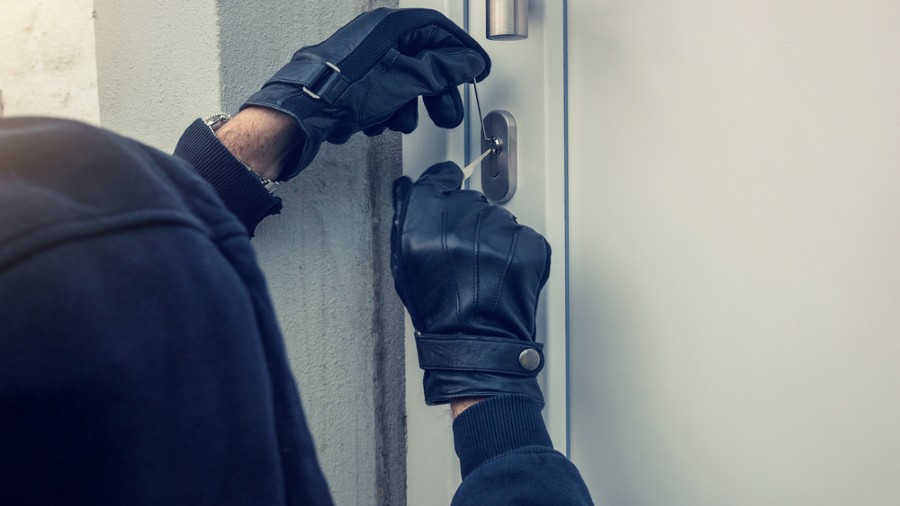 ---
Jalpaiguri
|
Published 08.09.21, 02:21 AM
|
---
An elderly couple was attacked and cash and gold worth around Rs 6 lakh was looted from them by a group of burglars in the Debnagar area of Jalpaiguri town early on Tuesday.
Dilip Bose, the owner of the house, said he felt that somebody was trying to break the iron grill at the entrance of his house around 2.30am.
"As I went out, a youth hit my head with a stick. I staggered but somehow managed to control myself. Meanwhile, another youth came and held me at the nose of a dagger," said Bose, a retired government employee who is in his early 70s. 
"Hearing the commotion, my wife Dipali, in early 60s, also came out. This time, a third miscreant assaulted her and demanded gold and cash and held her at the tip of a sharp weapon. We had no other alternative but to hand over the cash and gold to them. Within 15 minutes, they fled the spot in a car," Bose added.
According to him, the miscreants fled with Rs 4.5 lakh in cash and gold worth around Rs 1.5 lakh.
Police suspect that those involved in the crime were aware that Bose had such an amount of cash at home. "We have come to know that Bose had plans to go to Siliguri for post-Covid complications treatment which is why he had withdrawn the cash from the bank," said an officer.
The police said a probe was on and were on to trace the group.