Bomb to wrest loan
Police said Asanur Ali was trying to intimidate the store owner into giving him credit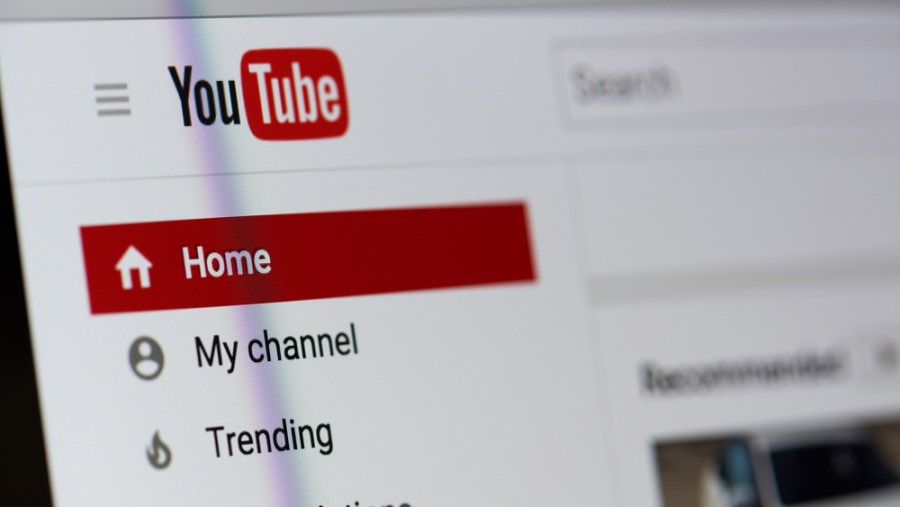 ---
---
A 24-year-old migrant worker from East Midnapore's Panskura was arrested on Thursday night by police for allegedly planting a bomb at a hardware store.
Police said Asanur Aliwas trying to intimidate the store owner into giving him credit.
Ali, a resident of Ramgarh village and a migrant labourer who returned home from Hyderabad during the lockdown, was traced through his cell phone.
District SP Sunil Yadav told the media that Ali revealed he had got the know-how on bomb assembling from YouTube.
Rajat Maity, who owns a hardware godown and shop in Ghoshpur area of the town, called the police on Thursday morning after receiving threat calls that there was a bomb at his store.
"I was shocked to find a device looking like an IED inside," he said on Friday, adding Ali called him at least four times on Thursday saying his shop would be blown up.
Sources said Panskura police responded to the site with a fire engine, sniffer dogs, and later a bomb squad defused the device at the banks of the Kangsabati river. CID sleuths then collected the device for a detailed inspection.
Ali, who worked as a mason in Hyderabad, was charged on Friday under sections 3 and 4 of the Explosive Substances Act (1908) and produced in chief judicial magistrate Nirupam Kar's court, where he was remanded for 10 days of police custody.
"The youth seems to have retaliated because Maity refused him any more credit. He already owes Rs 30,000 to Maity," said additional public prosecutor Safiul Ali Khan.