Bodies of two brothers found in water tank
According to police sources, Rittik Tanti, 7, and his younger brother Roshan Tanti, 5, went missing on Saturday afternoon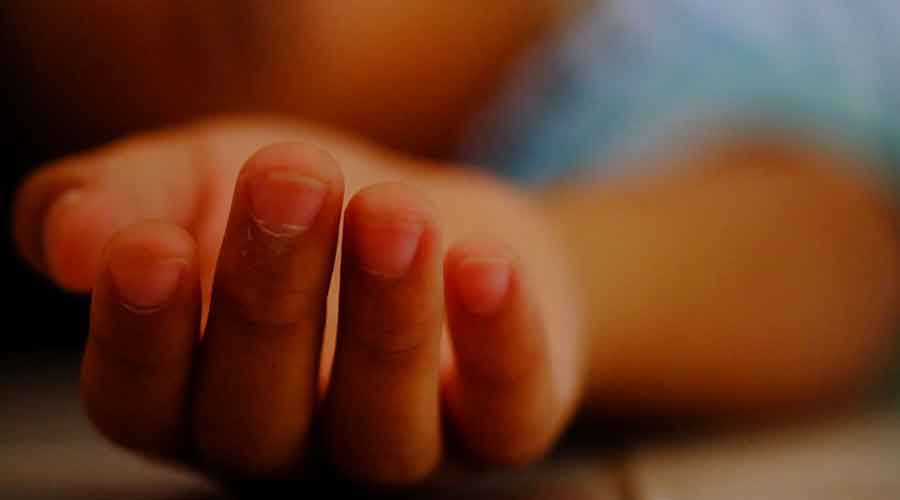 Representational image.
File photo
---
Malda
|
Published 14.02.22, 02:14 AM
|
---
The bodies of two brothers aged below 10, were recovered from an uncovered water tank at a brick kiln in Narayanpur under Malda police station on Saturday night.
Both the children were rushed to the Malda Medical College and Hospital (MMCH), where the doctors there pronounced them dead.
The police have started an investigation into the mysterious deaths of these boys.
According to police sources, Rittik Tanti, 7, and his younger brother Roshan Tanti, 5, went missing on Saturday afternoon.
During investigation, the police came to know that their parents Karan and Kiran Tanti, who are workers in the brick kiln, were busy in their jobs while the duo were playing nearby.
Karan and Kiran are from Rahulnagar area in Bhagalpur district of the neighbouring state of Bihar. They had come to work at the brick kiln a couple of weeks ago.
"After Saturday's working shift ended, the parents called out for their sons but the boys could not be found. All of us started searching for them. After some time, we found their clothes near a water tank. Later, their bodies were brought out of the tank. We took them to the MMCH immediately, but they were dead by then," said Mukesh Tanti, another worker of the kiln.
The deaths of the two children have raised questions as to why the water tank was not covered.
Pramod Ghosh, secretary of the Malda Brickfield Owners' Association, said such open tanks are not used in brick kilns these days.
"We are also trying to find out why the owner of the brick kiln concerned had kept the tank open. An alert has been passed to all such brick kilns located in the district (to check if they also had such open water tanks on their premises and keep them covered)," Ghosh said.
 Police officers probing the case also suspect that the duo died by drowning as they could have climbed inside the tank to take a bath.
"We are waiting for the post-mortem reports of the children to know the exact cause of their deaths," said a police officer.