State diesel vehicle plan
Road dust, household emissions and transport exhaust were the top 3 contributors of PM2.5 in Calcutta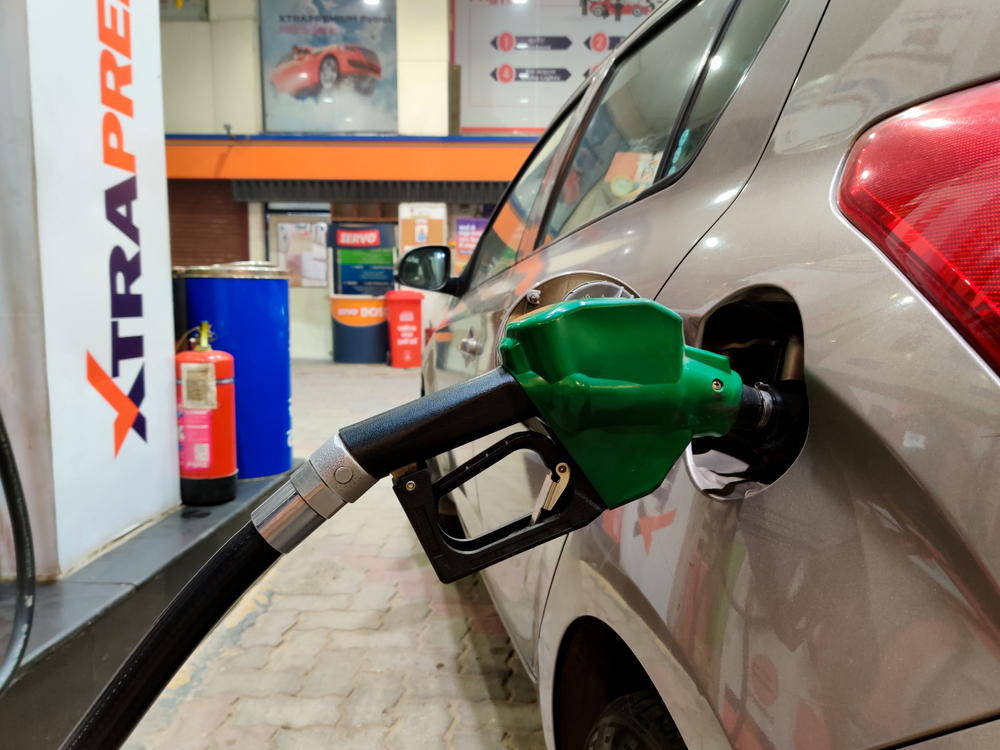 There are more than 3.3 million diesel vehicles in Calcutta and neighbouring areas, according to transport department records
(Shutterstock)
---
Calcutta
|
Published 27.01.20, 08:23 PM
|
---
The state government is thinking of not buying diesel vehicles any more, a state official said on Monday.
A source apportionment study of Calcutta's air pollution by the National Environmental Engineering Research Institute (NEERI) found vehicular exhaust as one of main contributors to the city's poor air quality.
The move, though, will have a minor impact on improving the air quality because the number of diesel vehicles owned by the government vis-a-vis those plying in the city is low, according to environmentalists.
"We are taking various steps to improve the air quality. The state government is considering a proposal to not buy new diesel vehicles," Kalyan Rudra, chairman of the state pollution control board, said on Monday.
The NEERI study showed road dust, household emissions and transport exhaust were the top three contributors of PM2.5 — particulate matter less than 2.5 microns in size — in Calcutta, a board official said.
The ultra-fine particles can enter the deepest crevices of the lungs and sustained exposure can even cause cancer, scientists have said.
Sudarsan Neogi, a chemical engineering professor at IIT Kharagpur, told Metro over the phone that diesel exhausts had far greater quantity of PM2.5 than petrol vehicles.
"In case of electric vehicles or those running on compressed natural gas, it is even lower," he said.
Neogi, too, said the government plan would have minimal effect on the city's air quality. "How many such vehicles does the government own? It is a small percentage of the total number of vehicles in Calcutta."
The government runs close to 2,000 diesel buses in Calcutta and neighbouring areas, a transport official said. There are a few thousand small vehicles owned or hired by various departments.
There are more than 3.3 million diesel vehicles in the city and neighbouring areas, according to transport department records.
Rudra said on Monday that the government would introduce CNG vehicles in the state by the end of this year.