Bengal 'communalism' glare
Trinamul lines up assembly motion on threat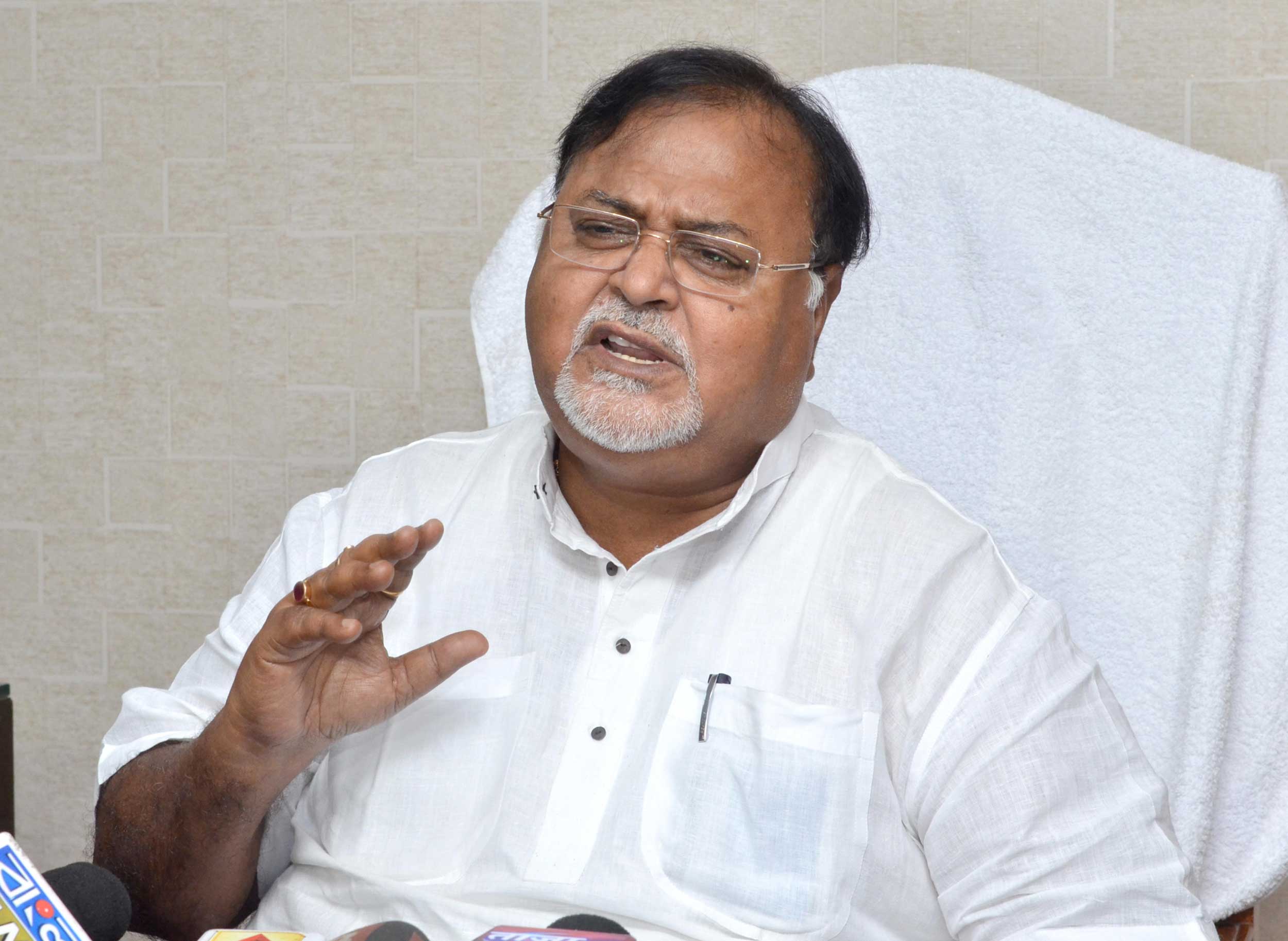 ---
|
Calcutta
|
Published 01.07.19, 09:53 PM
---
Trinamul on Monday reached out to the Congress and the Left to bring a resolution in the Assembly on the "rise of communal forces" in the context of incidents of lynching and other kinds of violence in the state.
The BJP said it would oppose the motion while participating in the discussion.
Parliamentary affairs minister Partha Chatterjee and his deputy Tapas Roy urged the Congress and the Left to support the resolution, which the ruling party wants to bring in the ongoing session.
"We have reached out to both the Congress and the CPM. We want this resolution on the rise of communal forces in the state," said Roy, adding there was concern also about the incidents of lynching in the state.
Speaking after meeting leader of Opposition Abdul Mannan of the Congress and Left legislature party leader Sujan Chakraborty, Roy added: "We think it is important at this time that we oppose the raging communalism and its evils together in the Assembly."
Mannan said his party does not have a problem with the resolution, but would like the reasons for the growth of communal forces in Bengal discussed. He went on to accuse Trinamul of having paved the way for the rise of the BJP in the state. "The reasons must be discussed. In 2011, the BJP was nothing in Bengal. In eight years of the Trinamul regime, it has risen to such an extent that it may come to power here. Who can be held responsible for it?" asked Mannan.
"It is Trinamul's political strategy of trying to eliminate the Congress and the Left that created the opportunity for the BJP to make advances," Mannan added.
CPM central committee member Chakraborty said the Left was not going to sign along the dotted line simply because it agrees on the broad issue.
"The Left and the Congress have submitted their own demands for such a resolution. We want all our points included in the resolution so that everything relevant can be discussed. Only then will we cooperate," he said.
The BJP legislature party leader Manoj Tigga said his party would oppose the resolution. "We will participate in the discussion and oppose it. We are opposed to lynching. But every such incident cannot be pinned on the BJP," said Tigga.